'Loki' Episode 1 Review: "Taking The Character To New Heights"
---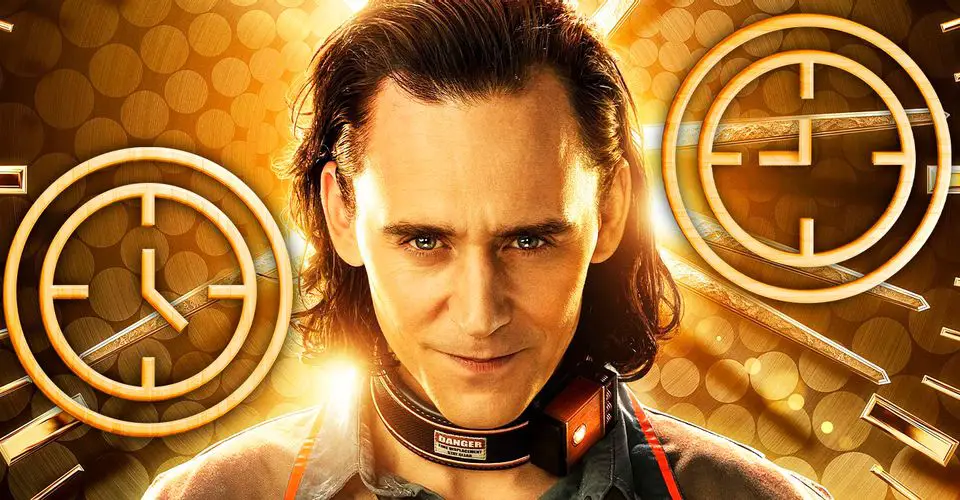 Throughout the MCU's history, we've had a vast array of stories, characters, and genre-defining storytelling. However, if you were to ask someone what sort of struggles this franchise has had, most would probably tell you it's the villains. While the MCU recently broke the trend over the past two years with some remarkable villains, there's been a consistent struggle in Marvel Studios' early days with its antagonists. From Malekith to Yellowjacket, there have been some extremely one-dimensional villains that hardly add any depth to their stories.
However, there has been one constant charming antagonist. A villain turned anti-hero turned tragic character. Someone whose character arc has been separate from the core story of the Avengers but just as intriguing as theirs. That character is Loki. God of Mischief, son of Odin, and burdened with glorious purpose. Loki, introduced early on in the MCU, made an excellent foil and eventual ally to Thor. His development was natural, engaging and more importantly elevated the story and raised the stakes. Moreso evident in Infinity War, where Thanos kills Loki, showing how serious of a threat the Mad Titan is.

No one is ever really gone in the MCU, though. With Avengers Endgame, we get to see Loki escape in an alternate 2012 timeline. Averting the regular sequence of events in which he goes on to be imprisoned in Asgard, we have Loki free and with the Tesseract. Enter Loki, the latest MCU series on Disney+. Featuring the God of Mischief from the ending of Avengers (2012), this is a Loki without all the development and redemption received from later movies. This is also a Loki who has now avoided his fate at the hands of Thanos. Needless to say, this makes for potentially exciting character development.
The Time Variance Authority (from heron out known as the TVA) takes Loki prisoner, labeling him a "Variant" of the timeline. Facing either disintegration or employment, Loki chooses the latter. Under the guidance of Mobius (Owen Wilson), Loki works under the TVA to help with a larger anomaly and threat to the"'sacred timeline." The way that Loki's first episode is able to provide all this setup while developing its characters is mesmerizing, to say the least. The show's task involves developing a character that's already been developed, and it passes the task with flying colors.
Loki makes for beautifully developed television. With Kate Herron at the helm and Michael Waldron as showrunner, it has a unified vision from its creators in aesthetics and storytelling. Exploring a new corner of the MCU, the world of the TVA is one that is unlike anything the franchise has seen before, mixing bureaucracy with a sense of wonder. It's a world that leaves audiences wanting to see more.

Regarding the new cast of characters surrounding Loki, the most prominent one is Owen Wilson as Mobius. Featured as somewhat of a straight man to Loki's mischievous and chaotic character, Mobius is the true heart and soul of the show. He wants more than anything to be good at his job, to the point where he'll put his trust in a being literally tasked with making trouble. If anything, it proves that the MCU is never really lacking in its array of different characters.
With all the films Loki has been in, we can come to one sure conclusion. It goes to show that, no matter who you surround him with, Hiddleston is sure to steal the show every now and then. His performance is as fresh as it was when he first appeared as the character all the way back in 2011, making it clear he's more than able to carry his own show. Overall, Loki, outside of some clunky dialogue and some comedic bits that didn't land, kicks off with a bang. Opening the door for the series to have massive stakes while taking the well-established character to new heights.
Grade – 9/10
—–
Did you like this article? If so, consider visiting our YouTube channel, where we discuss the latest and greatest in pop culture news.
---
Trending Now