How Movies Can Boost Your Memory
---
On asking how to improve your memory, would your first thought be to recommend watching movies? Probably not. But that is what this article is here for. Movies have their ways about them. You'd be surprised at how useful they can be when you need to remember things. Read on!
Movies Make you Think a Lot
When you are thinking about how to do your assignment, try and think of movies and videos you could watch for help. Even if it is just to try and get your information in a different format. Movies can help you think about things in a different way. The visual imagery can stick in your brain after you've watched it, making any lessons stick too.
Choose movies that have a particular theme, as these are often the most visually interesting. We are visual animals, after all. We might as well exploit it to our advantage! Deeper themes can also leave you pondering matters after you have finished watching them. Think about the philosophical musings that were written about The Matrix and its sequels after they came out. If it doesn't work, then you've still watched a good movie.
Documentary Movies are Essential
Documentaries are obviously very useful since they are non-fictional movies. You can even watch movies about memory if you so choose. There are documentaries on almost any subject. They can be good for learning more about your subject of choice (and good for memory too). They can also be used as direct references, which is always helpful.
Documentaries are like visual books, in away.
Just as you can read books from several different perspectives, you can watch documentaries in the same way. Seeing one fact or event from several different directions can help you to remember it better. Watch documentaries on subjects you have already read about. You will find odd facts popping into your head as you watch. The same will happen when you read a book after watching a documentary – you will yourself remembering more facts.
Watch a Movie, then Read a Book
As mentioned above, try watching a movie, and then reading a book. Visuals linger in our memory, remember. When it comes to the question of how to increase your memory, this is a good bet.
Watch a movie, then read a book on the same subject. You will find that you remember scenes and moments from the movie if they crop up in the book. If you are working on a book review, why not try watching the movie first? If you have a book like Dead Poet's Society, The Fault in Our Stars, or something similar, it's worth a shot.
You may find that you remember scenes more easily if you have the visual language to attach it to. Just be careful you don't take this one too far. The 1995 version of Pride and Prejudice is very faithful to the book, true. There are still some points where it moves away, so be careful!
Learn History with Movies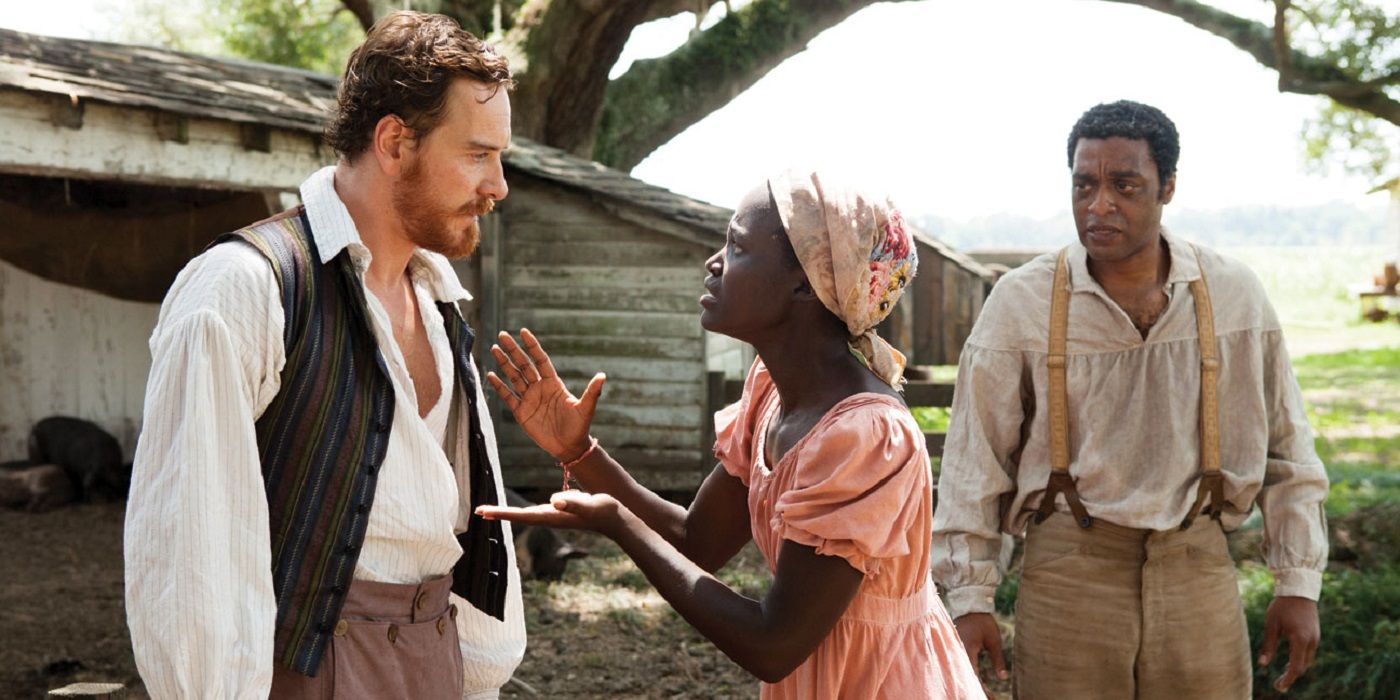 Hollywood is known for not being strictly historically accurate, but it doesn't have to be. Any affordable resume service will also be able to provide you with a resume for any job.
You can watch either a documentary or a strictly-for-entertainment movie. The visuals will help you to remember either way. It is entirely up to you which one you choose. Maybe a documentary will suit your needs more, maybe it won't. Go with what feels right.
For preference, try and choose one which is fast-moving and bright. I know that Hollywood currently favors dark and 'realistic'. You might find it easier to remember your facts and events with a bright visual to tie them to. Many people have tried this method – tying visuals and words together. It has a long history of working well.
It is Easier to Learn Language by Watching Movies
The reason we sing nursery rhymes to children is that language is tied to a song. We find it easier to pick up the language if people sing it. More than that, we pick up language through watching other speak and mimicking their movements. The same is true for anybody learning any language. One of the best ways to learn a new language is by watching movies and TV programs. It is called language immersion, and everyone agrees on its usefulness.
You can use this on your own. It doesn't even have to be a foreign language you are learning – it can be your own. If you need to memorize specific words – find a movie that uses those words. If you need specific phrases – do the same thing. It will help you to remember these things.
You Get a New Motivation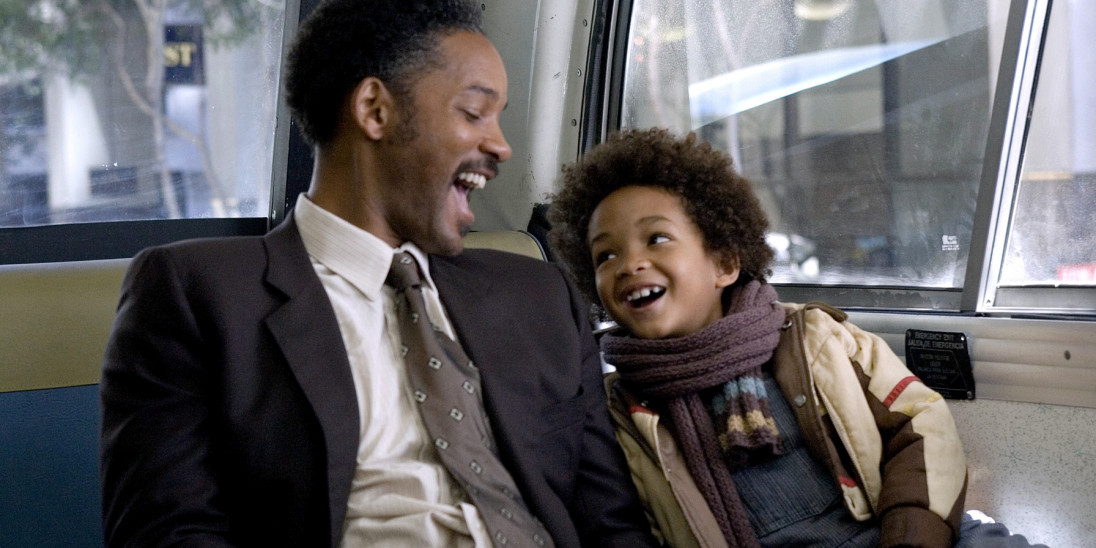 Sometimes you can build more than memories. Watching documentaries in my journalism degree made me want to make them. Choose movies that make you think, and you might find a passion you never knew you had. This can sometimes happen quite unconsciously. It's been said that movie characters can make certain actions seem good or bad.
This depends on context, but watching movies can influence your beliefs and desires. Watching movies to give you some help with memorization can lead to new things. Don't fight it. Inspiration can come from anywhere. Even if the source was fulfilling a different need, that doesn't make it invalid. Using movies as a memorization tool can lead you to use your education in new and interesting ways. That can never be a bad thing. You should embrace it.
You Can Learn About New and Beautiful Places
Movies can help you with writing an essay on annotated bibliography topics. They can give you more topics to talk about. They can help you expand your knowledge on a given topic. They can give you more ideas of what to put in the bibliography. The list is endless. Movies exist to help us escape our own lives for a while. They can simply be a form of escapism, or they can be a deliberate tool. You can use movies (documentaries are good for this) to show you new places. Think about using a movie to find out about a particular holiday location. Movies can show you scenery you would never have discovered on your own.
This article hasn't told you what movies to watch. You'll have to figure that out for yourself. Hopefully, we've given you some ideas of how and why to use movies in your work. Movies are not traditional for learning, it is true. But traditions can change over time.
This was a sponsored post. 
---
Trending Now