James Marsden Has Signed On For Multiple 'Sonic' Sequels
---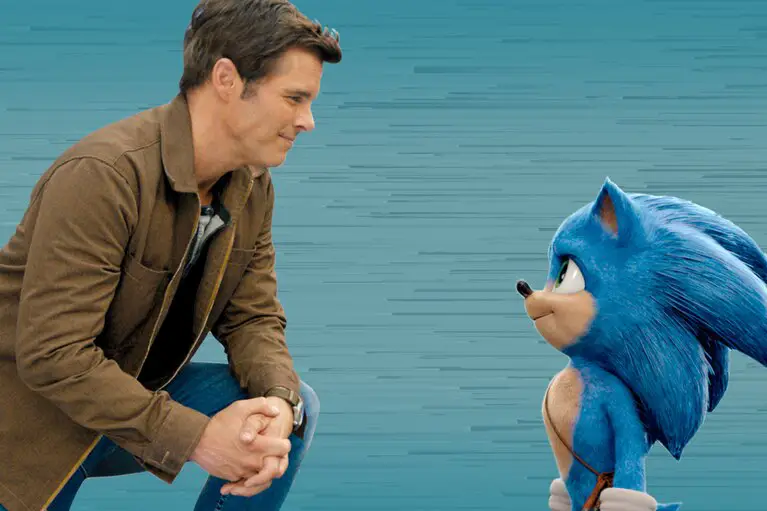 Following its release, Sonic the Hedgehog is currently the second-highest-grossing film of 2020. Additionally, the film set the record for the biggest opening weekend by a video game-based film in the US and Canada. With such commercial success comes the potential for sequels. During a recent conversation with Variety, the film's star, James Marsden, revealed that he has already signed the dotted line for not just one, but multiple sequels.
When asked if he intended to return if Paramount Pictures went forward with a franchise, the actor said "I believe. I don't know If I'm supposed to say, as many as they want to make. Yeah, that's my somewhat vague answer." This is certainly a far cry from a confirmation that a sequel is already in development. However, the notion that Marsden is willing to reprise his role for potential sequels is promising.
Moviegoers who stuck around for the end of Sonic are aware that future installments to the franchise were definitely teased. Jim Carrey's Robotnik is now canonically sporting his classic look and Sonic has found a permanent home on Earth. Longtime Sonic fans hope to see classic characters like Tails or Knuckles on the big-screen in the future.
Up next, Marsden will star in Mrs. America, an upcoming Hulu series co-starring Cate Blanchett. Additionally, the former X-Men star will star in a live-action adaptation of Stephen King's The Stand for the CBS All Access streaming service.
What would you like to see in the future of the Sonic franchise? Let us know in the comments below!
Sonic the Hedgehog is in theaters now!
The film stars Jim Carrey, James Marsden, Ben Schwartz, Adam Pally, Neal McDonough, and Natasha Rothwell.
---
Trending Now