Michael Jackson Biopic In Development From 'Bohemian Rhapsody' Producer Graham King
Posted On November 23, 2019
---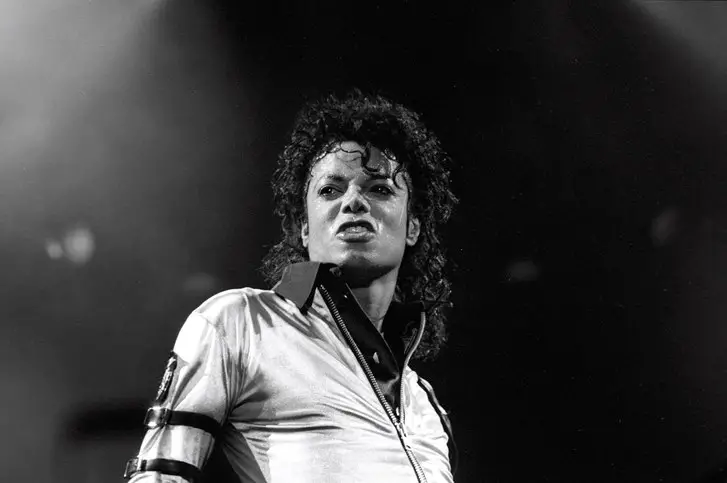 The last few years have been filled with motion pictures about the lives and times of wildly popular musical acts. Films like Straight Outta Compton and Rocketman have received praise from both critics and fans alike. As first reported by Deadline, the "King of Pop" will be the next singer to get the big-budget biopic treatment.
Graham King, who produced the Academy Award-winning Freddie Mercury biopic Bohemian Rhapsody, has secured the rights to create a film based on the life of the controversial Michael Jackson. Jackson's estate is on-board with the project and will allow access to his entire library of music.
Before his death in 2009, Michael Jackson was one of the biggest stars of all time. However, a bevy of sexual assault allegations and pedophilia derailed his career and stained his legacy. Earlier this year, HBO released Leaving Neverland, a documentary that detailed the trauma the victims suffered through during their interactions with Jackson. The performer's estate quickly filed a $100 million lawsuit against the creators of the documentary.
Jackson is one of the best-selling music artists of all time, with estimated sales of over 350 million records worldwide. Thriller is the best-selling album of all time, with estimated sales of 66 million copies worldwide.
King will serve as producer of the film with Academy Award-winning scribe John Logan (Gladiator) tapped to pen the script. The film will reportedly not sanitize Jackson's life. Rather, it will be an honest story detailing his rise to fame, personal life, and controversy.
What do you think? Would you check out a Michael Jackson biopic? Let us know in the comments below!
---
Trending Now