Mark Wahlberg In Talks To Join Tom Holland's 'Uncharted' As Sully
Posted On November 13, 2019
---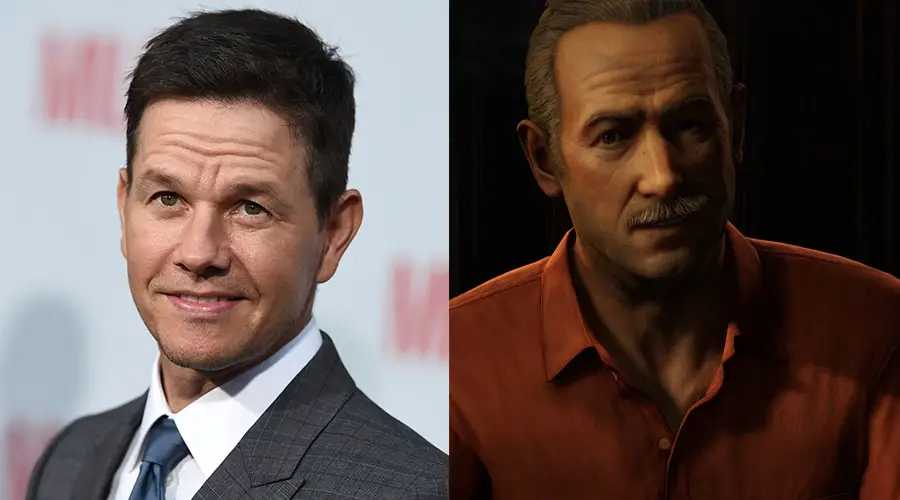 Everything truly comes full circle. According to Variety, Mark Wahlberg is in final negotiations to join Uncharted as Nathan Drake's mentor and father figure, Sully.
If all goes according to plan, Wahlberg will play Victor "Sully" Sullivan, a fan-favorite character from the popular video game franchise. The irony is that the mega-star was originally attached to play Drake himself years ago, a role that has now gone to Tom Holland. The film will be set years before the events of the original narrative, reportedly serving as an origin story of sorts for the flawed hero.
READ: Tom Holland's 'Uncharted' Aims For February 2020 Start Date
Bumblebee director Travis Knight is to helm the film when production begins February of next year. Although the project has seen numerous creative changes, including the decision to feature a young version of the titular character in Tom Holland, it seems like it is getting off the ground sooner rather than later.
Sony and Naughty Dog's Uncharted games follow the adventures of treasure hunter Nathan Drake as he travels the globe in search of long lost fortunes, cities, and historical artifacts. The series has earned rave reviews from the gaming community, with many outlets calling it one of the best action-adventure franchises in the industry.
With the film entering production relatively soon, more casting announcements can most likely be expected before the year is out. No release date for Uncharted is currently set.
Excited to see the story of Nathan Drake brought to the big screen? Sound off in the comments below!
---
Trending Now