'Dickinson' Star Hailee Steinfeld Casts Doubt On Her Role In The MCU
Posted On November 5, 2019
---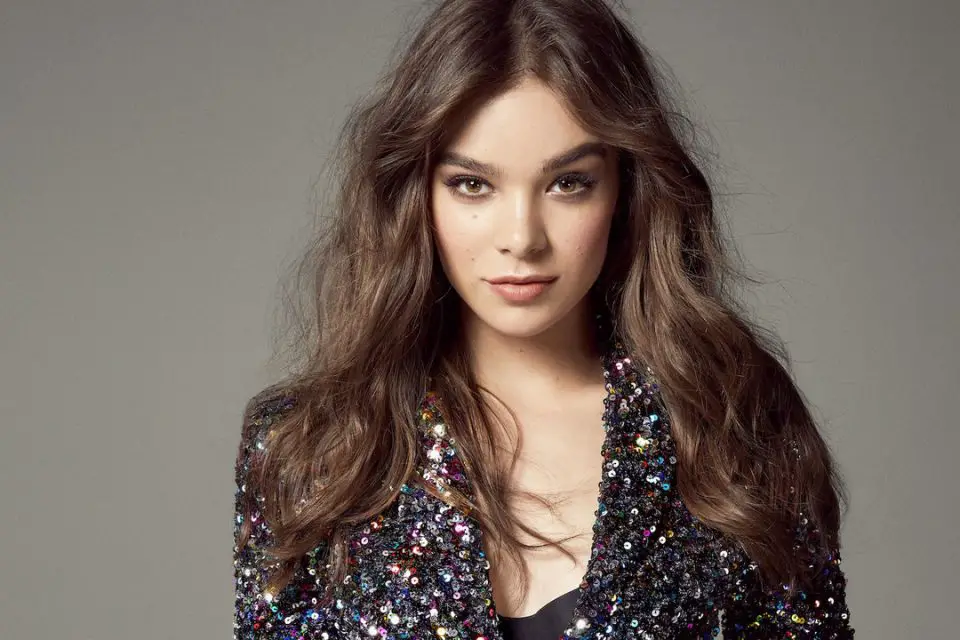 Back in September, Hailee Steinfeld became the latest Hollywood star to be in talks to join the MCU. The Bumblebee star was looking to make her debut in the Hawkeye limited series as Kate Bishop on Disney+. However, during an interview with RadioTimes.com, Steinfeld has cast some doubt over her MCU future as Kate Bishop.
The 22-year-old actress is currently on a press tour promoting her latest project with Apple TV+, Dickinson when she hinted she might not collaborating with Marvel just yet:
"That's not something that's necessarily happening. We're going to wait and find out, I guess."
Over the summer, Marvel had announced their Phase 4 slate. Among the slew of announcements, a limited series following the adventures of Hawkeye was in the works with Jeremy Renner returning. The limited Disney+ series will be taking inspiration from Matt Fraction's comic book run which introduced Bishop to Marvel fans. During Fraction's run, Bishop eventually goes on to take over as the purple archer with Barton going into retirement.
Over the past month, Renner has been in the middle of an ongoing feud with his ex-wife for the custody rights of their daughter. The legal case may be what led Steinfeld into a holding pattern with her involvement in the Marvel project.
In the meantime, Steinfeld has been learning what it is like to work on TV series like Dickinson. She believes it will prepare her for Hawkeye and other TV roles in the future:
 "I think generally speaking, this sort of experience has prepared me for working in this sort of space. So whatever opportunity might present itself in this space, I do think I will be able to tackle it, now that I've had some experience under my belt."
Hawkeye arrives on Disney+ in 2021, meaning production will take place sometime in 2020. Hopefully, Steinfeld will be able to pick up the bow and arrow by then.
Do you want to see Hailee Steinfeld make her MCU debut as Kate Bishop in Hawkeye on Disney+? Would you be disappointed to see the role go to someone else? Let us know in the comments below!
---
Trending Now