NBC Executive Talks The Inevitable 'The Office' Reboot
Posted On September 17, 2019
---
If you haven't been living under a rock for the last 15 years then you've heard of NBC's The Office. Now, six years after it wrapped its final season, it looks like the show might be getting a facelift soon, according to Deadline.
A quick recap: The Office was a television show that ran for 9 seasons on NBC between 2005-2013. The show jumpstarted the careers of Steve Carrell, John Krasinski, Rainn Wilson and Jenna Fischer.
In the time since it went off the air, the popularity surrounding the show has only seemed to increase with every Gen Z discovering the show on Netflix. But, as of January 2021, the streaming rights will revert back to NBCUniversal where they will put the show on their streaming service, "Peacock."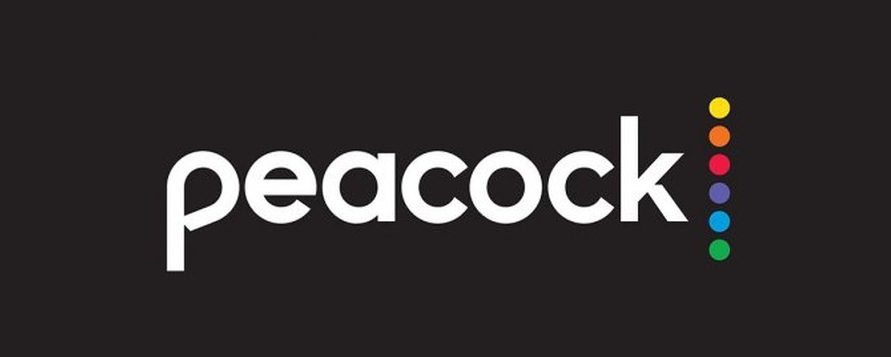 One way to draw attention and buzz around your new streaming service (in the ocean of a million other streaming services) would be to announce a reboot to one of the most popular shows of the last 20 years. Here's what NBCU's Bonnie Hammer had to say about a potential reboot:
"It is my hope and goal to do an Office reboot. The Office comes back to us in January 2021. It is my hope that we can figure out what that great reboot could be. We're having conversations."
An Office reboot was only a matter of time. The show has consistently topped the most streamed shows on Netflix for the last few years and you can't go on any social media platform without seeing a clip from the show or a meme about how "relatable" this show was.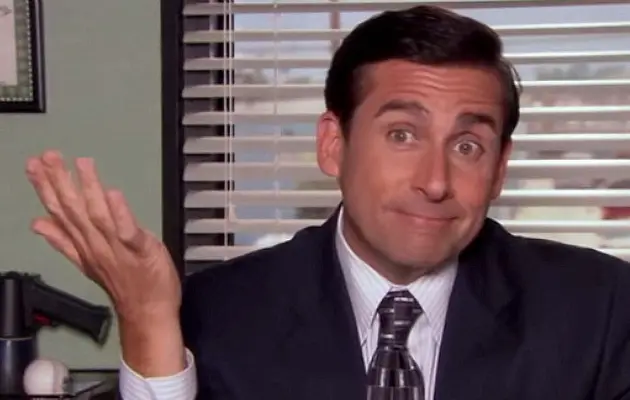 This news will both anger and excite various types of fans. Those who believe the show should be left alone and those who want to return to Dunder Mifflin.
What do you think of this news? Do you want an Office reboot? Will it entice you to pay for yet another streaming service? Let us know in the comments below and follow us on Twitter @fullcirclecine!
---
Trending Now