'Shang-Chi' Director Destin Daniel Cretton Talks Breaking Stereotypes In The MCU
Posted On September 10, 2019
---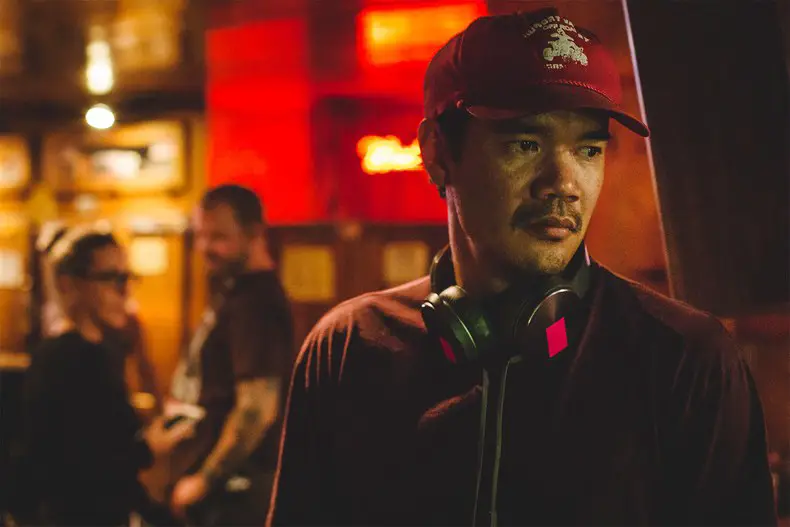 Marvel Studios is currently hard at work planning their post-Avengers: Endgame world. With every new announcement regarding films or Disney+ shows, one theme is becoming abundantly clear: the MCU is about to get far more diverse and inclusive. Recently, the director of the upcoming Shang-Chi and the Legend of the Ten Rings Destin Daniel Cretton opened up about breaking barriers in the highest-grossing franchise of all time.
Marvel has produced almost two dozen films in the last 11 years. However, female and people of color were never given the chance to headline one of them. In the last two years, Black Panther and Captain Marvel grossed over $1 billion at the worldwide box office. Black Panther also earned the studio its first Academy Awards. This success obviously opened eyes.
Cretton will be direct Marvel's first Chinese superhero Shang-Chi. His excitement about the impact the project will have is palpable.
"It's really exciting to me to be able to fill a movie like that with a bunch of Asian faces and be able to see of sides of these character than what we have seen before. Growing up, I didn't have a superhero that looked like me. It's really exciting to give a new generation something I did not have. I couldn't be more excited."
READ: Simu Liu Cast As The Master Of Kung Fu In 'Shang-Chi And The Legend Of The Ten Rings'
At the 2019 San Diego Comic-Con, Kevin Feige announced Simu Liu, Awkwafina, and Tony Chiu-Wai Leung for roles in the film. Liu will play the titular character while Leung will play The Mandarin. Leung will look to endear himself to American fans since this will be his Hollywood debut.
"I think [Leung] brings humanity that we need for that character. We are not looking to contribute any more to the Asian stereotypes that we have seen both in cinema and pop culture. We're hoping to just show some different sides to both Asian-Americans and Chinese-Americans and Mainland Chinese characters. Tommy is such an incredible actor. I'm excited to have him help us break some of those stereotypes because that villain could easily become a punchline."
Marvel ran into controversy in 2013 when it was revealed that Sir Ben Kingsley would play the character in Iron Man 3. The film then revealed that Kingsley's version was not even the real Mandarin. Cretton will look to wipe this bad taste from the mouths of Marvel fans. Leung will also look to endear himself to American fans since this will be his Hollywood debut.
The inclusion of a Chinese hero is huge for more inclusive storytelling. Additionally, The Eternals touts an extremely diverse cast. Black Widow will be the MCU's second female-lead film. Anthony Mackie will co-headline the Disney+ series The Falcon & The Winter Soldier.
Breaking stereotypes in big blockbuster films is an incredible path for the MCU to follow. Many would agree it is exactly the route they should take following the immense success of the Infinity Saga.
What do you think of the future of the MCU? Let us know in the comments below!
Shang-Chi and the Legend of the Ten Rings will hit theaters on February 12, 2021.
---
Trending Now