'Joker' Star Joaquin Phoenix Lost 52 Pounds For Titular Role
Posted On September 1, 2019
---
Joaquin Phoenix was at the Venice Film Festival in Italy this weekend for the world premiere of his latest film, Joker. Phoenix goes in detail about what it was like preparing for the titular role.
While speaking to The Hollywood Reporter, he revealed he lost 52 pounds during the transformation process in becoming Arthur Fleck/Joker. Losing the weight allowed Phoenix to ease into the role smoothly in terms of the physical aspect of the character. Director Todd Phillips also gave the actor a blank journal, in which he would fill out the pages as he learned more about the character throughout production.
"It turns out that [losing the weight] affects your psychology. You start to go mad. [Arthur is] so hard to define and you don't really want to define him. We would get close at times where I found that I would identify certain parts of his personality or his motivation and then I would back away from that because I wanted there to be a mystery to the character. Throughout the course of shooting, it felt like every day we were discovering new parts of his personality, up until the very last day."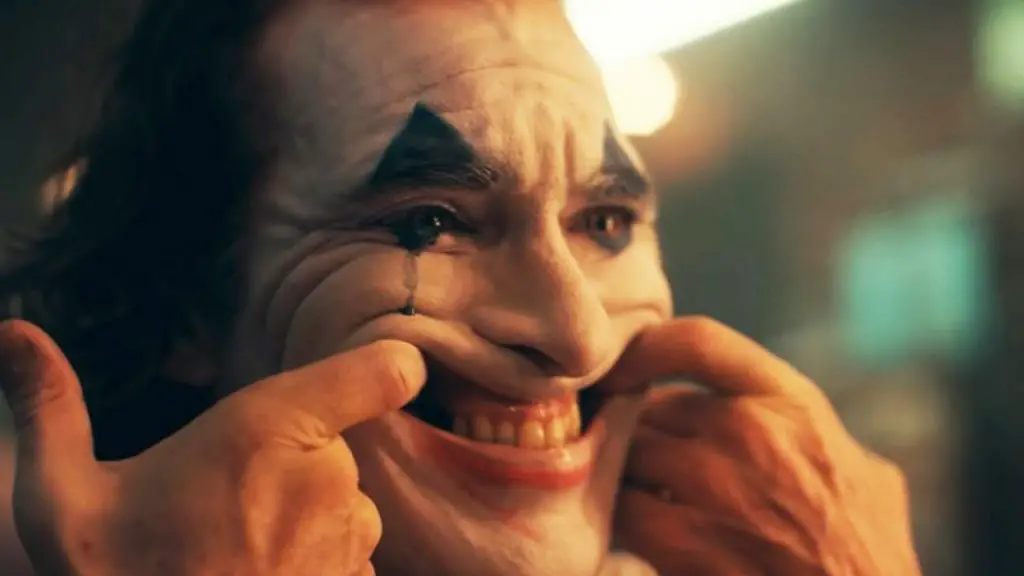 Phoenix wanted to make the Joker his own and didn't take inspiration from the previous Jokers played by Jack Nicholson, Heath Ledger, and Jared Leto.
"For me the attraction to make this film was we were going to approach it in our own way. I didn't refer to any past iterations of [the Joker]. It just felt like our own creations, which was really important to me and the key to it. It was his struggle to find happiness and to feel connected and to feel warmth and love and that's the part of the character I was interested in. He was so many different things to me. Who he was in the first few weeks of shooting was completely different than who he was in the end. He was constantly evolving. I've never had an experience like this. The more unpredictable and looser we left it, the more exciting it was."
Lastly, Phoenix revealed the difficulties of finding the Joker's iconic laugh.
"I didn't think that I could do it. [It's] something that's almost painful. I think for Joker, it's a part of him that wants to emerge. I think we all kind of assume what a Joker laugh is and it felt like a new, fresh way of looking at it. I kind of practiced alone, but I asked Todd to come over to audition my laugh. I felt like I had to be able to do it on the spot and in front of somebody else. It was really uncomfortable. It took me a long time."
With Joker receiving early praise, the film may be a candidate to earn Best Picture and Best Actor nominations at the Academy Awards. At the very least, the lead actor's commitment to the iconic role will be plainly visible on screen this fall.
Are you excited to see Joaquin Phoenix's take of the character in Joker? Let us know in the comments below!
Joker arrives in theaters October 3, 2019.
The film stars Joaquin Phoenix, Robert De Niro, Zazie Beetz, Brett Cullen, Brian Tyree Henry and Marc Maron.
---
Trending Now