'IT' Director Andy Muschietti Reveals New Details About 'The Flash' Movie
Posted On August 29, 2019
---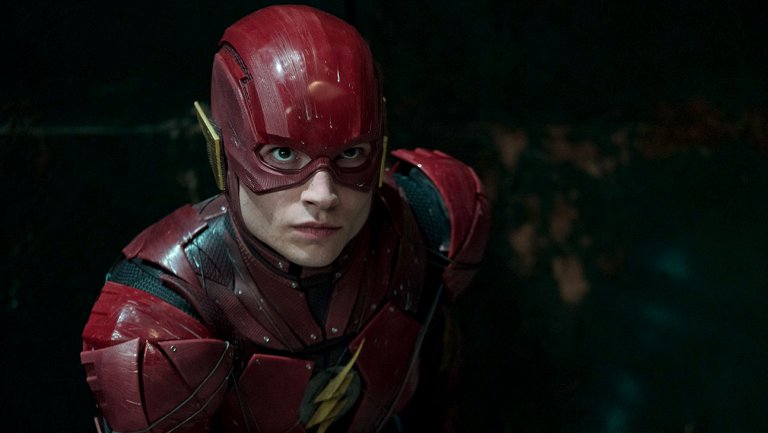 With the upcoming release of IT Chapter Two drawing near, director Andy Muschietti has a lot on his plate. However, this didn't stop him from revealing a few details about his next project, The Flash, starring Ezra Miller as the Fastest Man Alive.
During a recent interview with Fandango, Muschietti confirmed that The Flash will be his next project. The talented director went on to discuss additional details about the film, including if he would bring any of his patented horror elements into the DC project:
"An element if horror? I don't think so. What captivated me about the Flash is the human drama in it. The human feelings and emotions that play in the drama [of it]. It's going to be fun, too. I can't promise that there will be any horror [elements in it], really, but it's a beautiful human story."
Additionally, it was confirmed that Miller would reprise his role as Barry Allen. The Fantastic Beasts  star has played Allen in both Justice League and Suicide Squad.
As of now, the film does not have a release date or any publicly released production timeline. Muschietti has made it clear in the past that he is taking a little time off after IT: Chapter Two, so we should expect it to be some time before our next The Flash update.
Are you excited for The Flash? What kind of things do you hope Muschietti brings to the film? Let us know in the comments below!
---
Trending Now