Adam Brody Reflects On His Experience With 'Justice League: Mortal'
Posted On August 16, 2019
---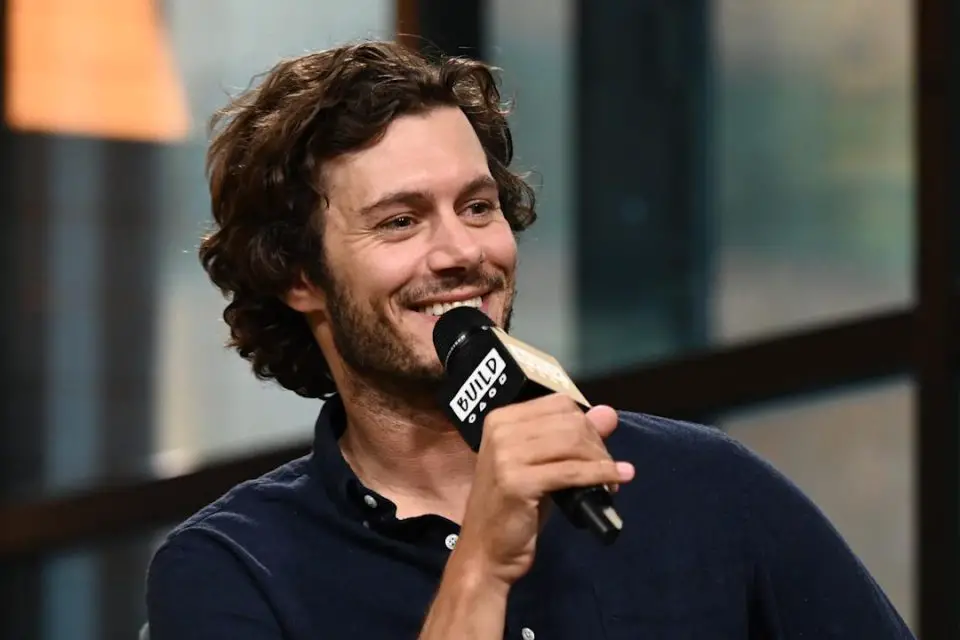 Back in 2008, Warner Brothers had a DC Comics property called Justice League: Mortal in development before it got scrapped. Shazam! star Adam Brody, who was cast as the Flash in the film, recently looked back on his experience with the project.
While promoting his latest film, Ready or Not, Brody reflected on his time being a part of Mortal back in 2008 with Yahoo! Entertainment:
"In hindsight, I should've been more bummed [at the time]. I really liked it. But I just kind of felt like, 'No big deal. The next thing will come.' And it kind of did, but it kind of didn't. But nothing like that came along again."
Brody was a part of a star-studded cast that included the likes of Armie Hammer as Batman, Megan Gale as Wonder Woman, D.J. Cotrona as Superman, and Common as Green Lantern. Brody was pumped up about the script and excited to work with Miller:
"The script was really good. It's not that it was revolutionary, and I'm pretty objective about this kind of thing, and I think I have a pretty good gauge of scripts. I thought the casting was right. Not just me, but everyone, tonally, was going to fit right. I was so excited to work with George Miller, because he was a legend, and he was very nice. At the same time, nobody, I didn't have any idea, I bet Warner Bros. didn't have any idea what a f***ing badass he still was. Because he hadn't made a live action movie in like 15 years. He had made Babe 2 and Happy Feet. Yeah, he's like the Australian Spielberg, but who knows?"
Brody had voiced his concerns about the movie in the past, but then in 2015, Miller's Mad Max: Fury Road came out in theaters:
"Then you see Mad Max: Fury Road and you're like, 'Oh my God, he's as fresh as anyone. He's ahead of the curve. So in hindsight it hurts more, actually. Like that would've been a classic movie after seeing what he did."
Miller has had a very solid career in film, it's just unfortunate that audiences will not be able to see his version of the Justice League on the big screen. Brody went on to appear in a DC comic book property, starring in Shazam! with fellow Mortal castmate Cotrona earlier this year. The Zachary Levi-led film is expected to get a green light for a sequel in the near future.
Would you have liked to have seen George Miller's Justice League: Mortal? Are you excited to see what Adam Brody will do next in the Shazam! franchise? Let us know the comments below!
---
Trending Now