Rila Fukushima To Return As Katana In 'Arrow' Season 8
---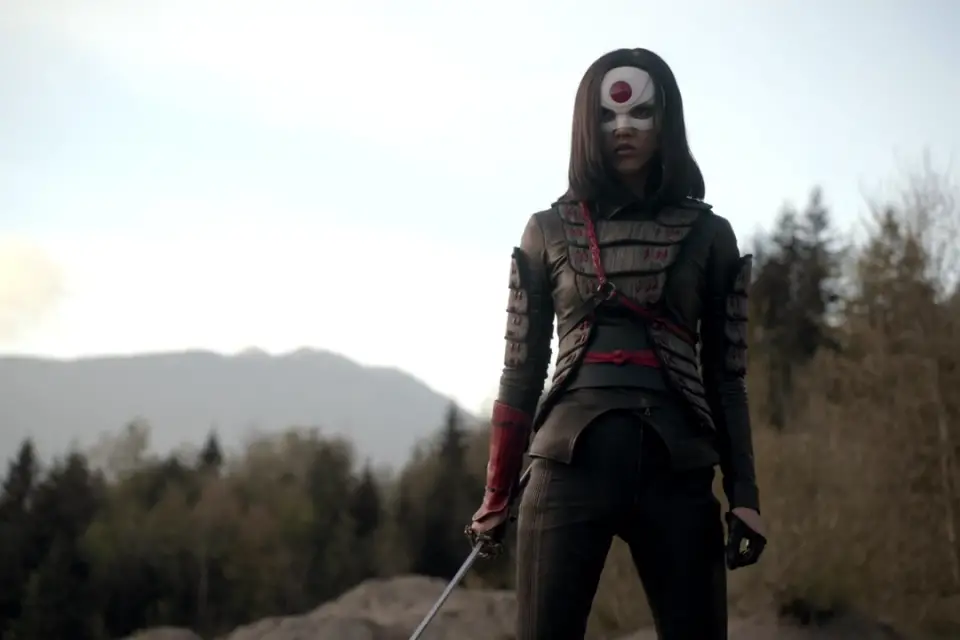 Another familiar face will be returning to Arrow in season eight. Rila Fukushima will be back to wield the soultaker sword as Tatsu Yamashiro, also known as Katana, in the second episode of season eight, Welcome to Hong Kong.
Stephen Amell revealed the surprise during an interview with GreenArrowTv at the Television Critics Association tour. You can see what Amell had to say about the surprise reveal below:
I think Tatsu being in Episode Two [of season 8] was awesome."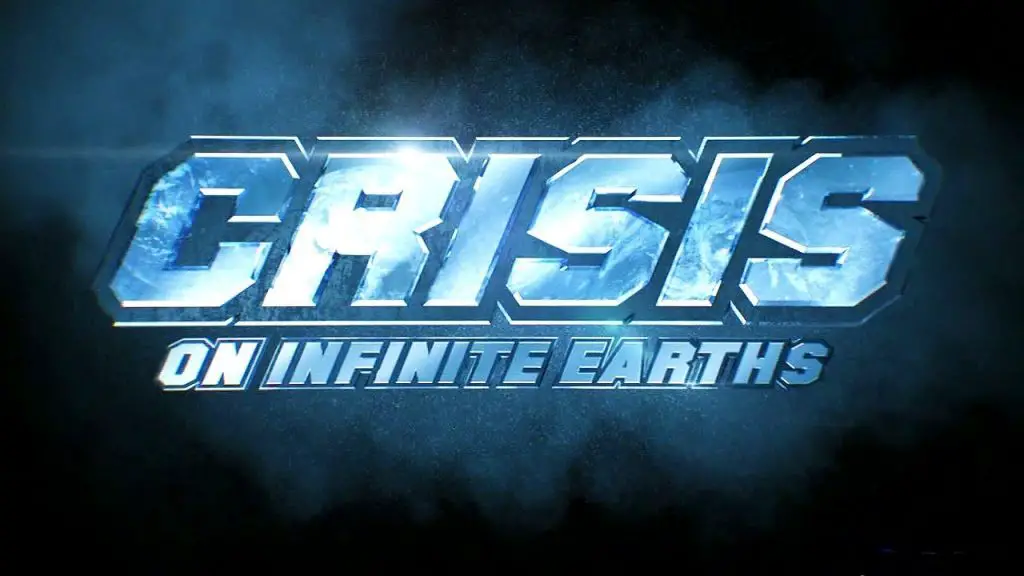 Fukushima's last appearance as Katana in the Arrowverse was back in season four of Arrow. Co-creator Marc Guggenheim teased back in July that all 10 episodes of season 8 will build up into the big crossover event in December:
"[We're] taking the show on the road, really getting away from Star City. Oliver is going to be traveling the world, and we're going to go to a lot of different places. Crisis on Infinite Earths will be the biggest crossover yet and may see Oliver perish trying to save the multiverse from destruction if the Monitor's prophecy is to be believed. Oliver [is told] he's going to die, so each episode in the run-up to Crisis has Oliver dealing with the various stages of grief that come with that discovery. So the theme really is coming to terms, acceptance."
We will also see the returns of Colin Donnell and Josh Segarra in season eight. Donnell played Tommy Merlyn, the best friend of Oliver, back in season one. Segarra played the main villain, Adrian Chase, in season five. Fukushima, Donnell, and Segarra could all represent the different stages of griefs that could help Oliver accept his fate.
Are you excited to see Rila Fukushima return as Katana in season eight of Arrow? Let us know in the comments below!
The final season of Arrow returns October 15 at 9 pm on The CW.
---
Trending Now