'IT: Chapter Two' To Digitally De-Age Child Actors
---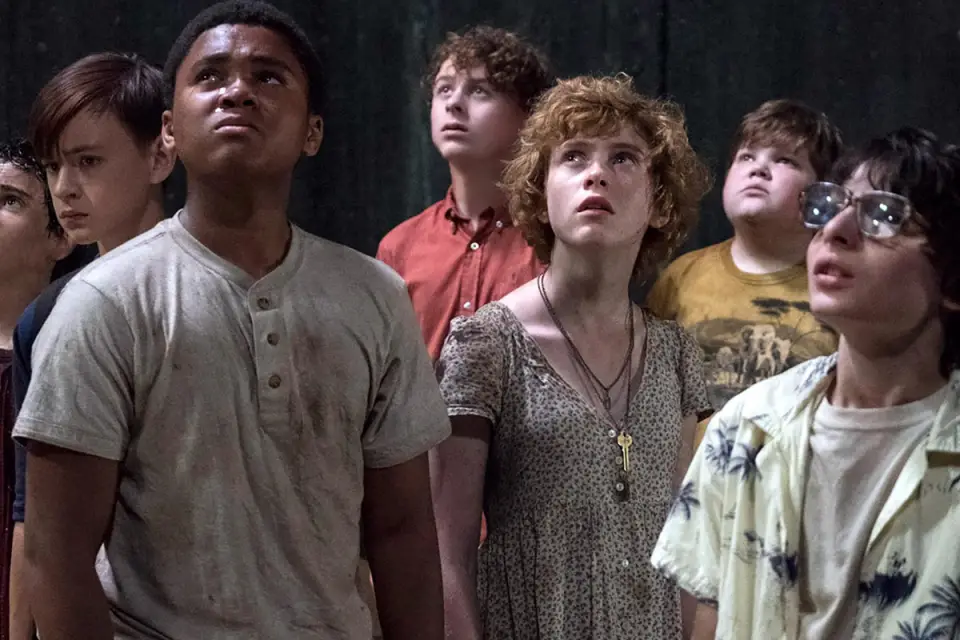 Andy Muschietti's highly-anticipated IT: Chapter Two has fans around the world excited for its upcoming release. The stellar success of the first film, IT is attributed to the acting performances of the main characters. While the film featured only the child version of characters, the sequel will feature both versions of the characters.
With filming taking places years apart from each other it is difficult to portray the child actors as they were. Luckily, Muschietti had this all planned out. In a recent interview in the newest issue in Total Film, thanks to SYFY.com has revealed that the child actors will be digitally de-aged for the film:
"Well, it's better to shoot it two years later than five years later. But in those two years, they grew up quite a bit," Not all of them. Sophia looks exactly the same. Jaeden looks pretty much the same. Finn grew up quite a bit, and he's a tall guy. But from the beginning, we knew that that would be part of the budget, the visual effects to address that. So we're going to de-age the kids."
This makes complete sense that they would have planned this from the begging. Kids grow older and the film must adjust to that. Don't expect it to be to outrageous, or to look terrible, as this isn't quite the task Marvel Studios faces when de-ageing Sam Jackson or Micheal Douglas, and they seem to do that pretty well.
Are you excited for IT: Chapter Two? Let us know in the comments below.
IT: Chapter Two hits theatres on September 6th, 2019.
The film stars Bill Skarsgard, James McAvoy, Jessica Chastain, Jay Ryan, Bill Hader, Isaiah Mustafa, James Ransone, Andy Bean, Jaeden Lieberher, Sophia Lillis, Jeremy Ray Taylor, Finn Wolfhard, Chosen Jacobs, Jack Dylan Grazer, and Wyatt Oleff.
---
Trending Now