Taron Egerton Has Expressed Interest In Working With Marvel
---
While at HFPA Grants Banquet, Variety had the opportunity to talk with Taron Egerton about the Marvel Cinematic Universe and his interest in joining it.
The Rocketman star has been aware of social media's trends of fans advocating for him to join the MCU. The fans even have a superhero they would like to see Egerton play. You can check out what Egerton had to say below about possibly joining Marvel and playing Wolverine:
"I love Marvel and I love the movies and I'd love the excuse to get in shape. I'd love to be a part of it, whether [Wolverine] is realistic or not, I don't know."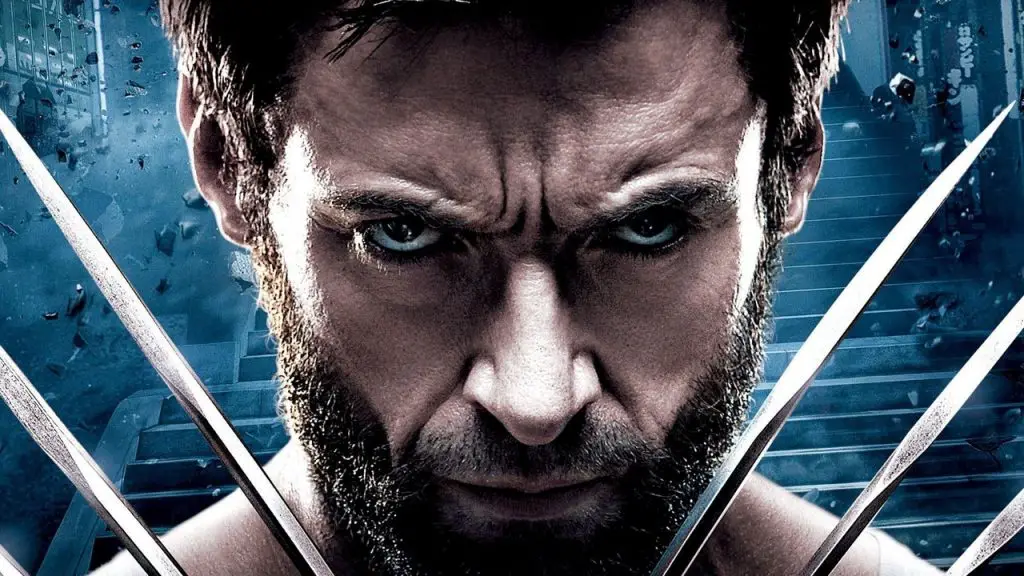 After Marvel Studios' announcements for its Phase 4 films at San Diego Comic-Con, President Kevin Feige announced that the X-Men and the Fantastic Four would be joining the MCU in the near future.  Hugh Jackman, who portrayed Wolverine in nine films in the Fox Marvel Universe, retired from the role, creating an opening for Egerton to throw his name in the hat for the role.
Rocketman co-star Jamie Bell, who starred in 2015's Fantastic Four, believes Egerton is the perfect choice to replace Jackman:
"He can play Elton John, why not? It's the natural next step. I'm sure he'd love to. Taron's great. Working with Taron, I'm not entirely sure what he can't do, so I'm sure he could probably do it. Another string to his bow, as it were."
Whoever replaces Jackman as Wolverine will have big shoes to fill. Egerton is not afraid of the challenge or big franchises. He recently starred in two major projects, Rocketman and Eddie the Eagle, and has a Kingsman franchise to his name.
Do you want to see Taron Egerton join the MCU and play one of the most iconic Marvel characters in Wolverine? Let us know in the comments below!
---
Trending Now