Fifth 'Purge' Film Finds Its Director In Everardo Gout
---
The Purge series has been going strong since its first movie in 2013. Since then we've seen an abundance of new films, and even a television show. Now we have news regarding their next endeavor.
Variety reports that Everardo Gout has been chosen to helm the fifth film in the franchise. The decision comes after the big success of The First Purge, which became the highest grossing of their films to date. Gout first got traction in the television world. He directed episodes of Luke Cage and Sacred Lies. His most recent work is that of National Geographic's Mars, which is what got him the Purge gig.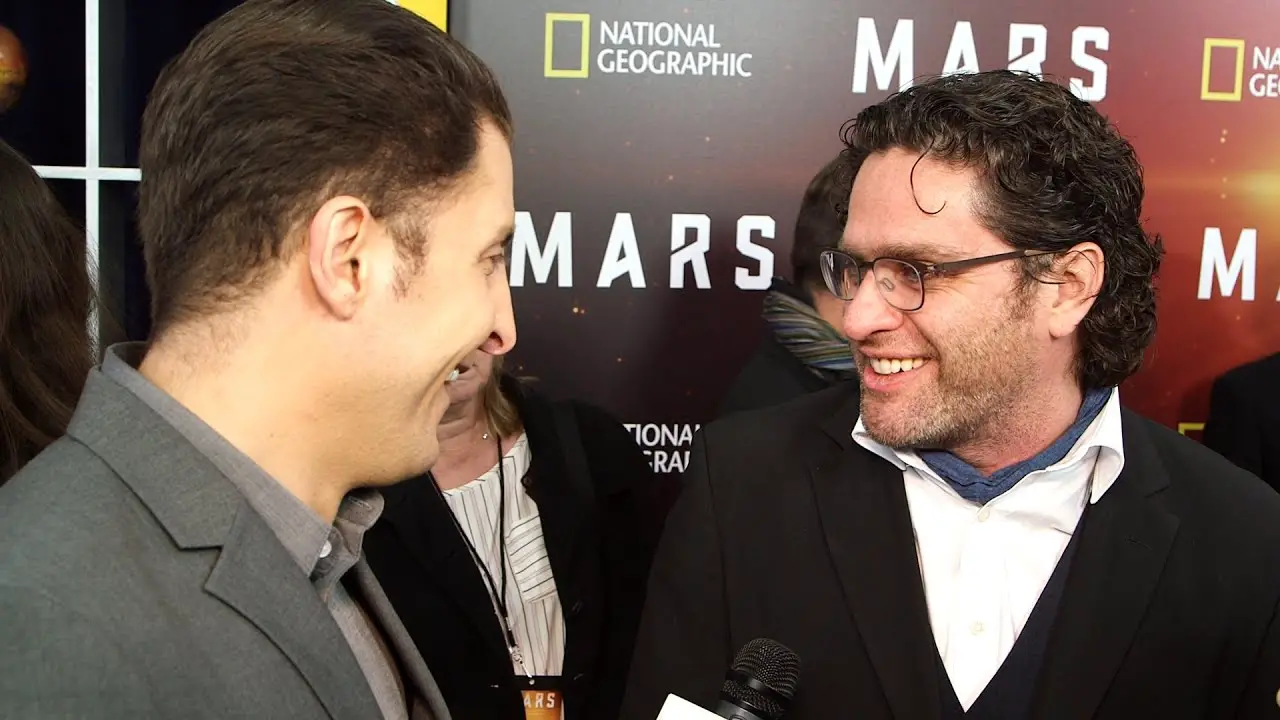 The whole franchise sprouted from the brain of creator James DeMonaco. After skipping the fourth film, DeMonaco is returning to pen the script for this new film. Any details regarding the new film are still secret, but we do know it will revolve around the 12 hours where there's no laws. The film comes out on July 10, 2020! Also, the Purge show will return to USA Network later this fall.
What do you think about a fifth Purge film being made? What would you like to see them do next? Let us know in the comments below!
---
Trending Now