'Once Upon A Time In Hollywood' Star Reveals Talks Of A 4-Hour Cut
---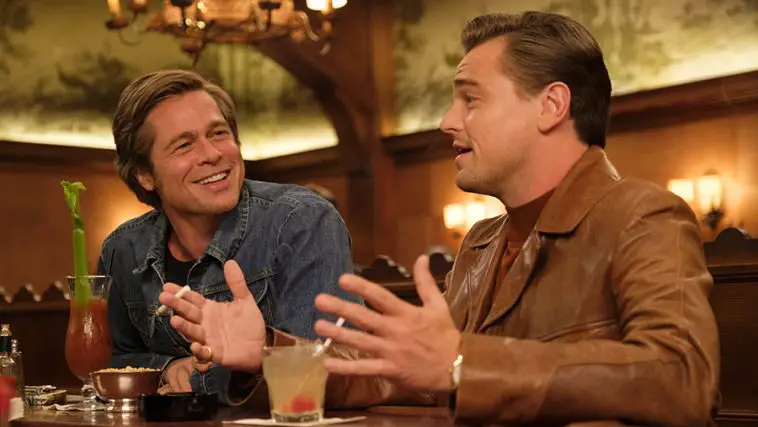 Quentin Tarantino's latest film may be receiving an extended cut. According to Nicholas Hammond, there have been talks of a 4-hour version of Once Upon a Time In Hollywood coming to Netflix.
Hammond, who portrays Sam Wanamaker in the film, sat down with our friends at Discussing Film to discuss his career and his role in Hollywood. While breaking down his time on a Tarintino set, Hammond let it slip that there have been conversations about releasing an extended cut of Hollywood.
"There's talks that there's going to be a 4-hour Netflix version," Hammond told DF. "Because there's a lot of things [Tarantino] shot that couldn't make it into the film because there simply just wasn't room. It's two hours and forty minutes long and you have to cut it somewhere."
READ: Once Upon a Time in Hollywood Review: "A Beautiful Mess"
Just yesterday, New York Times reporter Kyle Buchanan took to Twitter to reveal that he had heard an extended cut of Hollywood could be in the works. "I keep hearing Tarantino told the ONCE UPON A TIME IN HOLLYWOOD actors that he'll put their deleted scenes back when he recuts the film into episodes for Netflix, akin to what he recently did with HATEFUL EIGHT"
Would you watch a 4-hour version of Once Upon a Time In Hollywood? Do you think a longer cut could improve the film? Let us know in the comments below!
Once Upon a Time In Hollywood is in theaters now.
The film stars Leonardo DiCaprio, Brad Pitt, Margot Robbie, Emile Hirsch, Margaret Qualley, Timothy Olyphant, Julia Butlers, Austin Butler, Nicholas Hammond, Dakota Fanning, Bruce Dern, Luke Perry, and Mike Moh.
Check out the full interview below:
---
Trending Now