Marvel Studios Has Plans To Feature Galactus In The MCU
---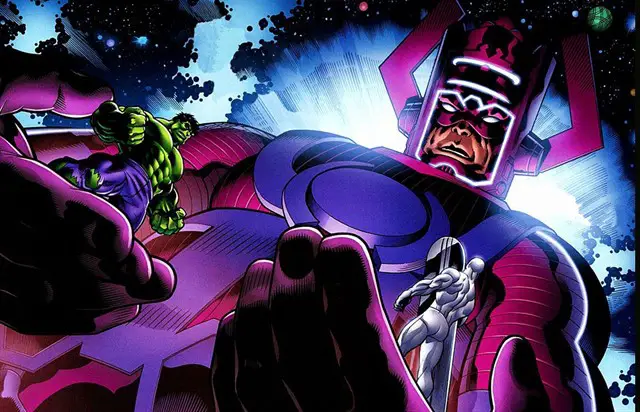 Fans of the MCU were treated to a bevy of information about the upcoming slate projects in Phase 4. However, according to a recent rumor from MCU Cosmic, MCU has plans to include Galactus in future films. Between Natalie Portman's Jane Foster becoming The Mighty Thor to Mahershala Ali's casting as Blade, Marvel Studios has big plans. However, perhaps none bigger than The Devourer of Worlds heading to the franchise.
Created by Stan Lee and Jack Kirby in 1966, Galactus has been a force to be reckoned with for over 50 years. He has played a role in earth-shattering comic events such as Secret Wars and Annihilation. The Master of the Power Cosmic was also featured in the 2007 film Fantastic Four: Rise of the Silver Surfer. 
Additionally, MCU Cosmic reports that Galactus will be accompanied by his powerful living machine Tyrant. A lesser-known character, Tyrant is a rogue villain with superhuman strength and the power to manipulate biospheric energy. He played a huge role in the 1993 Marvel Comics run of Silver Surfer.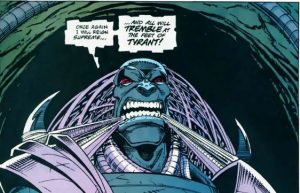 While this report is just a rumor, for now, the implications of Galactus setting his sights on Earth in the MCU are certainly exciting. With Thanos properly taken care of after the events of Avengers: Endgame, the franchise should be getting a first look at the next big bad sooner, rather than later.
What do you think? Will Galactus be a good addition to the MCU rogues gallery? Let us know in the comments below!
---
Trending Now