Guillermo del Toro Taps Star-Studded Cast For 'Nightmare Alley'
---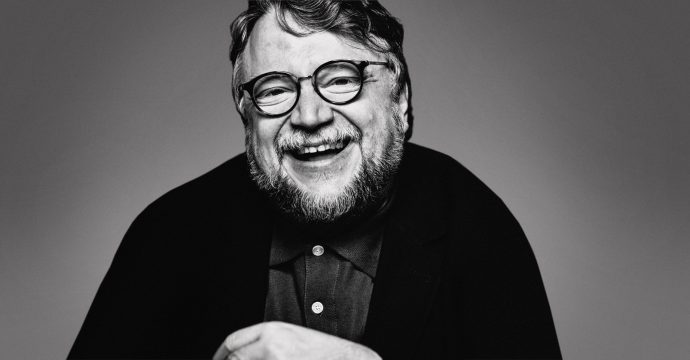 Guillermo del Toro is an Academy Award-winning director whose projects usually become the stuff of legend. As first reported by Collider, the filmmaker has his eyes on a star-studded case of A-listers for his upcoming adaptation of Nightmare Alley. 
Bradley Cooper, fresh off the hit A Star is Born, has been cast as the film's leading man. Emmy and Golden Globe Award winner Toni Collette (Hereditary) will star alongside Cooper as the female lead. Furthermore, they join Richard Jenkins and Ron Perlman, who worked with del Toro in Shape of Water and Hellboy, respectively.
Additionally, Hollywood icons Willam Dafoe, Cate Blanchett, and Micahel Shannon are also in talks for important supporting roles.  Rounding out the cast would be Rooney Mara (The Girl with the Dragon Tattoo) and Mark Povinelli (Water for Elephants).
Nightmare Alley, written by William Lindsay Gresham in 1946, tells the story of Stanton Carlisle. Carlisle works his way through a traveling circus using his sleight-of-hand tricks. He eventually wins the attention of Zeena, a popular mentalist. However, Carlisle soon goes on to perform his own one-man show which delivers less-than-desirable results.
Co-written by del Toro and Kim Morgan (The Forbidden Room), the film will begin production this fall.
Are you looking forward to del Toro's next film? Let us know in the comments!
---
Trending Now