'Indiana Jones 5' To Begin Production In April 2020
---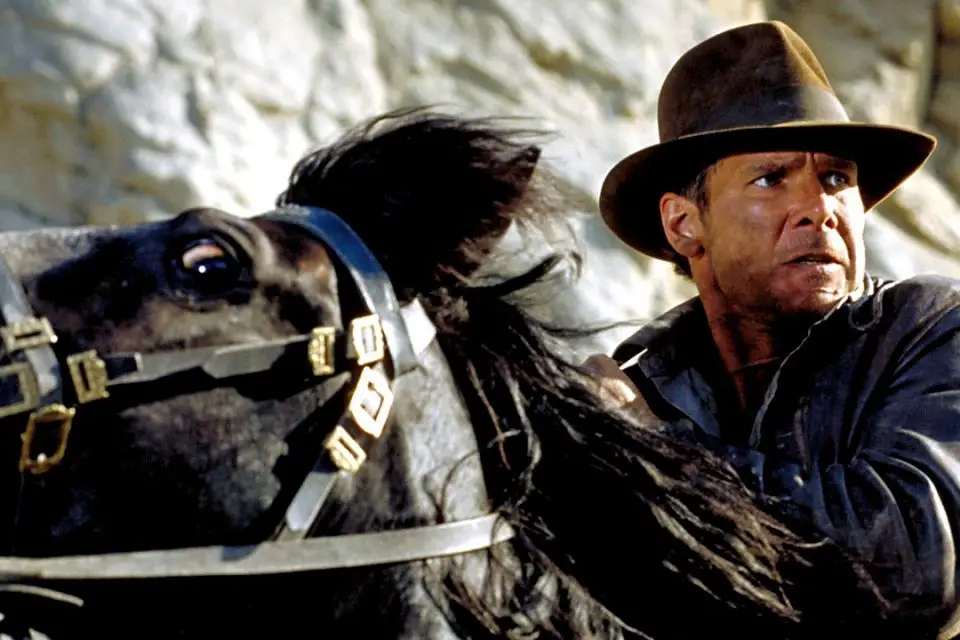 According to Discussing Film, Indiana Jones 5 is looking at April of 2020 to begin production in London.
Filming is expected to take place at Pinewood Studios where the majority of Disney's movies have been filmed. Production was supposed to begin in April of this year but was pushed back due to script issues. David Koepp, who wrote Indiana Jones and the Kingdom of The Crystal Skull, has left the project with NBC's This is Us creator Dan Fogelman replacing him and writing a different version of the script.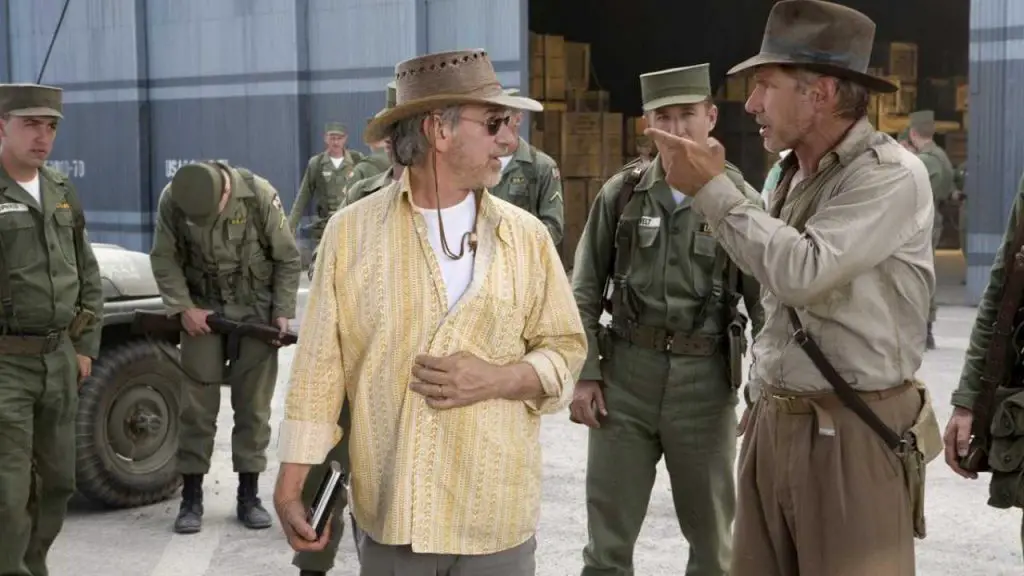 Steven Spielberg, who will return for Indiana 5, expressed his excitement to Comicbook.com last year about coming back to the UK:
"It's always worth the trip when I get to work with this deep bench of talent coming out of the UK. The actors, and the crew, the chippies, the sparks, the drivers, everybody who has helped me make my movies here, and will continue helping me make my movies here when I come back in April 2019 to make the fifth Indiana Jones movie right here."
Despite the delays, Disney having a new date for 2020 is a step forward in hopes of starting what may be a farewell film to the iconic character, Indiana Jones, played by Harrison Ford. See what Ford had to say about the long-time character potentially getting re-cast:
"Nobody is going to be Indiana Jones. Don't you get it? I'm Indiana Jones. When I'm gone, he's gone. It's easy."
Are your fingers crossed that Indiana Jones 5 will start production on time in 2020? Let us know in the comments below!
---
Trending Now