'Mad Max: Fury Road' Director George Miller Has Plans For More Sequels
---
It has been four years since Mad Max: Fury Road came out in theaters, since then it has been one of the most highly regarded movies ever made in this decade. Director George Miller feels there are more stories to tell.
Mad Max: Fury Road made $370 million at the global box office and earned an impressive slate of 10 Oscar nominations in 2015, including Best Picture and Best Director. During a phone call interview with IndieWire, Miller revealed he has at least two more stories that he wants to tell. Check out what he had to say about the potential sequels:
"There are two stories, both involving Mad Max, and also a Furiosa story. We're still solving, we've got to play out the Warner's thing, it seems to be pretty clear that it's going to happen."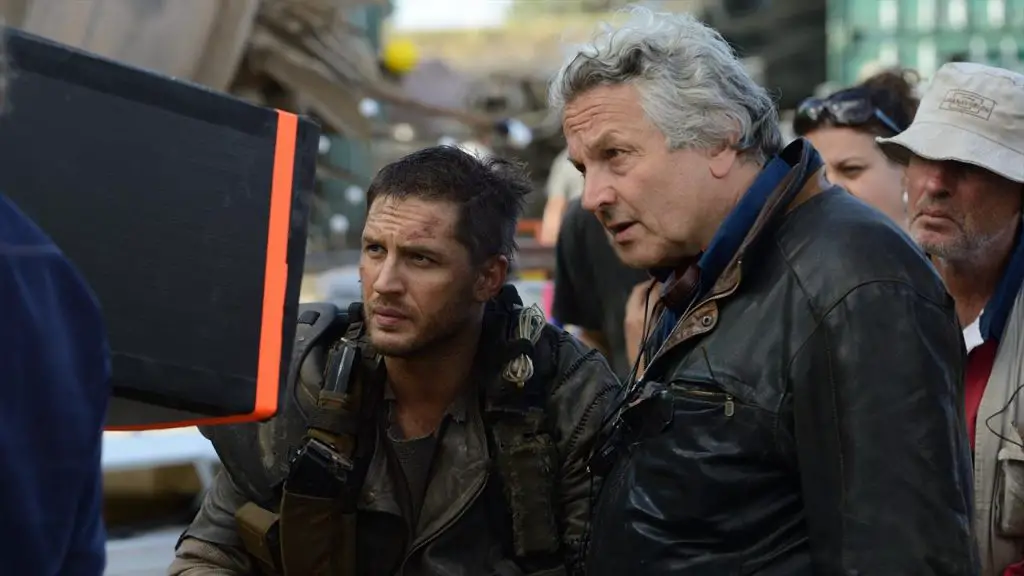 Miller has been in a legal feud with Warner Brothers over the property of Mad Max: Fury Road ever since it came out. It seems promising that the two parties will eventually be able to come to a mutual agreement to end the feud. The director shared his thoughts about the whole situation and why he thinks he could see the light at the end of the tunnel:
"It all started because of the chaos at Warner Bros. And not Kevin Tsujihara. It was pre all that. He wasn't the antagonist because a lot of people didn't know what was going on and were not prepared to make a definitive stand. Everybody was running around fearful, it seems, through three regimes. It was hard to get anyone's attention. So we went to litigation. The chaos has stabilized and it's become extremely positive as the dust seems to have settled after [the AT&T merger]."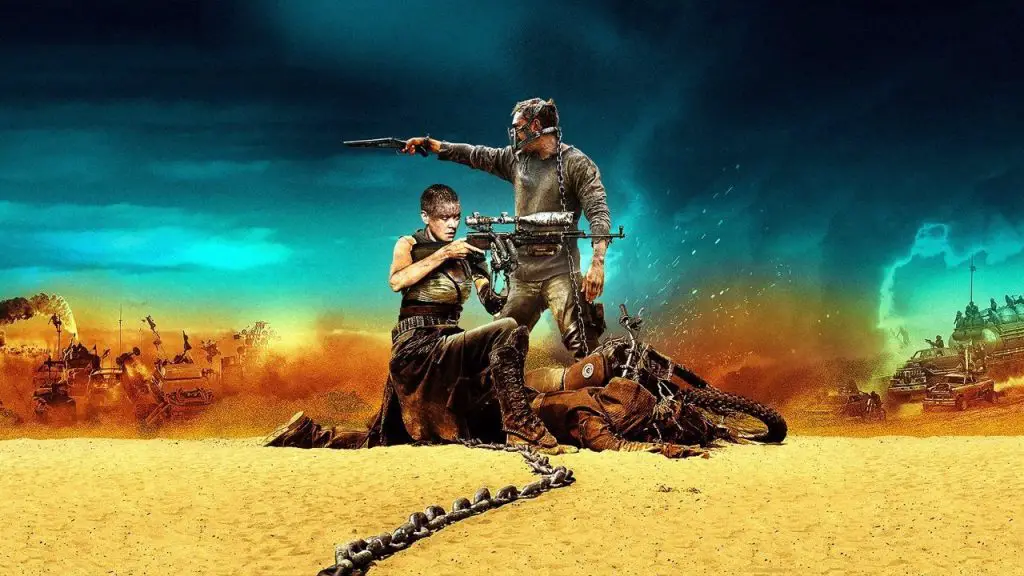 For now, the Mad Max sequels will have to wait as Miller is currently occupied. The director has his eyes on his next story, Three Thousand Years of Longing, starring Idris Elba and Tilda Swinton. See what he had to say about developing this story into a live adaptation film below:
"I said, 'Okay, let's sit down and look at all the stories I've been working on, all the scripts in stages of development banging around in the back of my head. It's a Darwinian struggle of survival of the fittest. Of all the stories there's this one, Three Thousand Years of Longing, I've wanted to tell. It's a story in various stages of writing that had to be put aside; it's been around almost 10 years. We're starting pre-production before the end of the year and shooting early next year."
Mad Max fans will have to wait a little bit longer to get their sequels, but Miller feels optimistic his stories for Mad Max and Furiosa will have the opportunity to be told on the big screen.
Are you excited at the prospect of seeing Miller's dream to film more Mad Max sequels become real in the near future? Let us know in the comments below!
---
Trending Now