Details On New TIE Fighters In 'The Rise Of Skywalker' Have Surfaced
---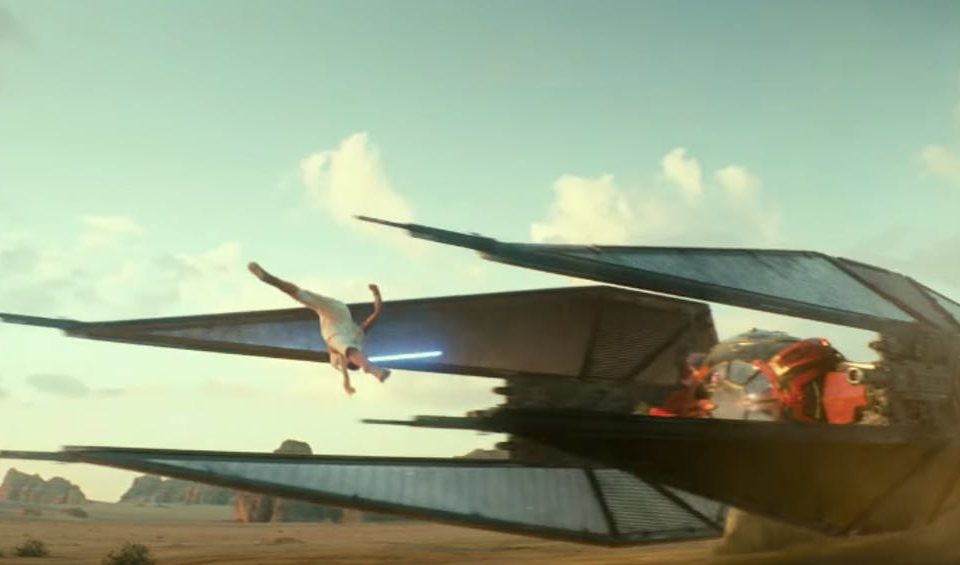 With each new entry in Star Wars, it seems we are greeted to new and exciting worlds and creatures. Based on a new report from Bespin Bulletin, we will also see some new variations of the classic TIE Fighter appear in the upcoming Star Wars: The Rise of Skywalker. 
Bespin Bulletin has collected details on several new TIE's we will see take off in the film. According to their report, the ship we have seen charging at Rey in the first trailer does belong to Kylo Ren as many have theorized. This vehicle has been referred to specifically as Kylo's TIE Fighter.
The next variant described by the Bulletin belongs to the Sith Troopers. This ship will look similar to the TIE Dagger with pointed wings but a red design offset by black around the center of the wings.
READ: 'Star Wars: The Rise Of Skywalker' Toy Features New Knights Of Ren
Finally, Bulletin revealed two final variants will appear, the Special Forces TIE Fighter and the TIE Whisper Fighter. Details on their designs are scarce for now except that they will sport similar designs to each other. However, the Whisper will have a bulkier cockpit similar to Kylo's.
Given that Star Wars: The Rise of Skywalker is set to wrap up the Skywalker saga, we are in store for some exciting reveals in the film. From new TIE Fighters, worlds, and characters, this entry in the franchise is stacking up to be quite the finale.
Are you excited to see the many new ships appearing in Star Wars: The Rise of Skywalker? Let us know in the comments below!
Star Wars: The Rise of Skywalker hits theaters December 19, 2019.
The film stars Daisy Ridley, Adam Driver, John Boyega, Oscar Isaac, Lupita Nyong'o, Domhnall Gleeson, Kelly Marie Tran, Joonas Suotamo, Billie Lourd, Naomi Ackie, Richard E. Grant, Keri Russell, Mark Hamill, Anthony Daniels, Billy Dee Williams, and Carrie Fisher.
---
Trending Now