Ben Affleck And Matt Damon To Star In 'The Last Duel'
---
Ben Affleck and Matt Damon will be writing together on a film for the first time since Good Will Hunting. Affleck and Damon will also be starring in a film called, The Last Duel, a revenge story based on a novel by Eric Jager.
Affleck and Damon teamed up with Oscar-nominated writer and director, Nicole Holofcener, to write the script. Director Ridley Scott is set to direct the film, according to Deadline. The last time Affleck and Damon co-wrote a script, Good Will Hunting, they won an Oscar award back in 1997.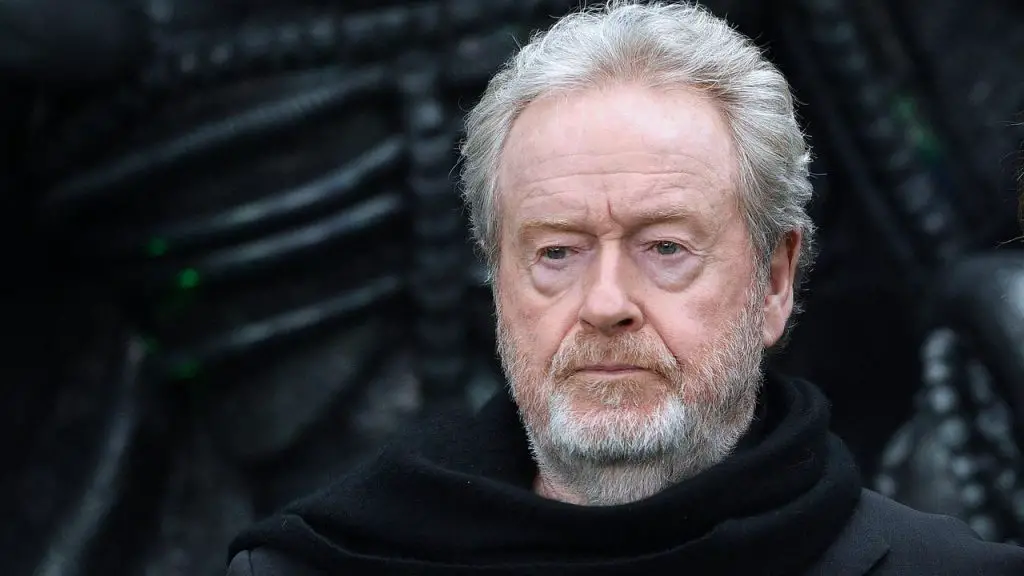 The story will focus on two best friends, Norman knight Jean de Carrouges and the squire Jacques Le Gris. Jean de Carraouges goes to war, but when he returns he accuses Le Gris of raping his wife, Margerite de Carrouges. No one believes the woman of her rape accusation. Which pushes Jean to come to his wife's defense and appealing to the King of France to change his mind. The King then orders a duel between de Carrouges and Le Gris. If de Carrouges wins, his wife would be saved. If Le Gris wins, Margerite would then be burned to death for lying.
The book, The Last Duel: A True Story of Trial by Combat in Medieval France, has been under the Fox Studios umbrella for a while. With the Disney-Fox merger official, it is unknown at this time if Disney plans to make it since they own the script. If the script gets the green light to begin production, Scott would push back his current project at Disney, Merlin, for this project.
Are you excited at the prospect of Ben Affleck collaborating with Matt Damon on a film as writers again? Let us know in the comments below!
---
Trending Now