Full Circle Flashback: 'Lucas' Review: "The Importance of Being Sensitive"
---
There are certain movies that indelibly imprint themselves onto our lives. It does not matter how many years pass after our first viewing, they always find a way of nudging our hearts when we need them most. For me, Lucas is one of those movies. I watched it one summer at a point in my life when I was too young to have understood what it all meant. However, I was old enough to have picked up on what had made it special. And I am sure that this feeling won't change once the locusts return.
Lucas is not like most 80's high school flicks, even though its plot resembles most of them. Lucas is also not like most of his classmates. He is more interested in orchestras and entomology than dances and football games. That is, until he meets Maggie, an older girl who has just moved in. As expected, he falls in love for the first time. But this time, it is different. While most 80's comedies might poke fun at the awkwardness of falling in love, Lucas handles its simple story with maturity beyond its years. Falling in love for the first time is a serious thing, or at least something that we take very seriously. We cannot imagine an alternative to what we already consider perfect. And for Lucas, Maggie is all that and much more.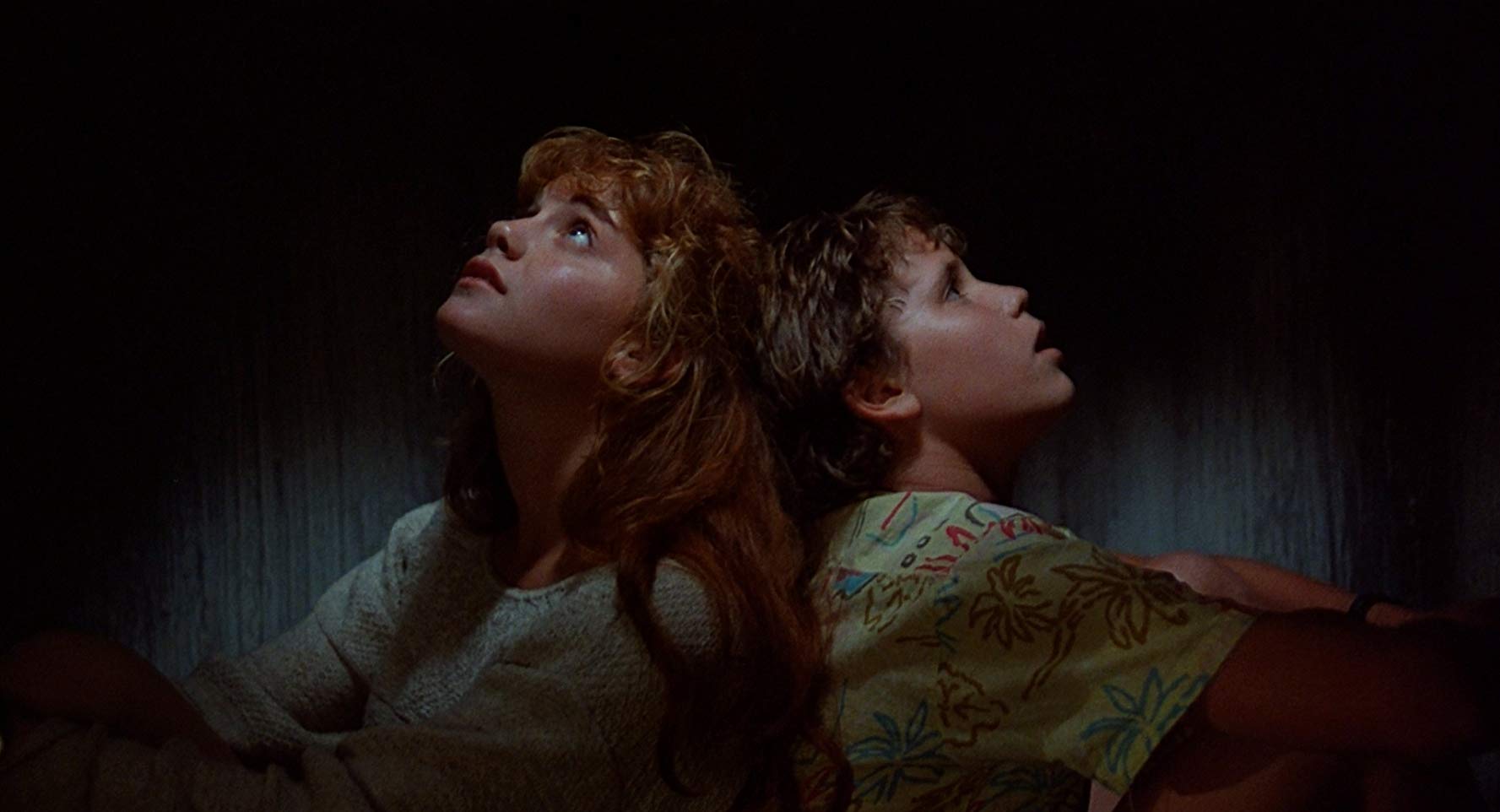 Kerri Green, who you might recognize from The Goonies, brings a deep sensitivity to Maggie and her friendship with Lucas. It is one of the most beautiful friendships of the 80's. Their friendship is not founded on a need for attention or a superficial means of passing time. What you find instead is a friendship sturdily built from a gentle understanding of just how delicate our feelings are as teenagers. After Lucas and Maggie first meet, they spend the rest of their summer together, as if they really are the only two people in the world. It is not until the night before school starts that reality begins to set in for the two of them.
They spend their last night listening to an orchestra, looking up at a sliver of the night sky. It might sound a little romantic, but I forgot to mention that they are sitting underneath a manhole. Despite this scene's silly setting, there is real earnestness in the way in which we watch and listen to these two talk. Maggie sits enraptured with the music, while Lucas sits alone in his thoughts.
Once school starts, their friendship will have to contend with differing schedules and the noise of crowded high school hallways. And maybe, just maybe, they will lose touch and will fall adrift in their own separate crowds. Maybe Lucas will be left with the faintest memory of a summer that had to end like all the rest. I imagine that Lucas thought about these possibilities in his silence. Seltzer understands that these moments of silence are often times more important than what a character actually admits.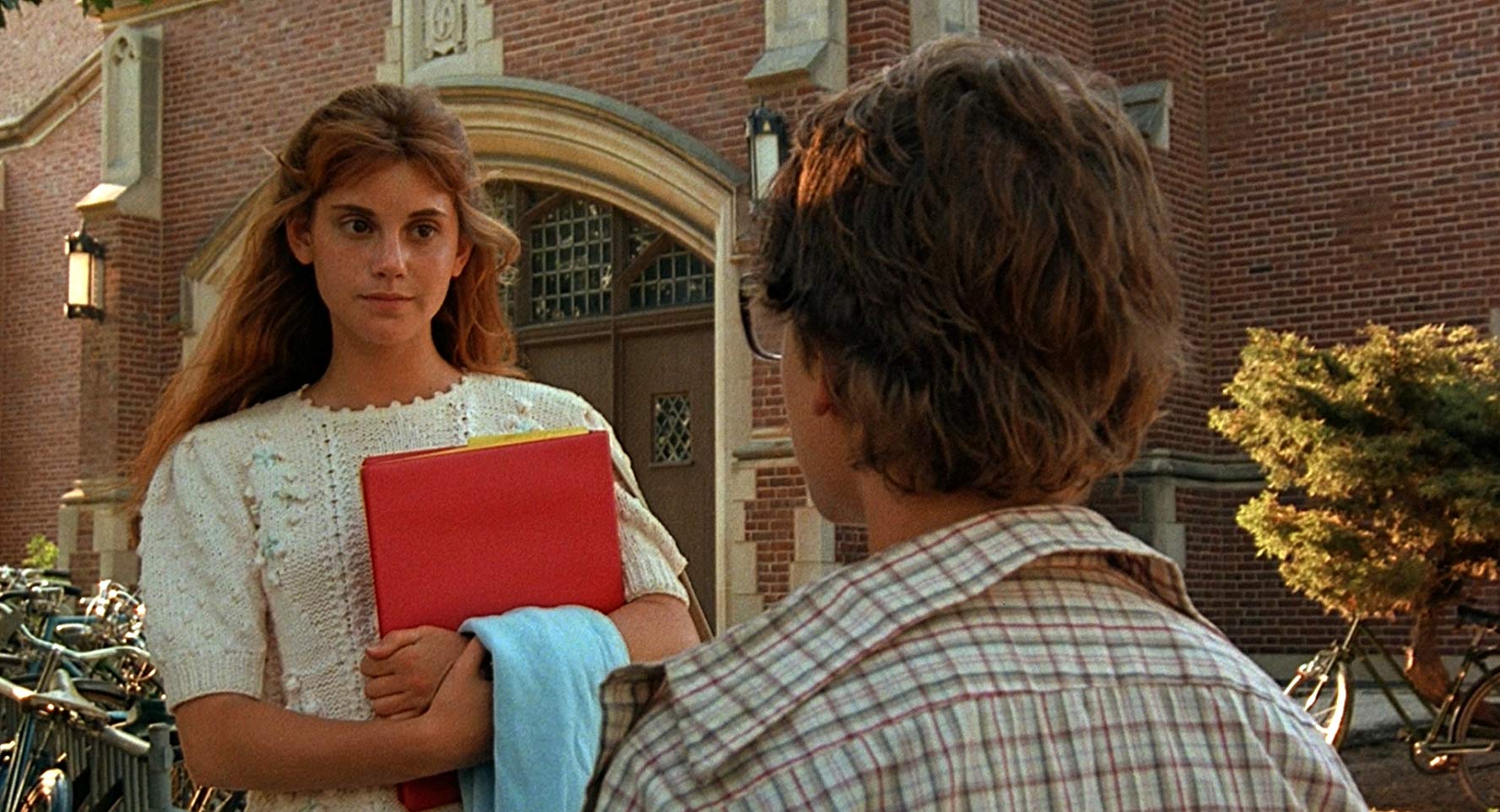 We later see why Lucas is hesitant for school to start. As you might have already guessed, Lucas is not very popular. While his classmates laugh and jeer at him, there is one surprising face in the crowd that doesn't participate. The fact that he does not conform defies the whole tradition of the 80's social hierarchy, especially since he is at the top of the food-chain. Enter Cappie, a wide-receiver of the football team and boyfriend of the head cheerleader. Once again, Seltzer sidesteps our expectations of the high school sub-genre. Not everything is black or white. There are shades of complexity within this magpie-of-a-movie. (Magpie is Maggie's nickname). Cappie may be a jock, but he is so much more than what the clique implies. He feels a deep responsibility to protect Lucas from getting hurt, even when he starts to fall in love with Maggie.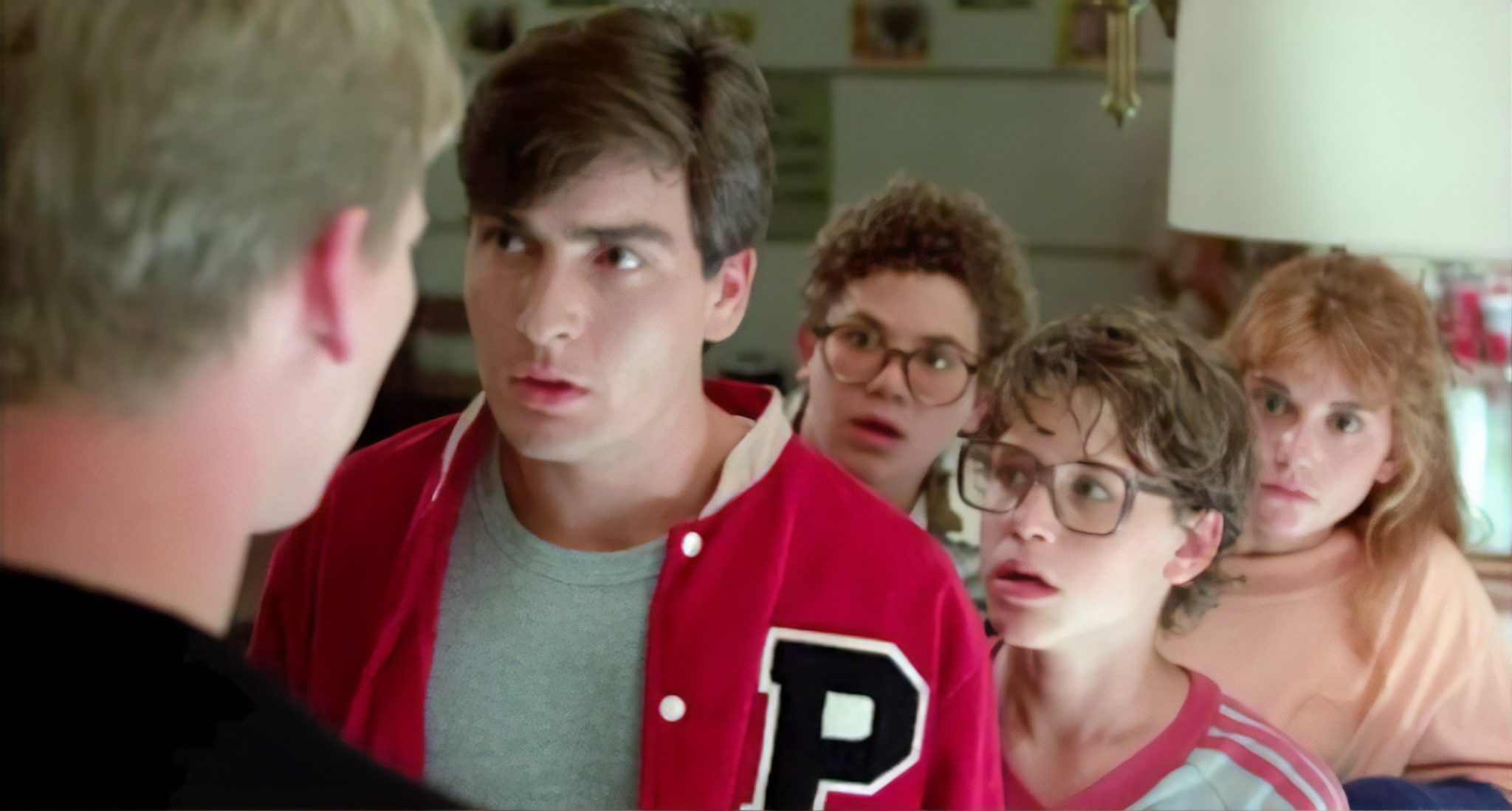 To make matters worse for Lucas, Maggie falls in love with Cappie too. It all takes place in a laundry room for 7 whole minutes. What makes this scene so special is that Seltzer tenderly takes us through the development of their conversation. From the shaky nerves of small talk all the way up until the comforts of their shared mutual affection for Lucas. Rarely do we ever get character moments as quiet and as meaningful as these.  I have watched this scene so many times over the years, and not once have I lost interest in what Maggie and Cap have to say. Goodness is truly made attractive in this scene, and it is something that I will never forget for the rest of my life.
I will leave the rest of the plot for you to discover. But I will tell you that Seltzer never loses sight of the intimacy that binds these characters together. Just because this movie is about teenagers does not make their feelings any less important. If anything, Seltzer asks that we listen even closer and care more deeply for those left in a vulnerable place in this overwhelming world. High school is hard for Lucas, but have we ever stopped and considered how much more difficult the real world can be for a scrawny, bookish child?
In one moment of the film, Lucas asks Maggie if they would still know each other in 17 years, once the locusts return. I sincerely hope that before Corey Haim's untimely passing, that they still did.
Rating: 10/10
Lucas is available on Digital HD, but unfortunately out of print.
The film stars Corey Haim, Kerri Green, Charlie Sheen, and Courtney Thorne-Smith.
---
Trending Now