'The Falcon And The Winter Soldier' Sets Fall 2020 Release, Daniel Brühl To Return
---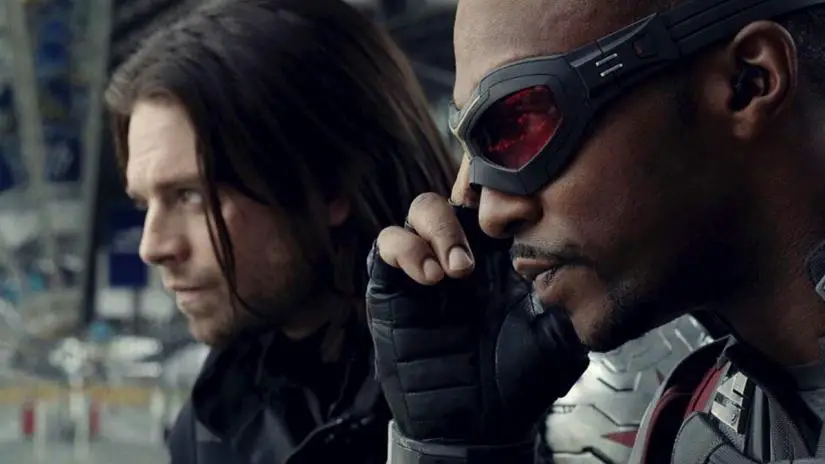 The stories for a few of Earth's Mightiest Heroes came to a close back in April with Avengers: Endgame, Steve Rogers himself being a big one in particular. The Avengers' stoic leader left his life as Captain America behind him, settling down with Peggy Carter and handing the shield over to his loyal friend Sam Wilson. But the story of the first Avenger isn't over just yet. Straight from San Diego Comic-Con, we now have an official cast and release date in place for the upcoming Disney + series, The Falcon and the Winter Soldier.
The series will of course star Anthony Mackie and Sebastian Stan as Falcon and the Winter Soldier, respectively. Daniel Brühl will reprise his role as Helmut Zemo from Captain America: Civil War. This time, he'll be donning the iconic purple mask he's known for in the comic books, a decision that's sure to please fans everywhere.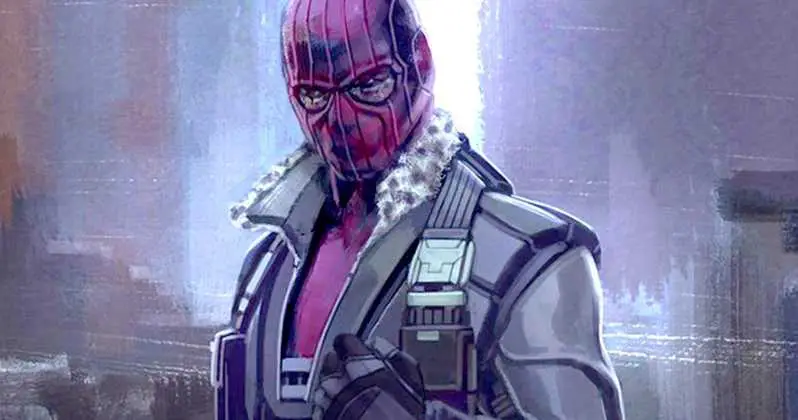 The announcement is just one of many to come out of Marvel's SDCC panel. Casting and release dates for other projects like The Eternals, Black Widow, and Shang-Chi and the Legend of the Ten Rings are being revealed as we speak. We'll be here to keep you updated on all things Marvel.
Excited for more Baron Zemo? Sound off on the comments below!
---
Trending Now