'Fantastic Four' & 'X-Men' Films Officially In Development At Marvel Studios
---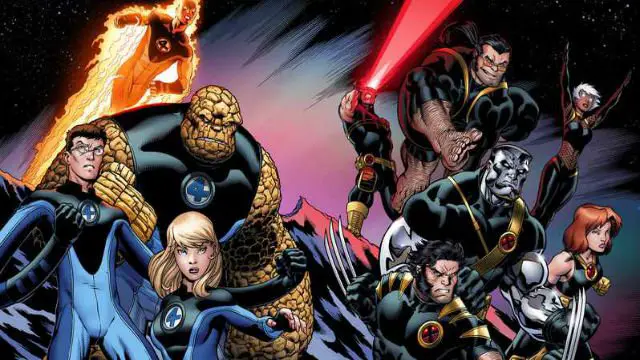 Today at San Diego Comic-Con Marvel has announced that Fantastic Four and X-Men films are officially in development at the studio. Marvel finalized their buy of Fox earlier this year and the along with Fox acquired rights to their original characters.
The films are in early development so there's no casting or director news yet. The films will roll out together as some of Marvel's original characters rejoin their fellow comic book family.
The story is in development follow @FullCircleCine to get news as the story develops.
---
Trending Now