Taika Waititi Returning To Direct 'Thor 4' For Marvel Studios
---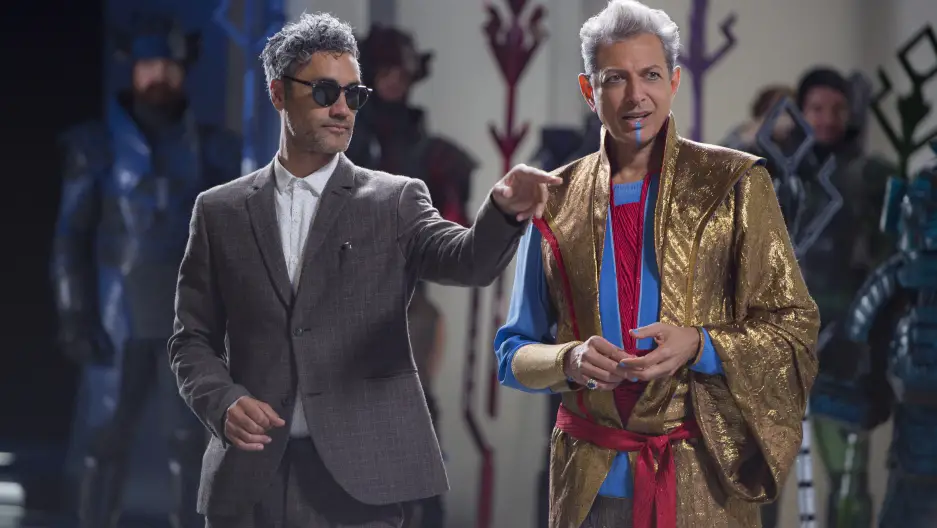 Taika Waititi is officially returning to the MCU to direct the follow up to his 2017 smash hit Thor: Ragnarok according to THR.
His return does come at a cost at the hands of Warner Bros. and Akira fans, however. The live-action Akira movie that Waititi has been attached to for some time has been pushed back in light of his now conflicting schedule with Marvel. The original May 21, 2021 release date is delayed indefinitely for the time being.
READ: Taika Waititi's 'Akira' Finds A Summer 2021 Release Date
When Waititi helmed the third installment of the Thor franchise, he turned the somewhat stagnant character on his head by adding his own flair of comedy and action that quickly made him one of the franchise's most beloved heroes. With Thor's story being left somewhat unresolved by the end of Avengers: Endgame, fans were hopeful another solo film would be in store for the character, as well as a potential cameo in Guardians of the Galaxy Vol. 3, although that still remains to be seen.
Chris Hemsworth is expected to reprise his role as Thor.
It is unclear at this time when Thor 4 should be expected to release, however, a 2021 or 2022 date would make the most sense.
Are you excited to see another Thor film helmed by Taika Waititi? Let us know in the comments below!
---
Trending Now