Emma Stone In Talks To Star In Damien Chazelle's 'Babylon'
---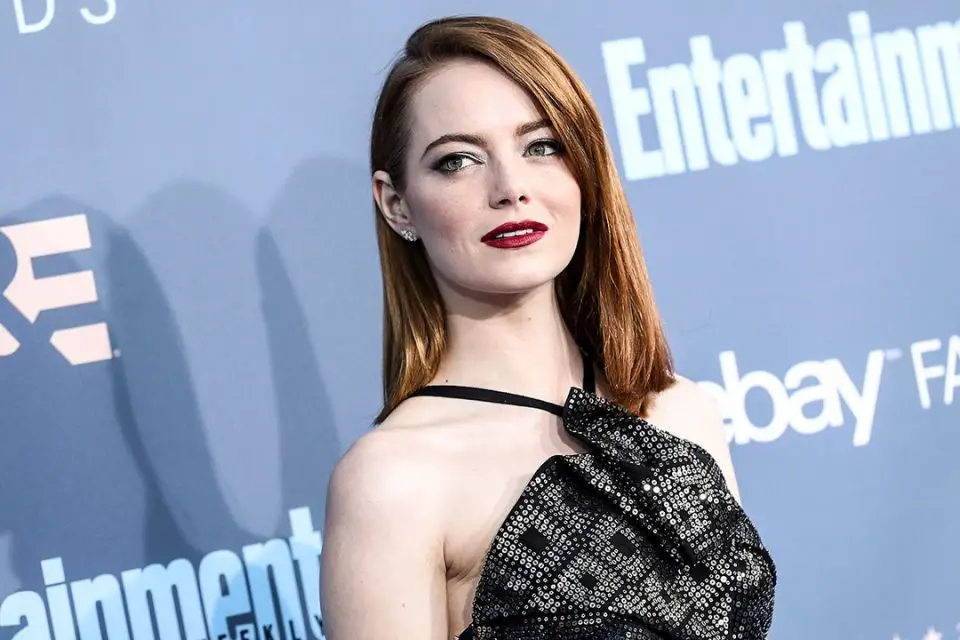 Emma Stone already has eyes on her next role. According to Variety, Stone is in talks to star in Damien Chazelle's next film, Babylon.
Stone, who earned an Oscar nomination for Best Actress for her role in The Favourite this year, previously worked with Chazelle in 2017's La La Land. Chazelle is looking to find an A-list ensemble to star alongside Stone for Babylon. While full details are unknown at this time, the story will take place in Hollywood in the 1920s.
Chazelle met with multiple studios, including Paramount and Lionsgate, over the past few weeks for funding of the project. According to a Variety insider, Paramount has an edge over Lionsgate due to the magnitude of the project and how big the budget could be. Olivia Hamilton, Matt Plouffe, Tobey Maguire, and Marc Platt are set to produce the project.
Are you excited to see Emma Stone and Damien Chazelle work together again? Let us know in the comments below!
---
Trending Now