'Ghostbusters 2020' Rounds Out Cast With Celeste O'Connor and Logan Kim
---
We now have an idea on who we're gonna call next year. Ghostbusters 2020 has rounded out their team with newcomers Celeste O'Connor and Logan Kim, according to Variety.
The Jason Reitman-directed sequel has rounded out it's cast with two up-and-comers. Celeste O'Connor was recently in the film Selah and the Spades" while Logan Kim will be making his feature film debut in this movie. Reitman had this to say about the additions:
"Celeste and Logan are rare talents and we're grateful that they'll be lending their unique voices to 'GB20.'"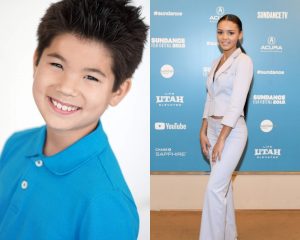 With these new casting announcements comes word that these two, along with Mckenna Grace (Gifted, Captain Marvel) and Finn Wolfhard (Stranger Things, It), will comprise the new "Ghostbusters" team, with Grace being the lead in the film, according to DanielRPK.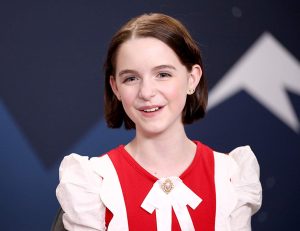 Paul Rudd was also recently cast in the film who joins Carrie Coon. Original cast members Bill Murray, Dan Aykroyd, Ernie Hudson, Annie Potts and Sigourney Weaver are all expected to return in some capacity.
What do you think of this casting? Does it make you excited for the film? Let us know in the comments below.
Ghostbusters 2020 comes to theaters July 10th, 2020.
The plot of the film rumored to focus on a single mother (Carrie Coon) and her family (Wolfhard and Grace).
---
Trending Now