Tom Holland Had a Cameo Cut From 'Into the Spider-Verse'
---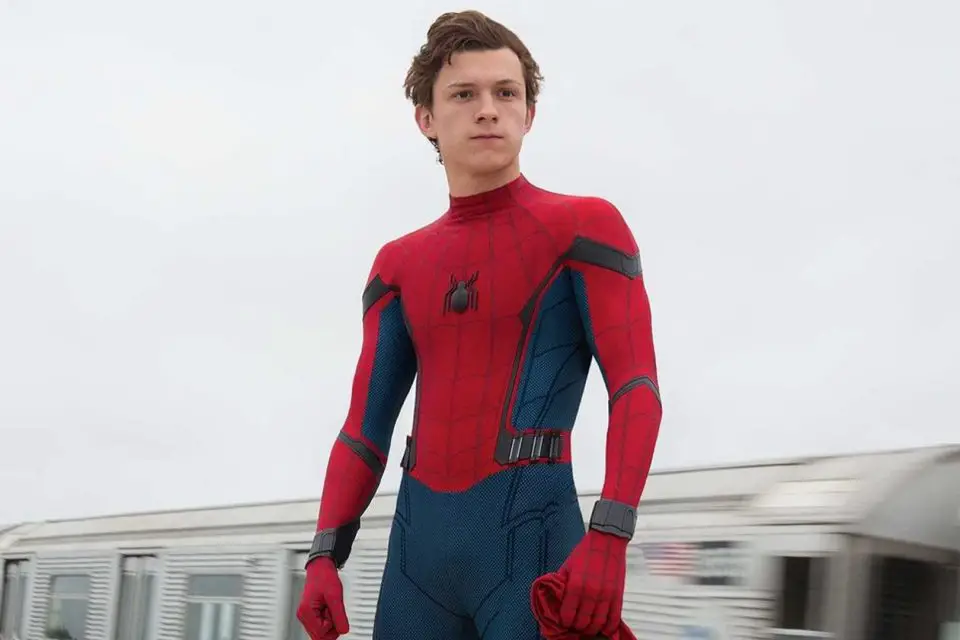 Into the Spider-Verse had almost more Spider-Men then you think. In an exclusive interview with JOE, Spider-Man: Far From Home star Tom Holland revealed he had a cut cameo from another Spider-Verse film.
While speaking to the outlet about a possible cameo in a Spider-Verse film, Holland provided a brief description of the scene. He also spoke of his disappointment in the scene being cut.
"At one point I was supposed to be in it(Spider-Verse), There was going to be another Peter Parker… There was like a scene in a train station or something, and it was going to be like an Easter egg. I was going to walk through the background and say like 'Hey, kid' or something. Never happened. Heartbroken."
READ: 'Spider-Man: Far From Home' Runtime Officially Revealed
Jacob Batalon, who play's Peter's friend Ned in Far From Home, had at one point petitioned for a role, too. "I tried to throw my hat in for Ganke. I was trying to hit up Amy [Pascal, producer of the movie]." Funnily enough, Batalon plays Ned, a variation of Ganke from Into The Spider-Verse. Tom Holland had nothing but praise for Into the Spider-Verse as well. "It was so good. It was so funny. And I was so stressed when it came out! It was really awesome."
With Tom Holland's support of the film, a cameo in a future installment doesn't seem too unlikely. It will be interesting to see what cinematic versions of Spider-Man, if any at all, are featured in a Spider-Verse sequel.
What do you think? Would you want to see a Tom Holland Cameo in Into the Spider-Verse? Let us know in the comments below, or on our twitter page.
Spider-Man: Far From Home swings into theaters July 2nd, 2019.
The Film Stars Tom Holland, Zendaya, Jacob Batalon, Jake Gyllenhaal, and Samuel L. Jackson.
---
Trending Now