'Black Widow' Set Photos Potentially Reveal Our First Look At Taskmaster
---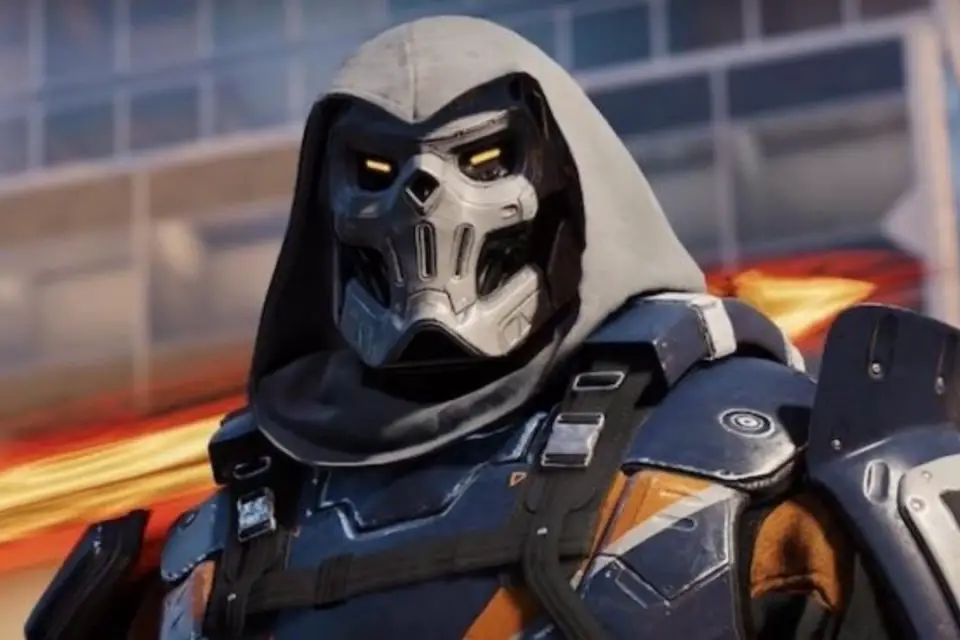 Natasha Romanoff will have her hands full when her solo movie hits theaters. Photos from the set of Marvel Studios' Black Widow may reveal our first look at the live-action debut of Taskmaster.
The images, which come to us via Daniel Richtman on Twitter, show an armored figure sporting a hood and skull-like mask. Though the identity of the potential villain is unknown, Taskmaster is a safe bet if you've looked over the character breakdowns that have made their way onto the internet. Check out the set photos below:
Taskmaster?! #BlackWidow pic.twitter.com/SeGmustCMm

— Daniel Richtman (@DanielRPK) June 26, 2019
— Daniel Richtman (@DanielRPK) June 26, 2019
Created by David Michelinie and George Pérez, Taskmaster first appeared in The Avengers #195, which published in May 1980. Taskmaster is a classic Marvel Comics villain with the ability to replicate the combat skills of anyone he observes. Last year, the character appeared in Spider-Man PS4 as an adversary for Peter Parker.
Recently, Marvel Studios president Kevin Feige discussed how a Black Widow prequel would fit into the current MCU. "There's a method to the madness," Feige told io9. "There's always a method and doing things in an unexpected way is something we find fun. There are ways to do prequels that are less informative or answer questions you didn't necessarily have, and then there are ways to do prequels where you learn all sorts of things you never knew before."
Are you excited to see Taskmaster debut in live-action in Black Widow? Who do you hope takes on the iconic Marvel Comics role? Let us know in the comments below!
Black Widow will hit theaters in 2020.
The film stars Scarlett Johansson, David Harbour, Florence Pugh, Rachel Weisz, O.T. Fagbenle, and Ray Winstone.
---
Trending Now