Full Circle Pride: 'The Handmaiden'
---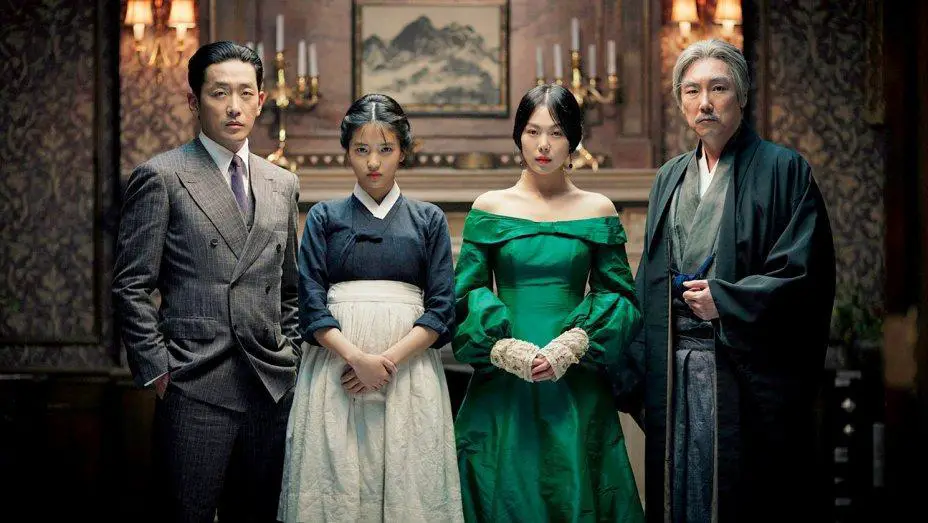 The Handmaiden is all of the best parts of a Park Chan-wook film with the added bonus of being a lesbian love story. You've got crime great and small, villains with twisted machinations, a murderous octopus… there's a lot to love in this film.
The film follows Sook-hee (Kim Tae-ri), a clever young thief, teaming up with Count Fujiwara (Ha Jung-woo), a conman and not a count, teaming up to scam the sheltered Lady Hideko (Kim Min-hee). Sook-hee's role is originally to pose as a Lady Hideko's handmaiden in order to push her into marrying the Count, but she soon begins developing feelings for her mark. Saying any more than that would ruin the fun of diving into this winding story yourself.
The film was based on Fingersmith, a book by Sarah Waters. I read it before the film came out and loved it. However, I can definitively say that the movie is better. Changing the setting from Victorian England to a Japanese-occupied Korea adds a new political lens to the story. Not only is the love between women forbidden, but it's also about love specifically between a Japanese woman and a Korean woman in a time of political turmoil. Plus, Park's eye for visual detail elevates the film to a whole other level. There are a host of iconic images that come to mind: a tooth and a thimble, a mannequin suspended from the ceiling, a noose hanging from a cherry tree. After watching this film, there will be at least one image that stays with you well after the credits have finished rolling.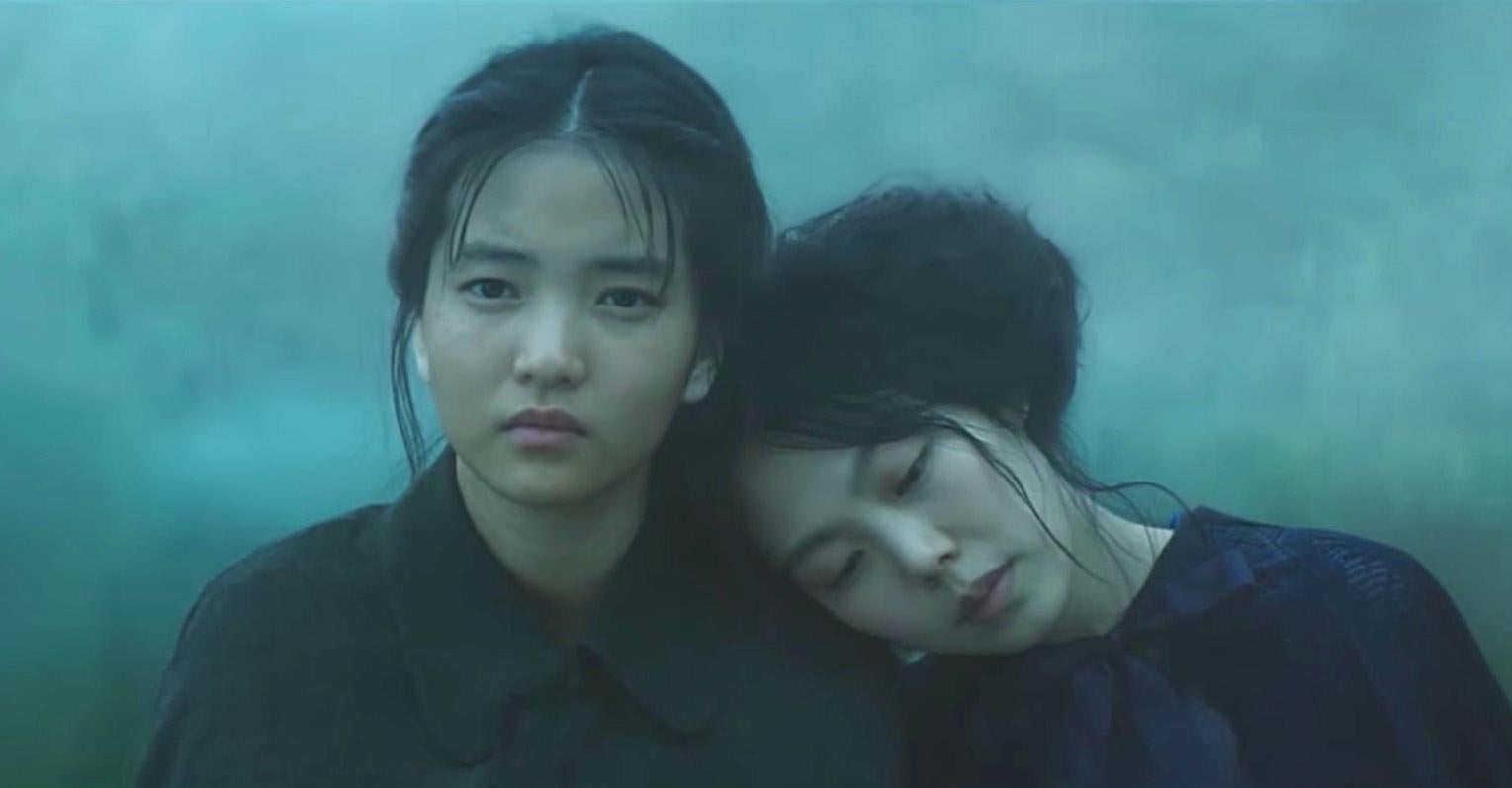 The film is structured in a way similar to Gone Girl, in that one story is told and then revealed to not be what it appeared. Neither of the two leads are what they seem to be, so it adds an element of mystery not usually seen in lesbian film. In fact, it's refreshing to see a movie in which the romance between the two women is not at the forefront, but rather is a well integrated part of a larger thriller. I suppose it would be more accurate to say that this is simply a film with a prominent lesbian couple rather than a strictly lesbian movie.
Park is obviously not a lesbian, but the source material was written by a lesbian woman. The characters are in no way stereotypical, and the sex scenes are stylized, but still romantic. Plus, it has a happy ending. As dark as Park's films can get, there is no sign of the "bury your gays" trope here.
I cannot recommend this film enough. Just when you think you know how the story will play out, a character will surprise you with a new revelation. There are some vulnerable moments between Lady Hideko and Sook-hee that are so tender, you'll melt in your seat. If you're looking for a different kind of lesbian love story this pride month, plug your nose and dive headfirst into The Handmaiden.
Are there any other LGBTQ thrillers you would like to see discussed? Sound off in the comments below!
---
Trending Now