Netflix Acquires 'The Division' Film Starring Jake Gyllenhaal & Jessica Chastain
---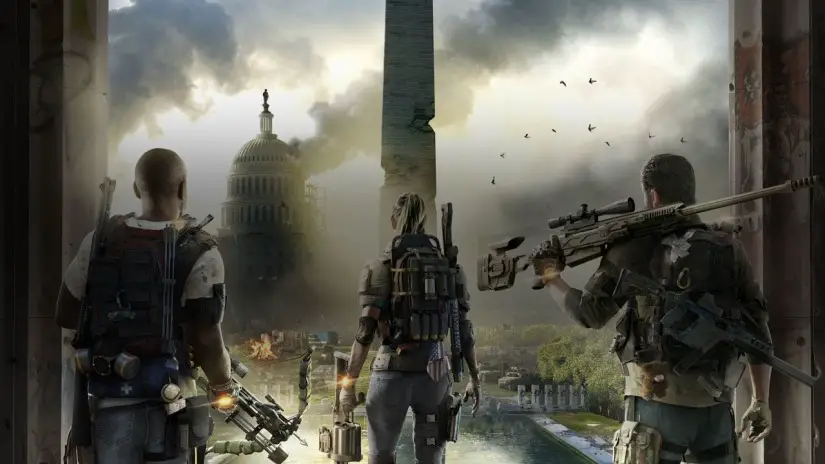 It's been a few years since it was officially announced that a live-action adaptation of Tom Clancy's The Division was in the works but now it seems the project officially has a home on Netflix.
At the E3, an annual convention where a bevy of video game manufacturers convene to release trailers with their most loyal fans, Ubisoft made the big announcement that the streaming service won the rights to make the film.
Starring Jake Gyllenhaal and Jessica Chastain, the film will be set in the future following the spread of a virus which quickly kills millions in New York City. David Leitch (Deadpool 2) has signed on to direct while Rafe Judkins (Agents of S.H.I.E.L.D.) has been tapped as the screenwriter.
With two renowned movie stars and a story that fans will be able to sink their teeth into, Netflix executives have to be excited about the potential of the project.
What do you think? Are you looking forward to Netflix's take on the story? Sound off in the comments below!
---
Trending Now