'Runaways' Season 3 Adds Elizabeth Hurley As Morgan Le Fay
---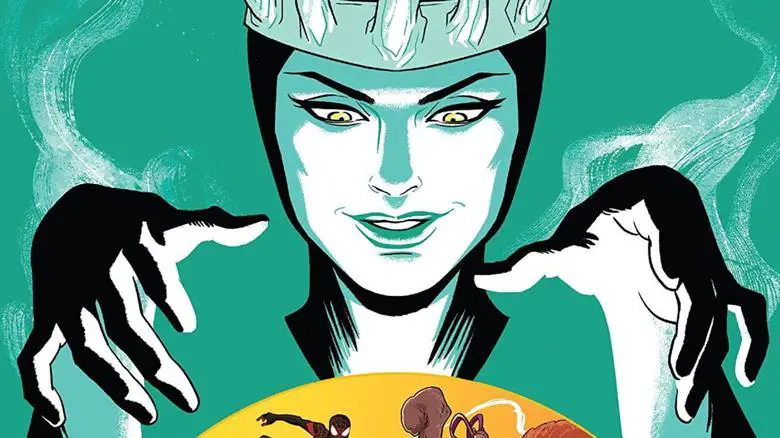 Hulu's Runaways will be adding a classic Marvel villain to its upcoming season. Variety is reporting that Elizabeth Hurley will be portraying the sorceress Morgan le Fay on the streaming service series.
Morgan le Fay a student of Merlin and the greatest sorceress in the Marvel universe. The character has a number of powers including the ability to enchant objects, astral project, and manipulate mystic energy.
Executive producer Jeph Loeb discussed the casting in a statement released on Wednesday:
"Elizabeth Hurley is joining the Marvel Universe and we couldn't be more thrilled to have her portraying one of the most enchanting Marvel characters."
Hurley previously starred on The Royals and Bedazzled. This casting will also reunite Hurley with showrunners Josh Schwartz and Stephanie Savage, who created Gossip Girl. 
Plot details for Runaways season three are few and far between, but once news becomes available you can be sure we will keep you updated.
Are you excited to see Elizabeth Hurley on Runaways? Let us know in the comments below!
Runaways is currently streaming on Hulu.
---
Trending Now