Marvel Rumored To Have Plans For Blade At Hulu
---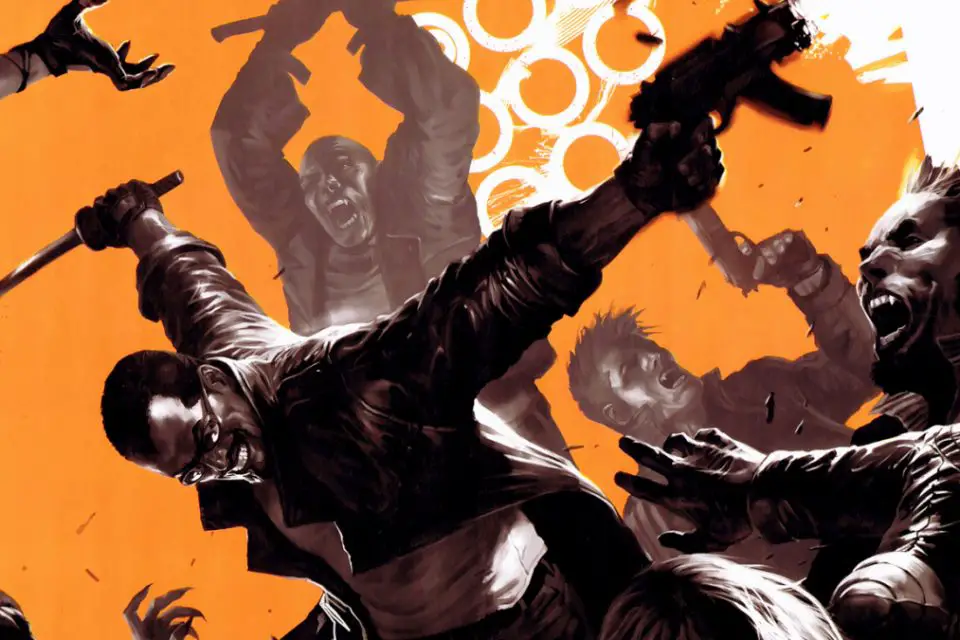 Everyone's favorite vampire hunter may be returning to live-action. According to MCU Cosmic's Jeremy Conrad, Marvel has plans for Blade at Hulu.
Only a month after live-action series for Ghost Rider and Helstrom were announced to be in development at the streaming service, Conrad is reporting that Marvel intends to use the character that Wesley Snipes made famous sooner rather than later. The report also claims that various other horror-centric comic characters will, at some point, appear in one series or another on Hulu.
READ: Live-Action Ghost Rider & Helstrom Series In The Works At Hulu
Created by Marv Wolfman and artist Gene Colan in 1973, Blade's first comic appearance was as a supporting character in The Tomb of Dracula #10. The iconic Daywalker rose to prominence when his first solo film hit theaters in 1998, with Snipes portraying the role of Eric Brooks. Two sequels – Blade II and Blade: Trinity – were released in 2002 and 2004 respectively. The trilogy of films grossed over $400 million at the worldwide box office.
Snipes has expressed interest in reprising his role for years, even saying in 2018 that conversations with Marvel were ongoing regarding his return. "There are a lot of conversations going around right now and we're very blessed to have the enthusiasm and interest in something coming from that world again," Snipes said. "We've created two projects that fit perfectly into this world and, when people see them, I think they're only going to have a problem with deciding which one they love the most." At this point, it's unclear if a series on a streaming platform was one of Snipes' pitches, but it would be foolish for Marvel not to get the actor involved with the character again in some way.
Where would you like to see Blade appear? Should Wesley Snipes reprise his role? Let us know in the comments below!
---
Trending Now