Diane Kruger Joins The Cast Of Simon Kinberg's '355'
---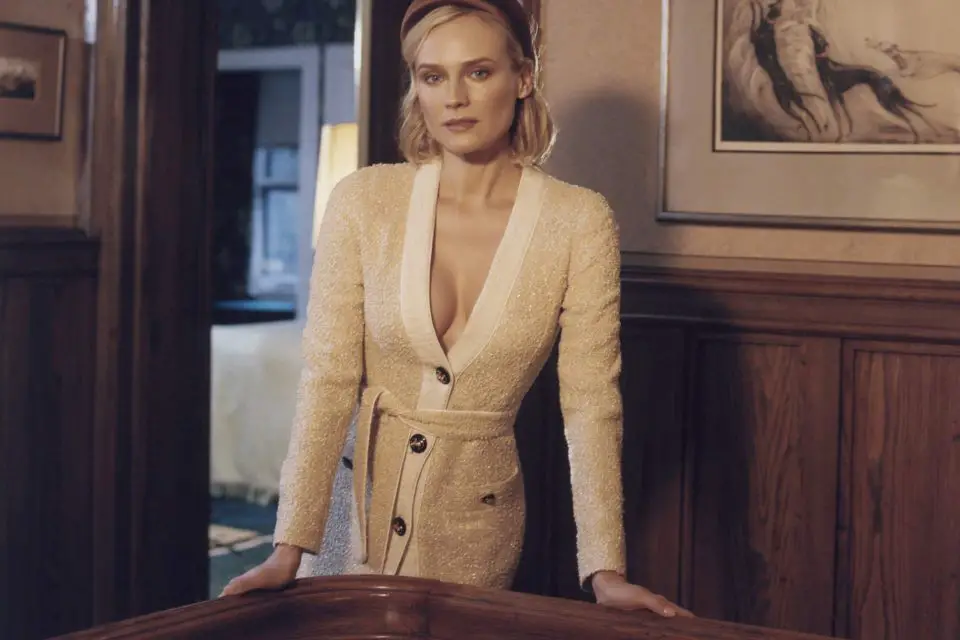 As first reported by Variety, Diane Kruger (National Treasure) has joined the cast of Simon Kinberg's spy-thriller 355.
The film, which was written by Kinberg and Theresa Rebeck, already touts an all-star cast including Jessica Chastain, Lupita Nyong'o, Sebastian Stan, and Penelope Cruz. The film will tell the tale of a group of spies from a bevy of international agencies who band together to stop an earth-shattering event.
The name 355 comes from Agent 355, the first female spy in the American Revolution who's true identity was never truly revealed.
When asked about the addition of Kruger to the stellar ensemble, Kinberg said "I'm so ecstatic to have an actress of her caliber to round out this extraordinary cast."
What do you think of this cast addition? Be sure to sound off in the comments below!
---
Trending Now