Simon Kinberg Talks 'The New Mutants' Delay
---
Fox's mutant/horror film The New Mutants has been pushed back once again and we now know why. Simon Kinberg revealed, via DigitalSpy, the film will be undergoing reshoots later this year.
Kinberg, who is currently promoting his directorial debut film Dark Phoenix, has been attached to the X-franchise since the original Hugh Jackman/Patrick Stewart films. When asked about the The New Mutants, he had his to say:
"What's happening is we're gonna do reshoots this year on that film and it has a new release date from Disney. That's really it.

"Part of it was figuring out what the reshoots were gonna be, the pick-ups, and the other part of it was getting that cast back together."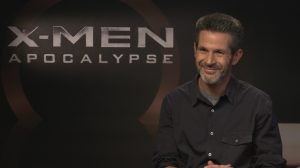 Kinberg then went on to address how Disney's Marvel Studios is tackling this film:
"For all of these movies, Marvel's really brilliant at scheduling pick-ups into their budget and schedule so it's all prepared, and we have never been that smart. For us, we're always scrambling to get these actors back together so they're all in the same place at the same time."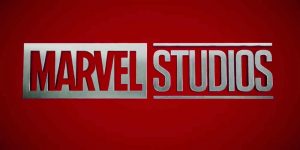 Kinberg finally talked about the difficulties of scheduling reshoots on this, and other X-Men films:
"It would seem simple on The New Mutants because they maybe not as big movie stars as the main X-Men movies, but all of them are on TV shows, so we've got to wait until they get off their shows and they can all be in the same place at the same time.

"So that will be some time this year, we'll do our pick-ups and the movie will come out."
It seems the producer is hopeful general audiences will see the film in the coming year. I for one am still looking forward to this "full-fledged horror film" seeing as how it's so unique to the genre.
What do you think of this? Are you excited for the movie? Let us know in the comments below.
The New Mutants (probably) comes to theaters April, 3rd, 2020.
The film stars Anya Taylor-Joy, Maisie Williams, Charlie Heaton, Henry Zaga, Blu Hunt and Alice Braga.
---
Trending Now