James Gunn Discusses His Firing From 'Guardians of the Galaxy Vol. 3'
---
Last summer, Guardians of the Galaxy writer/director James Gunn was fired for resurfaced, inappropriate tweets. Gunn was eventually rehired and, via Deadline, discusses his experience over the last few months.
The director has remained relatively tight-lipped about his firing and subsequent rehiring. The Slither and Super director has not spoken openly about how he felt about possibly not returning to the franchise he helped create. During his hiatus, the director was tapped to write and direct DC's The Suicide Squad. Here's what he had to say about that experience:
"I was writing Suicide Squad and thought of Guardians 3 as being long gone. I guess it was a possibility for a while, but the initial conversations with Alan weren't, "Let's figure out if I should come back." It was, "Let's talk about this." It was like the break-up of my marriage. I got divorced, and then had those conversations with my ex-wife: "Let's get along as well as we possibly can and be kind to each other because we're both a large part of each other's lives."

But I would hate to look back on the six years that my wife and I were together and think, Oh, what a waste of time. Instead, I think it was a time when I really grew a lot and we were really good to each other. There were some problems, and we just weren't supposed to be married, but it was well worth living that six years with my ex.

I wanted to feel that way about Disney. I didn't want to look back and feel bitter, upset or angry. Of course all sorts of emotions are attached to it. But I just wanted to be comfortable saying goodbye and splitting up, and that's where my head was at, even in the very early meeting we had, a week or two weeks after it all happened."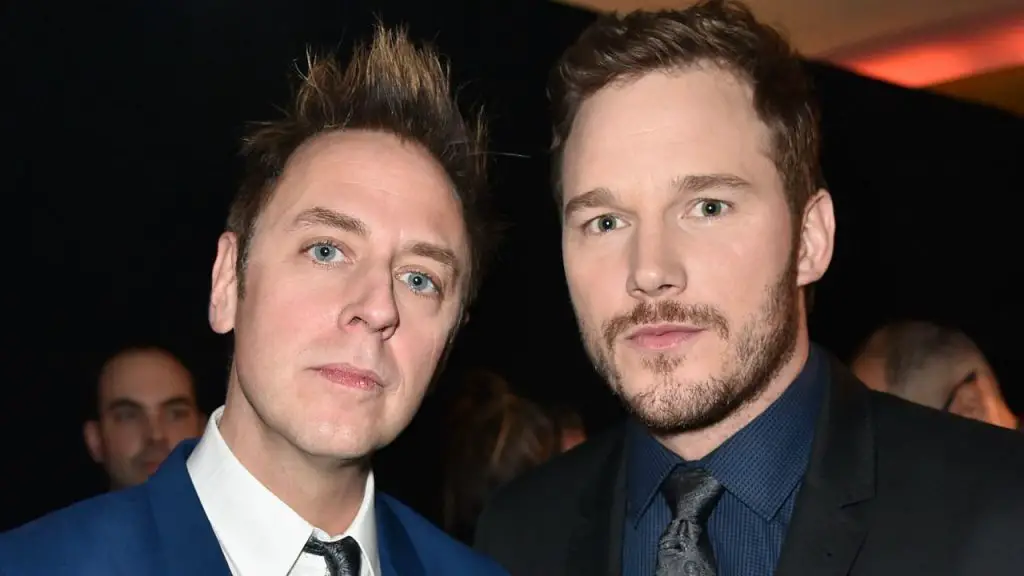 The director went on to talk about how the day he was fired was both a blessing and a curse:
[…] then came this outpouring of real love. From my girlfriend Jen; my producer and my agents; Chris Pratt calling me and freaking out; Zoe Saldana and Karen Gillan, all calling and crying. Sylvester Stallone FaceTime-ing me. And, of course, Dave Bautista, who came out so strong. That amount of love that I felt from my friends, my family, and the people in the community was absolutely overwhelming. In order for me to have fully felt that love for the first time, the thing that needed to happen was the apparatus by which I was feeling falsely loved had to be completely taken away.

So a part of that day was the worst of my life, and a part of it was the greatest day of my life. I certainly haven't been perfect in my spiritual journeys since that time, but I have been better.

That first couple weeks, I completely stayed off social media. I just completely disconnected from all of that. It was hard as hell and I was really living minute-to-minute, but it was also rewarding, in being able to see life from a different perspective.
It sounds like Gunn has used the whole ordeal as a learning experience and came out the other end stronger.
What do you think of this situation? Are you excited to see him return? Let us know what you think in the comments below!
---
Trending Now