Generating A Nintendo Cinematic Universe: Part 1
---
With Avengers: Endgame blowing up the box-office and making everyone see the long-term benefits of a cinematic universe, we here at Full Circle felt it was time to further explore what a 'Nintendo Cinematic Universe' would look like. Enjoy this multiple-part series exploring the 'Smash' Universe.
These films will be animated so the entire family can enjoy them.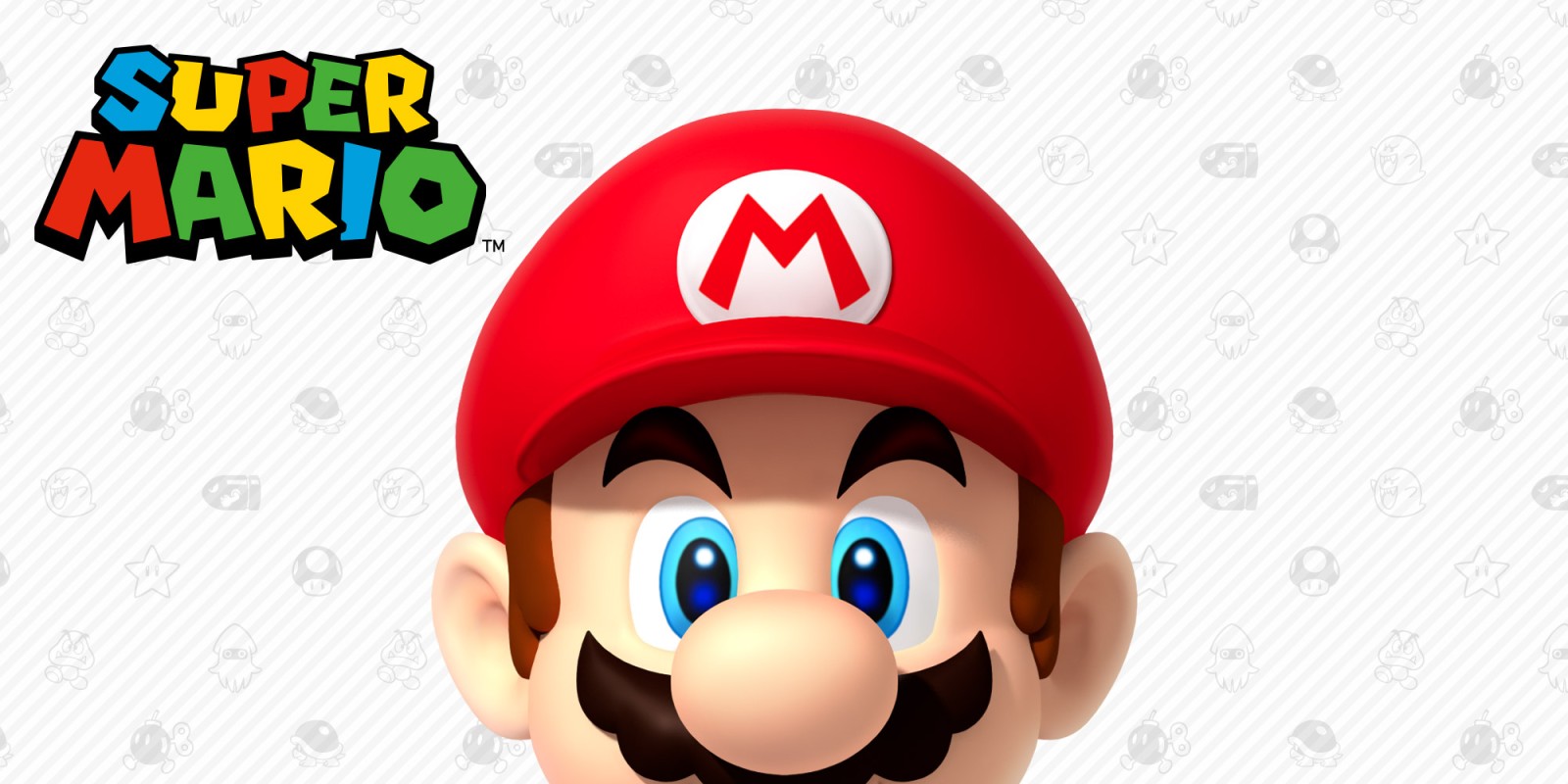 Super Mario World
Plot:
Mario and his brother, Luigi, have ran a semi-successful plumbing company in Brooklyn for years. Luigi has been missing for months and Mario has looked for his brother tirelessly. Mario gets a call from the city that his van will be impounded due to unpaid parking tickets at the power plant. Mario gets to the plant to find Luigi's van covered in tickets, but no Luigi. The plant manager says Luigi was here fixing the pipes a few months ago but he never saw him leave. Mario enters the plumbing and heating room to find Luigi's tools and an open pipe. He looks inside only to have a white-gloved hand reach out, grab him by the nose, and pull him down.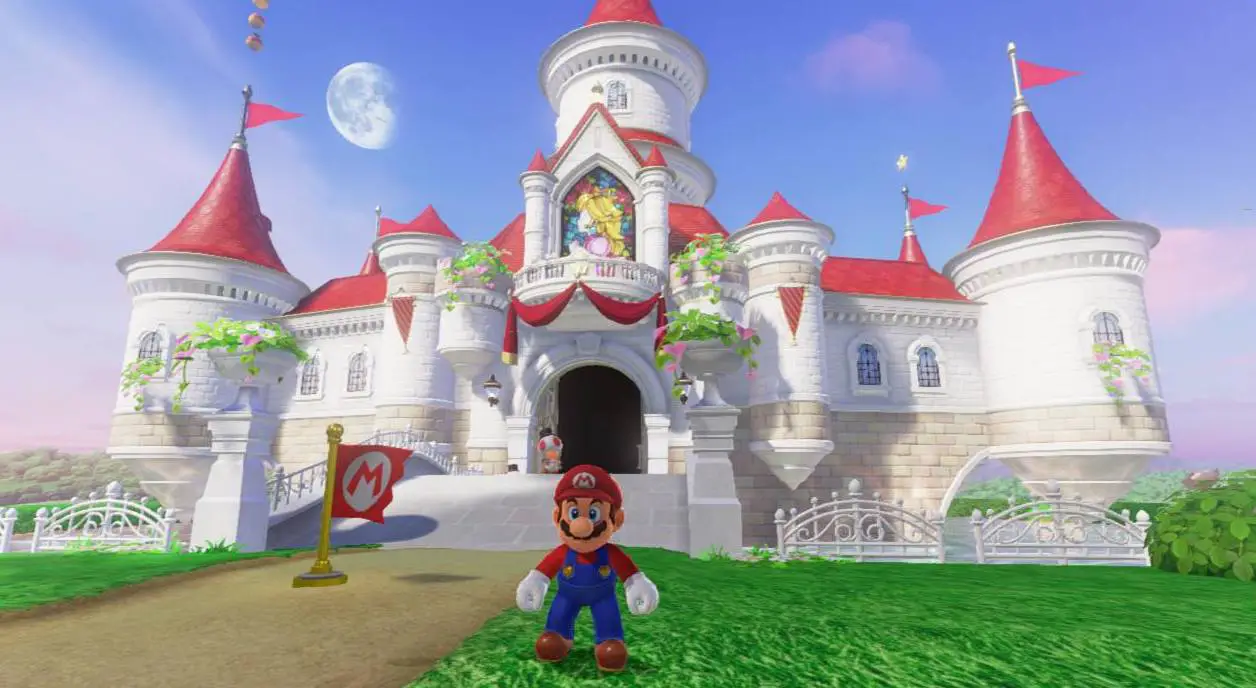 Once he gathers his bearings, Mario is introduced to a blonde woman wearing a pink dress and a tiara who reveals herself to be Princess Peach. She's accompanied by a mushroom-headed servant, Toad. Both of them seem ragged and dirty. It's here she tells Mario that his brother has been kidnapped by Bowser, a descendant of the original rulers of the Mushroom Kingdom. They reigned with an iron fist until her ancestor, a servant to the Koopas, rose up and usurped the throne from him. The Koopas vowed to one day return and steal back the throne.
Bowser and his minions attacked Princess Peach's castle and, through the rubble, a  pipe broke. Bowser heard a man on the other end and looked to see Luigi, unaware of the fantastical world on the other end. Bowser plucked Luigi from Brooklyn and is planning a way to use this outsider to expand his kingdom to our world. Peach and Toad have remained in hiding and returned to the castle to find Mario on the other side. They believe he can restore power to the kingdom as well as rescue his brother. The mushroom kingdom's physics and reality works differently than what Mario is used to; he can jump much higher and his exterior has become abnormally strong which allows for him to break bricks with ease.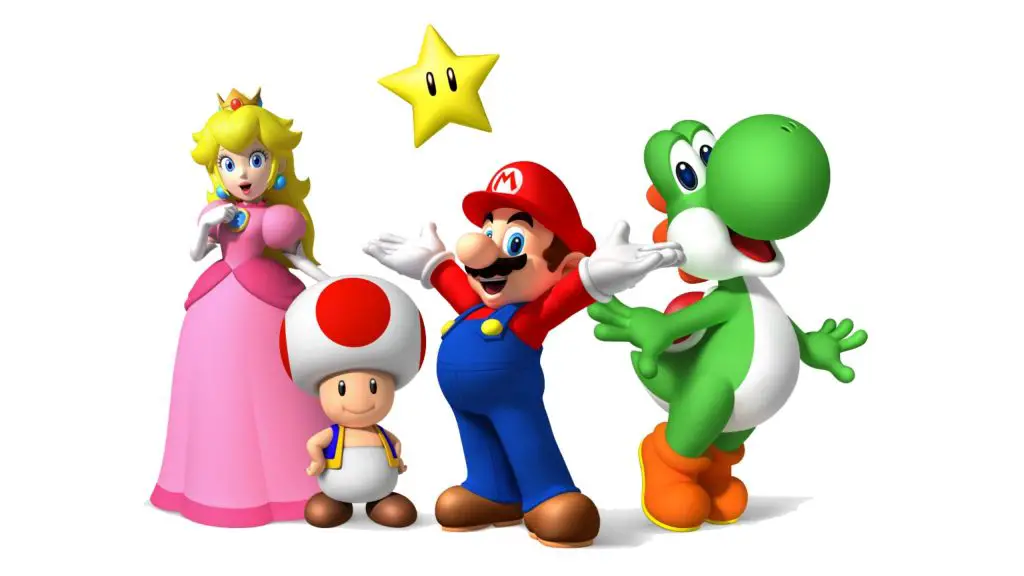 Mario, Peach and Toad travel across the many worlds of the Mushroom Kingdom to rescue Luigi and defeating various villains on the way. The trio discover a prehistoric dinosaur, Yoshi, that eventually befriends them. Mario also comes to realize, with his enhanced durability, he can control the many plants and the powers they bestow (fire flower, star power). The trio and Yoshi reach the castle and slowly work their way to the throne room where Bowser is. Using his new powers and skills, Mario tricks Bowser into falling into the river of lava (not the most practical for a throne room). Mario, Luigi, Peach, Toad and Yoshi retire to Peach's castle and begin rebuilding.
Post-Credits:
We return to Bowser's castle and see him, injured but alive. The castle is in ruins and his army much smaller. A Koopa Troopa approaches and shows Bower two vials with hairs in them, each labeled with an "M" and a "L." The Troopa sets the vials down and we see the letters are now upside down.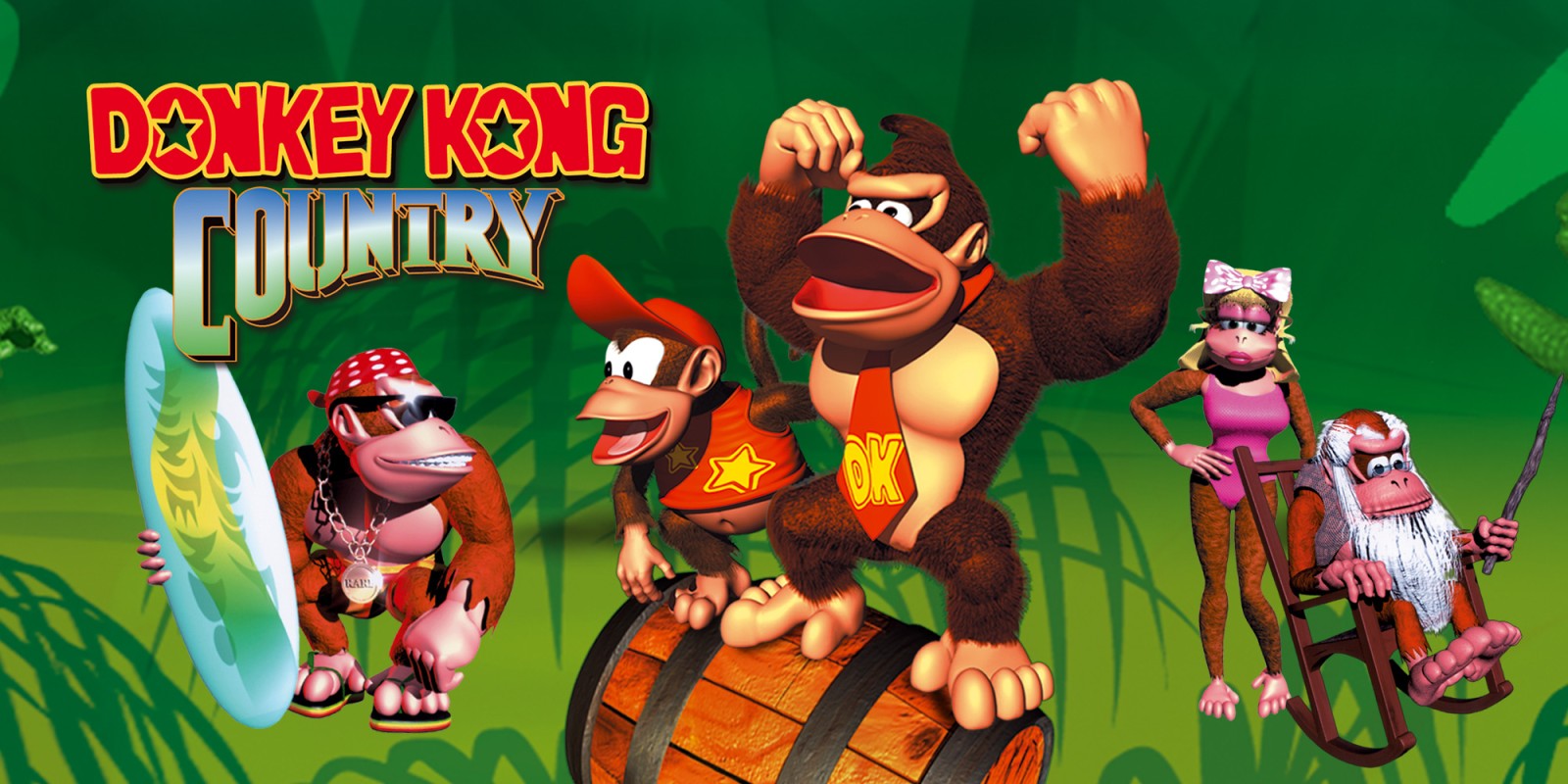 Donkey Kong Country
Plot:
It has been a few months since the Kongs were relocated to their remote-island. The island has all of the amenities the apes would need; bananas…..and that's it. Donkey Kong is considered the leader of his bunch, but you know him well. Donkey is usually followed closely by his nephew Diddy Kong, a brilliant inventor, who has helped create tools out of the island's resources. DK's brother, Funky Kong, helps when he isn't surfing or smoking banana peels. And finally, Cranky Kong, Donkey Kong's grandfather and the oldest ape on the island. Donkey has been seeking guidance from Cranky because he has never felt fit to be leader. Cranky reassures him there's a reason he's their leader and needs to see that in himself.
The apes have been aware of the group of crocodiles on the other end of the island but have let them be as they don't see any reason to interfere with their way of life. The crocodiles are harmless, they are more like a weird club of than anything else. They all worship their leader, "King" K. Rool, the largest of the crocs but has no actual royalty in his lineage. One day, Funky sneaks in to try and steal their Top Secret weapon, the Blast-O-Matic, which they claim has the power to destroy islands. The Kongs had assumed that they plan to destroy OTHER islands with it, which they didn't think was their problem, except for Funky. His fun-loving nature made him feel responsible to protect everyone else's fun-loving nature. Funky discovers that the crocs plan to move the machine to another island and destroy their new home. He tampers with the machine and leaves without anyone realizing. However he left a few banana peels lying around.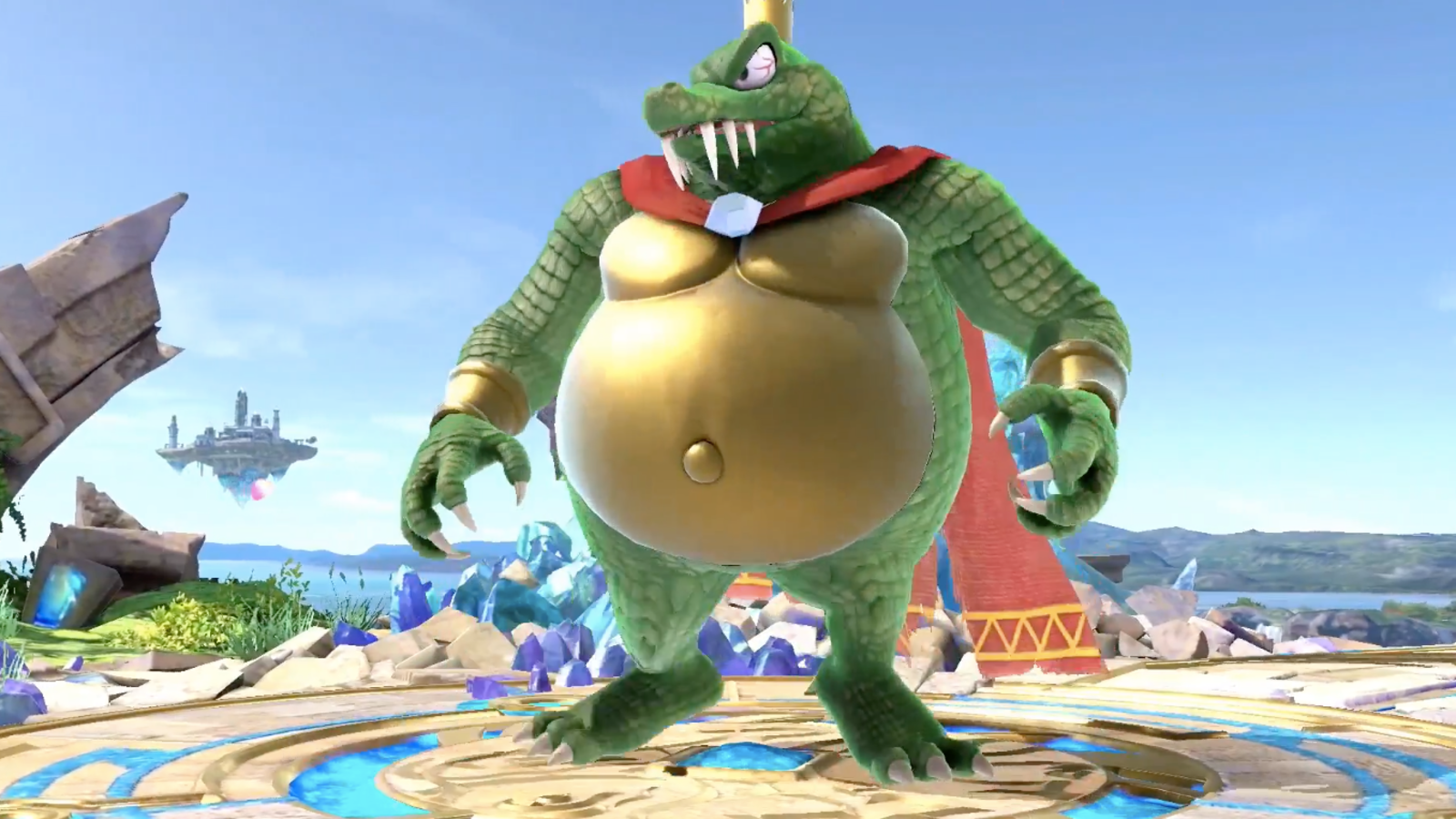 The crocs come to the Kongs to announce they will be leaving the island and wish them the best of luck. The crocs move to a neighboring island and attempt to destroy the Kongs. The apes watch on as the machine malfunctions, causing a huge explosion. King K. Rool and his minions return, accusing the Kongs of tampering. They all deny and that's when the crocs attack the apes. It is here where it's revealed that Funky was the one who tampered with the machine. The crocs overpower them and take the apes' new home. K. Rool tells Donkey if he wants to save his people, he will need to journey to all of the neighboring islands to retrieve the parts to the Blast-O-Matic. Donkey asks for Diddy's assistance since he doesn't know what to look for. The duo set out, going from island-to-island finding the parts needed for the machine.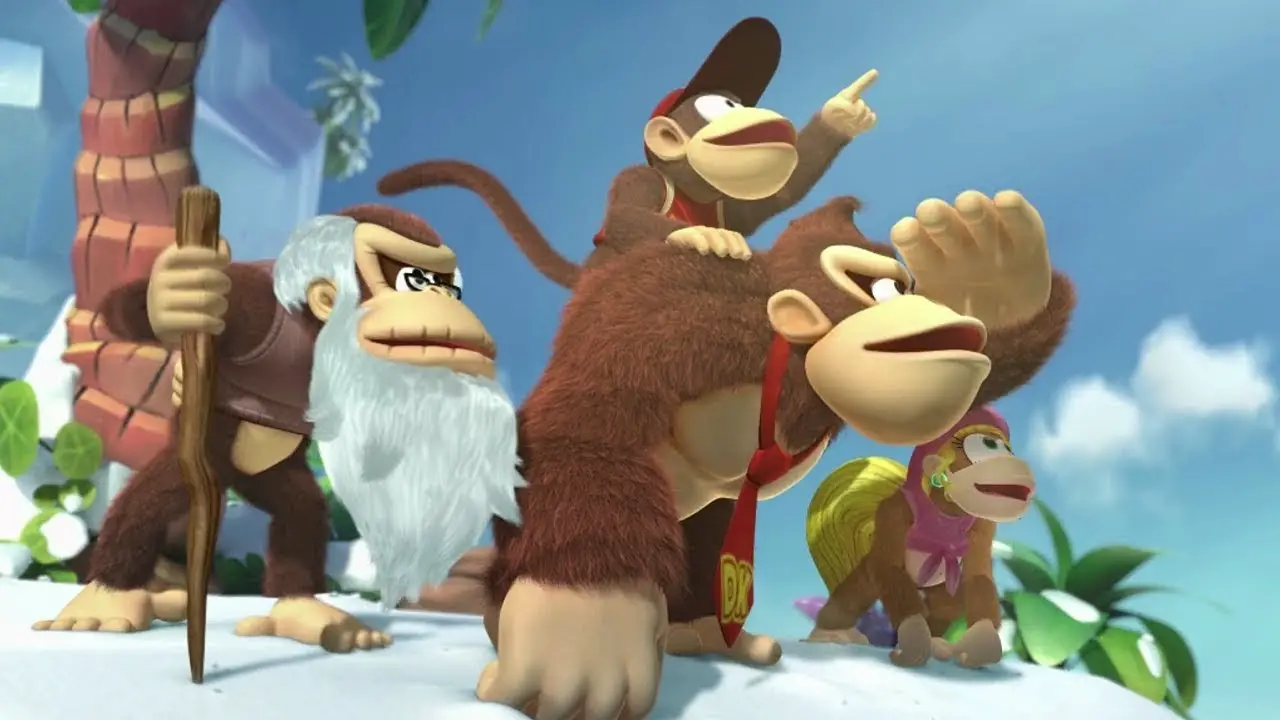 Donkey and Diddy collect all of the parts and return them to the crocs. Once the machine has been rebuilt, K. Rool tells the Kongs he will be testing it on their island. The crocs escape once again and prepare to fire on the island. The apes watch in horror when, suddenly, the machine explodes once again. The reason Diddy wanted to tagalong was to figure out how the machine worked and if there was a way to tamper with it without the crocs knowing, Turns out, the machine was faulty to begin with. The crocs don't know how to build a working Blast-O-Matic and Funky's "tampering" actually improved the overall design of the machine. K. Rool returns once again and him and Donkey have it out. Donkey is victorious and lets K. Rool live, knowing how important it is for a group of people to have a leader. The apes have learned that their uniqueness is what helps create a strong community.
Post-Credits
None.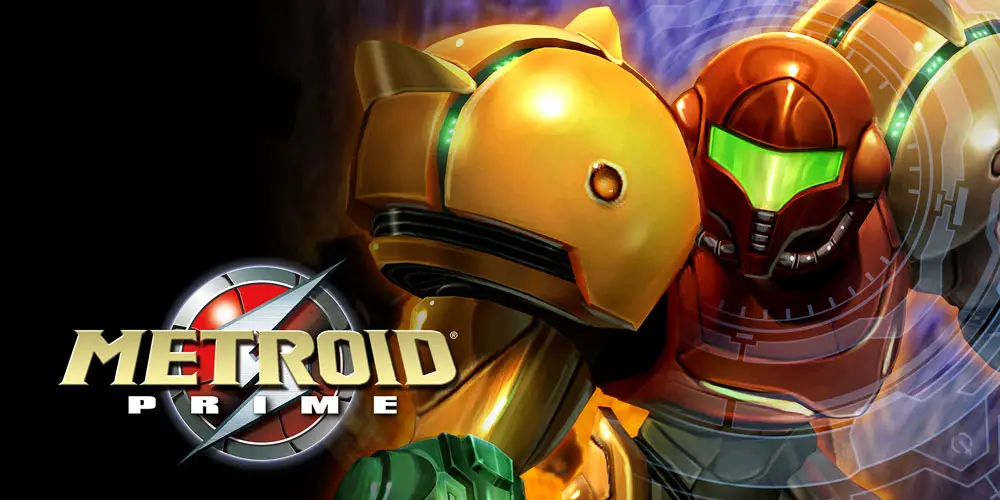 Metroid Prime
Plot:
Samus Aran is hailed as a hero within the Galactic Federation. Though still working as a bounty hunter, the Federation tends to look the other way when they cross paths with her. She's spent the last few months chasing down Ridley, now known as Meta-Ridley, as he's been wreaking havoc across the galaxy. She tracks him to the planet Tallon IV, a desolate planet that is uninhabited. Samus tracks Meta-Ridley to the far side of the planet. She touches down in a crater and begins tracking him on foot. She has alerted the Galactic Federation and they're standing by in-case of assistance.
Samus tries to get a read-out of the planet but the Galactic Federation database has nothing on Tallon IV. She traverses the jungle when suddenly her communicator loses service. While trying to get it to work, she's attacked by an unknown substance. She blasts it and it dissipates. She continues on when suddenly she collapses. She begins to envision her past. Her and her mother receiving the letter that her dad died in battle. She then awakens to a group of tribespeople who refer to themselves as the Chozo. It is there they explain the substance that attacked her is called the a 'Phazon,' it attaches itself to beings and sucks their life force out. She was able to fend it off. They then tell her that one of their people returned not too long ago, claiming to have found Meta-Ridley.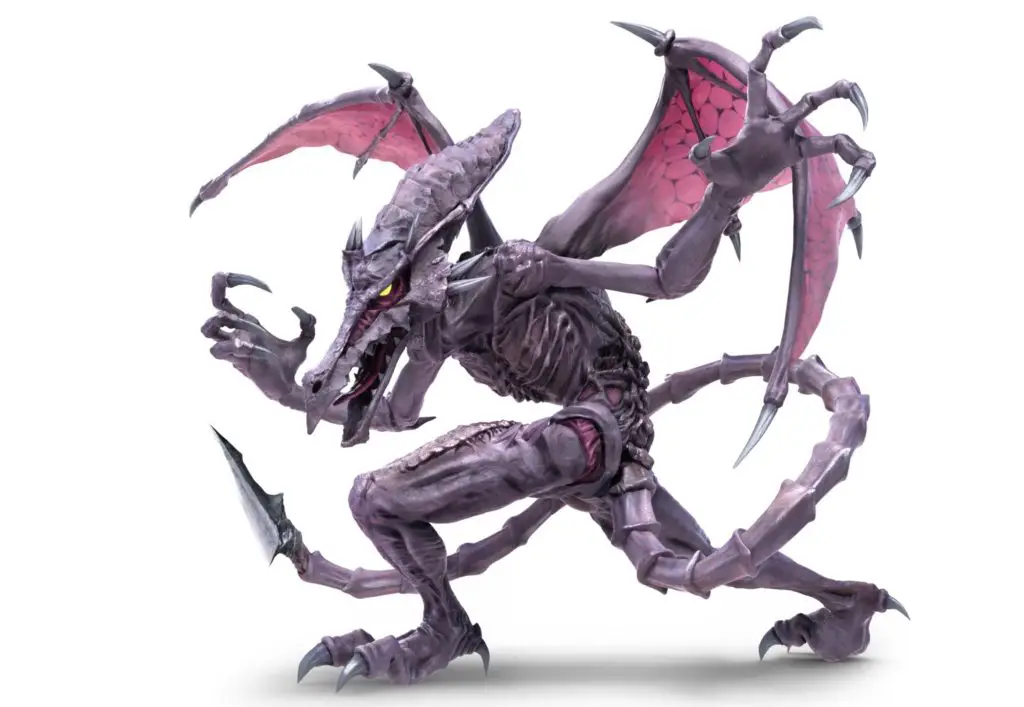 Samus comes across Meta-Ridley. Following their previous battle, Ridley has given himself cybernetic enhancements. They fight and Samus is victorious. As she is about to arrest Meta-Ridley, she collapses and falls into a cavern, she's having another seizure. She remembers her past once again, her mother pushing her and training her, being sent to the Galactic Federation academy at 14, flunking out and becoming a bounty hunter. She awakens again, groggy yet angry. Meta-Ridley is gone.
She returns to the Chozo village. It's there they begin to admire her suit as she treats her wounds. She tells them she's been using it for as long as she's been a bounty hunter. They ask her how long that's been and she replies, "long enough."
She leaves the village to find Meta-Ridley once again, she seizes once more and we see her, in a prototype of her eventual suit, hunting down one of her first bounties. She finds them and chases after them before eventually reaching them. She then sees who the bounty is, her mother. Her mom has been training kids illegally before sending them off to the Galactic Federation training facility. She arrests her mother and collects the bounty. She wakes up, angrier than ever.
She finds Meta-Ridley and another fight ensues. She defeats him and as she's about to arrest him, her blaster kicks on and shoots the dragon. Her suit is malfunctioning, she is able to escape and looks onwards at it. The suit changes colors to a dark blue and begins to shoot at her. Using a vocal override, she freezes the suit and plays back the footage from that day. The Phazon was never completely destroyed when she came across it, only injured. The creature had been causing the seizures and, while she was unconscious, slowly healing. The tribespeople were never really there, just implanted memories that gave the Phazon an excuse to learn more about Samus. The suit begins to move again and attacks her. She's able to defeat the suit by kicking it off a cliff once again.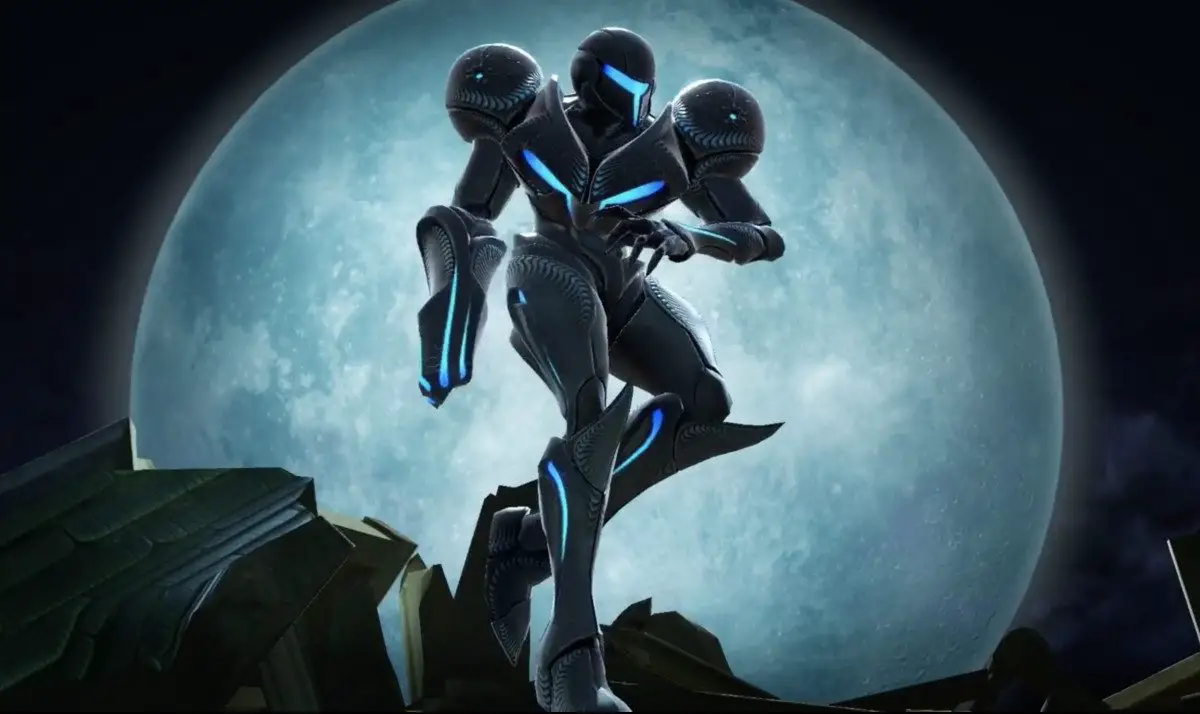 Samus returns to her ship; tired, injured and, for the first time in years, vulnerable.
Post-Credits:
The suit crawls out of the trees. We see the suit begin to rebuild and fix any damage done. It lets out a high-pitch screech and other Phazon's crawl out of the trees and begins to cover Meta-Ridley's body.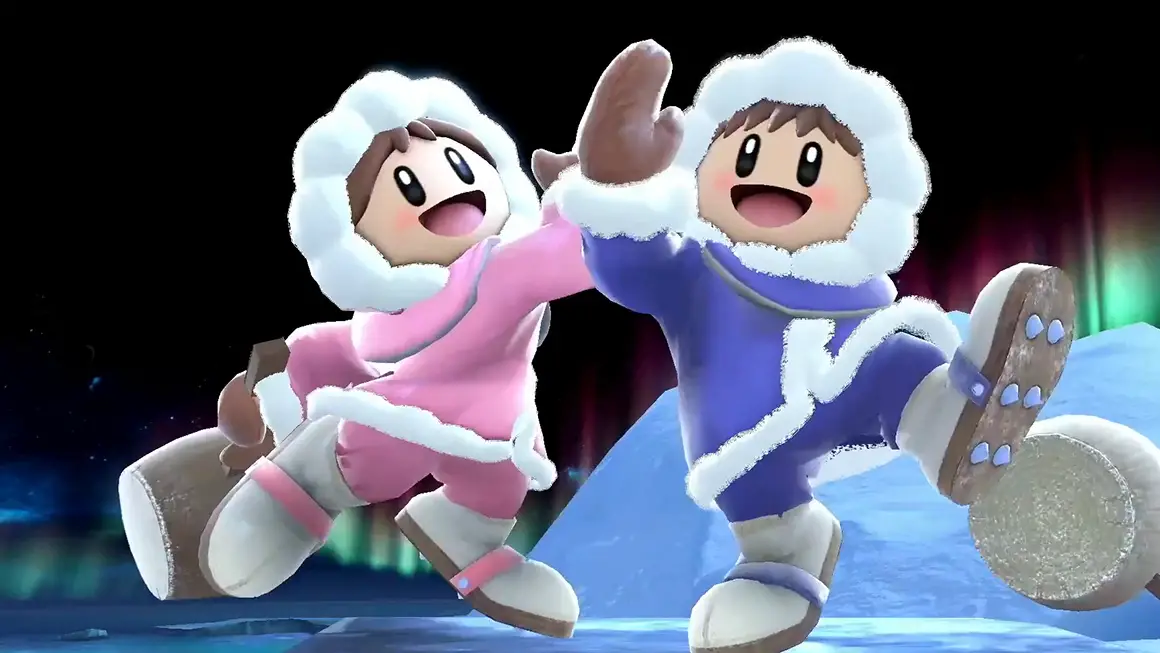 Ice Climbers
Plot:
Think 127 Hours meets Everest meets The Revenant.
The plot is about a brother-sister duo, Kris and Laura, who begin their trek up what they describe as "the most difficult climb of their careers." The movie is about them braving the elements and making it to the top of the mountain in honor of their parents, both of which were famous climbers.
On the way to the top, they come across footprints of a giant wolf. Knowing how dangerous wolves can be, they make sure to be extra-vigilant. They discuss how long it's been since they had seen each other and how appreciative they are of each other. We cut back and forth to two kids wearing similar outfits to our climbers playing and pretending to climb.
They reach the top and briefly celebrate before the giant wolf attacks them. The wolf bites into Kris' arm and he lets out a piercing scream.
We then cut back to the children, now wrestling with their dog. The dog bites the young boy's arm and he begins to cry. The children are 10 years old, playing in their backyard. Their parents run out to check on them and we see them wearing the same outfits the kids imagined themselves wearing.
Post-Credits:
None.
Thank you for reading the first part of our Nintendo Cinematic Universe! Follow Full Circle Cinema to see what else we have in store!
---
Trending Now