Peter Jackson Turned Down Warner Brothers Twice To Direct 'Aquaman'
---
During an interview with Empire Magazine, Peter Jackson revealed he turned down two offers to direct Aquaman from Warner Bros.
Jackson, best known for his work on the Lord of the Rings franchise, in the past few years has worked on mostly documentaries. Check out what the visionary director had to say about his conversations about the DC Comics property with former Warner Bros. President Kevin Tsujihara:
"He said, 'Are you a fan of Aquaman?' I said, 'No.' Six months later, 'Peter, are you a fan of Aquaman?' I said, 'No, Kevin, I already told you this'. I'm not a superhero guy. I read Tintin… Look, films are hard. I only want to make something that I have a deep passion for. I don't really anticipate making another theatrical film for a year or two."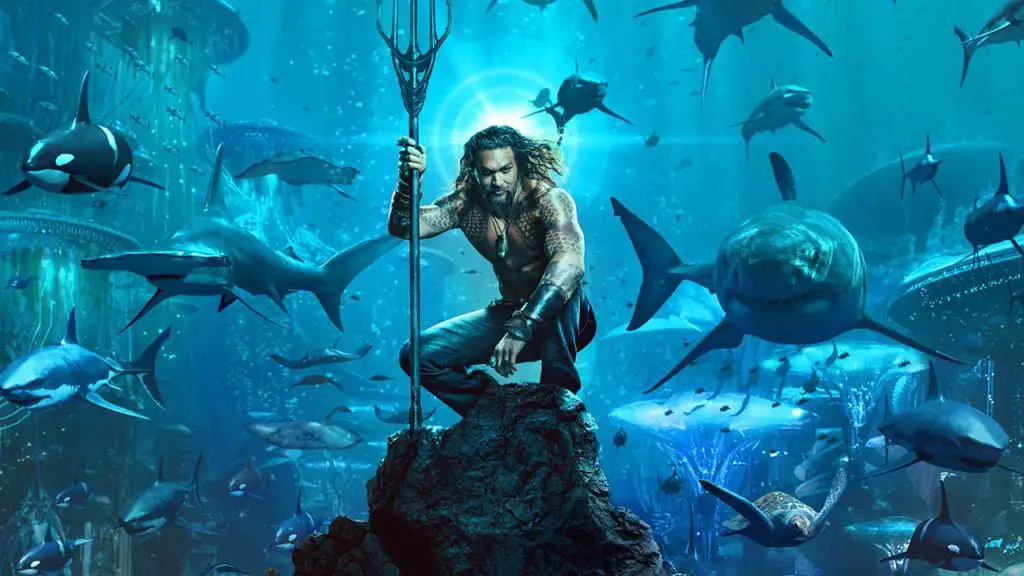 It's clear that although he was offered Aquaman twice by the studio president, superhero films, in general, did not appeal to Peter Jackson. While it would have been really intriguing to see what Jackson could have done with Aquaman, we should be considered blessed that director James Wan wanted to direct it. Wan was able to share with the world of his unique creation of the underwater world of Atlantis.
What do you think of Peter Jackson turning down the offers to direct Aquaman? Let us know in the comments below!
---
Trending Now