Remy Hii's Character In 'Spider-Man: Far From Home' Revealed
---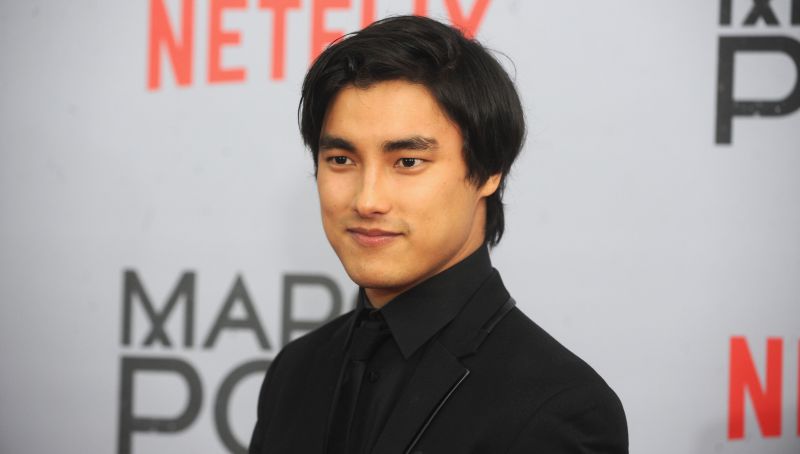 Nothing is ever easy for Peter Parker, it seems. Remy Hii's mystery character in Spider-Man: Far From Home is unveiled to be Brad, a guy that almost any girl swoons over.
The information was revealed by the film's producers while speaking to Screenrant during a set visit over the summer. Remy Hii, known for his roles in Marco Polo and Crazy Rich Asians, will be playing a rival love interest to MJ. Named Brad, he seems to be the perfect guy for MJ and that causes an immediate indifference with Peter Parker. Here is what the film's producer Eric Carroll had to say about Hii's character:
"He is the kind of guy [that] guys like me and Peter hated in high school. His hair is always looking right, the clothes always fit the way they're supposed to, he always would have something funny to say, and he's read all the same books as MJ – or at least he lies and says he's read all the same books as MJ."
Carrol also described a surely entertaining scene in which Peter takes advantage of the technology available to him, thanks to Nick Fury, and nearly blows up his bus in order to disrupt Brad.
"Basically, he tries to make Brad look bad. And almost blows up his bus by launching some weaponized drones that this spy team has access to." 
Even if Peter ends up with MJ, Remy Hii role will create a love triangle that should add tension and make for some funny sequences. He appeared in the first trailer alongside the rest of Peter's friends so it's clear he will be along for the field trip. Although it's not clear if Brad is based off an established character, there is a Brad Davis who briefly appeared in the comics as Mary Jane Watson's boyfriend when she split up with Peter.
Do you think Remy Hii's "Brad" will bring an interesting dynamic to the story? Let us know in the comments below!
Spider-Man: Far From Home swings into theaters July 2, 2019.
---
Trending Now