'Avengers: Endgame' Sails Past Titanic In Record Breaking Time
---
In what has become a historical moment in film, Avengers: Endgame has dethroned Titanic as the second highest grossing movie. Within two weeks of release, the Infinity War sequel has made over $2 billion!
Let's get into the numbers of this insane achievement. Variety has reported that Avengers: Endgame has brought in $2.188 billion globally in its 11 days, which pushed it past Titanic. If 11 days doesn't sound crazy enough, it took Avatar 47 days to break the record. It is extremely rare for a film to bring in $2 billion, the list currently has five on it. Domestically, the film has amassed $620 million of its total gross. The film brought in $1.56 billion overseas as well.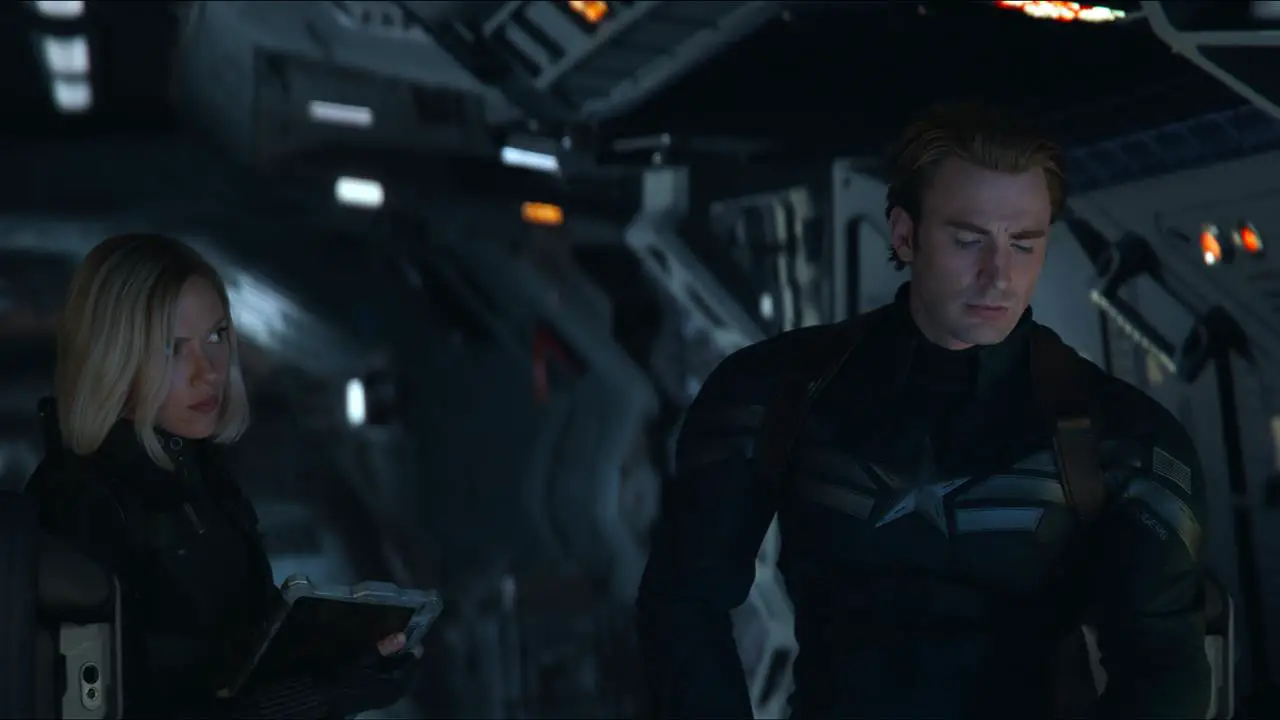 Avengers: Endgame is an event just as much as it is a movie. This is the fourth Russo Brothers' film in the MCU. The spectacle follows a trail of 22 films and 11 years of hard work. Fans have waited anxiously for a year to see what happens following Thanos' snap. Proof of this is in the first weekend's numbers alone. Within the confines of one weekend, Avengers: Endgame already had $1.2 billion under its belt.
What are your thoughts on Avengers: Endgame's success? Let us know in the comments below and be sure to check out our review here!
Avengers: Endgame is now playing in theaters!
The film stars Robert Downey Jr., Chris Evans, Chris Hemsworth, Scarlett Johansson, Mark Ruffalo, Brie Larson, Jeremy Renner and Paul Rudd
---
Trending Now