'Indiana Jones 5' To Receive Rewrite From 'This Is Us' Creator Dan Fogelman
---
The beloved Indiana Jones franchise is set to make a return in the near future with a fifth installment. Though things were looking up for Indy's next adventure, it now seems fans will have to wait a little longer than expected. According to the folks at MakingStarWars, the film will be receiving a rewrite, courtesy of This Is Us creator Dan Fogelman.
Originally, the script was to be penned by Jon Kasdan, whose premise was rumored to focus on Indy's quest for the legendary Wałbrzych Gold Train. According to legend, a train full of gold and priceless artifacts went MIA near the Polish city of Wałbrzych during World War II. Stories say it was hidden in a tunnel dug up by the Nazis. With Fogelman taking over, it's likely that the plot will evolve into something entirely different.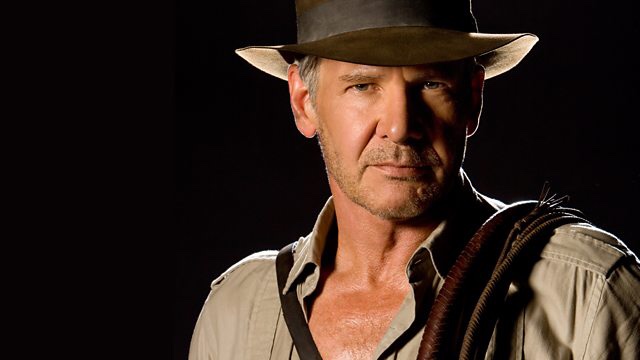 Fogelman is best known for creating the hit NBC drama This Is Us. He also has screenwriting credits for Disney's Tangled, Cars, and the 2011 comedy Crazy, Stupid Love. He made his directorial debut with his 2015 film, Danny Collins.
As of now, film is still set for a July 2021 release. Harrison Ford will reprise his role as the seasoned treasure hunter, and Steven Spielberg will be back in the director's chair.
Are you excited for Indy's upcoming adventure? Let us know down in the comments below!
---
Trending Now