Screenwriter Spotlight: Derek Connolly
---
Welcome to Spotlight: a series in which the team at Full Circle interviews talent in the Film/TV industry, giving insight on their journey into their profession. The first edition will spotlight a screenwriter whose work has amassed billions at the box office.
From the Jurassic World franchise to the upcoming Detective Pikachu, Derek Connolly has left his mark on some of the biggest franchises of all time. We had the opportunity to talk to Conolly about his inspirations, collaborating with Colin Trevorrow, and his work on the highly-anticipated Metal Gear Solid movie.
Q: How did you get into screenwriting? Do you prefer working on big franchise tentpoles or smaller films?

DC: After film school I moved to LA and began writing tons of scripts. One twenty minute television pilot I wrote was produced and made with the help of two college friends, Colin Trevorrow and Dan Klein. We eventually sold that and got agents and began writing professionally.
Big franchise tentpoles and small films each have their pros and cons. It's always exciting to be part of a widely known and loved IP. In most cases you know the film will actually get made and have a wide release in theaters. Working on smaller films can be more satisfying artistically and you'll have more creative freedom but it's more likely than not that the film will never be made, or, if it is, it will have a smaller release and audience exposure.

Q: What movies from your youth inspired you to become a screenwriter?

DC: American Graffiti, Ordinary People, Accidental Tourist, Empire of the Sun, and Big Trouble in Little China are a few.

Q: The first two Jurassic World movies have had incredible success at the box office. Did you ever imagine yourself being attached to such a monumental franchise?

DC: No, few people seem to remember that Jurassic Park was considered somewhat of a dead franchise for a long time so it was not even on my radar until Colin called me one afternoon to ask me to write the script with him after he'd been hired to direct. I had just left Pixar after a year there and was looking to write something more along the lines of Safety Not Guaranteed but was excited and honored to be able to be a small part of Spielberg and Marshall's franchise.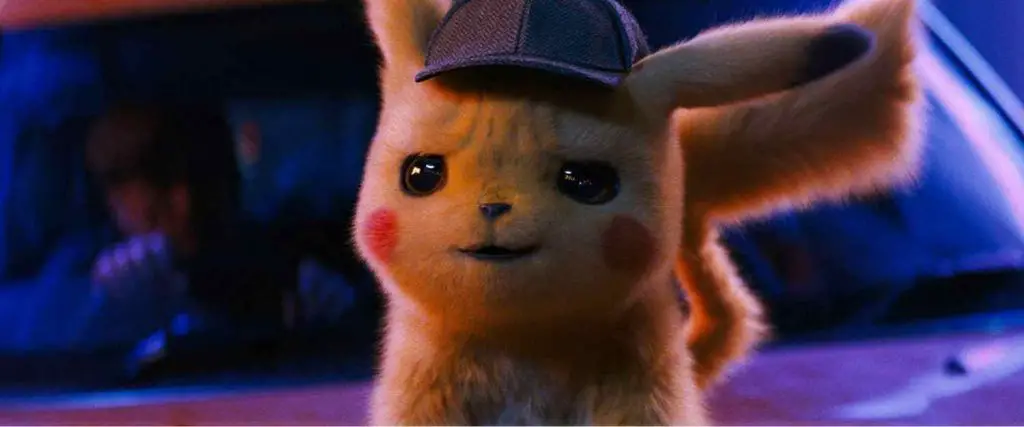 Q: Having contributed to the script for the upcoming Detective Pikachu, how did it feel stepping into the world of Pokémon?

DC: Strange. I had been pitching takes on it for years while the rights were still up for grabs. When the story landed on being based on Detective Pikachu it seemed both an unusual choice but also a very bold and fresh choice. I grew up reading and rereading the Dungeons & Dragons Monster Manuals and that's what entering the Pokemon world felt like again, just a cuter version of that.

Q: You and Collin Trevorrow collaborated on the original script for Star Wars: Episode IX. What direction was your film going to take the franchise in?

DC: I'm not allowed to comment on the story before it's released but I recently watched the trailer and am excited to see what JJ has made.
Q: You are working on another video game adaption with the Metal Gear Solid movie. Why did you choose this project in particular and were you a fan of the games beforehand?   

DC: I was a fan, dating back to the very first Metal Gear on the NES. What really attracted me, though, was working with Jordan Vogt-Roberts again. I thought what he did with Kong was incredible and his take on Metal Gear was hugely ambitious and original.
Detective Pikachu blasts into theaters May 10, 2019.
The film stars Ryan Reynolds, Justice Smith, Kathryn Newton, Bill Nighy, Rita Ora, Chris Geere, and Ken Watanabe.
-Jackson Hayes and Marcos Melendez
---
Trending Now