The Next Five Years Of Marvel's Phase 4 May Not Include The X-Men
---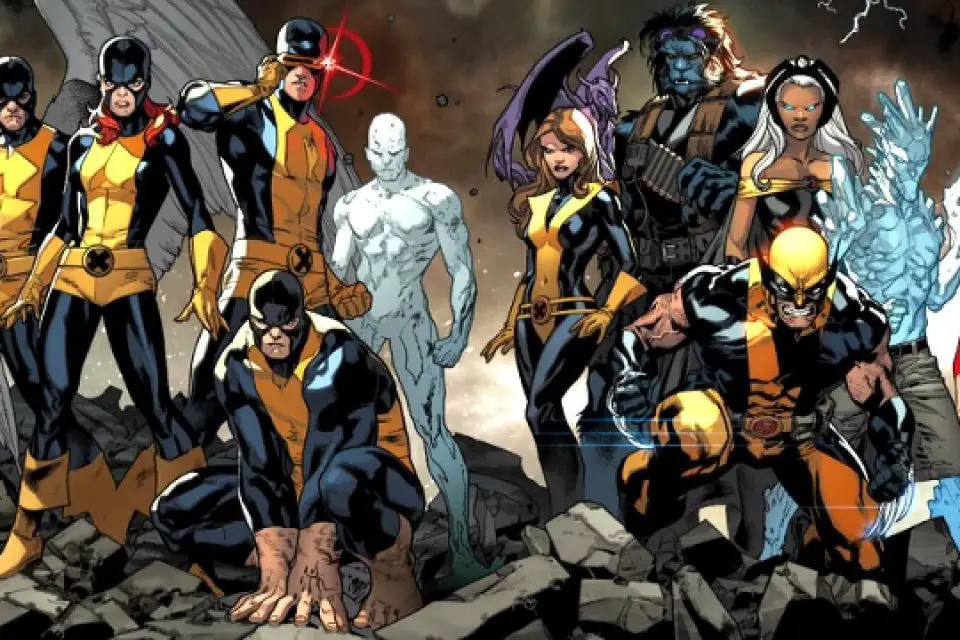 Ever since the Disney/Fox deal closed, Marvel fans have begun to hope that they will soon see the X-Men alongside the Avengers. But if a recent interview between Kevin Feige and i09 is any indication they may not want to get their hopes up.
During a recent interview with i09, Kevin Feige revealed that he has a five-year plan for the next phase of the MCU. This isn't much of a surprise as its no secret the Marvel universe is planned out years in advance. But what was rather interesting was that Feige explained this five-year plan does not include the X-Men. To quote Feige:
"It's all just beginning and the five-year plan that we've been working on, we were working on before any of that was set. So really it's much more, for us, less about specifics of when and where [the X-Men will appear] right now and more just the comfort factor and how nice it is that they're home. That they're all back. But it will be a very long time."
While some may find this as bad news there may be some positives to the news. By holding off on the X-Men in film it will build great anticipation for the characters. Rather than getting a new X-Men film so soon after the Fox-Verse, it gives audiences a much-needed break and a refresher.
But how do you feel about this news? Let us know in the comments below!
---
Trending Now