AMC To Launch A Third 'Walking Dead' Series Next Year
---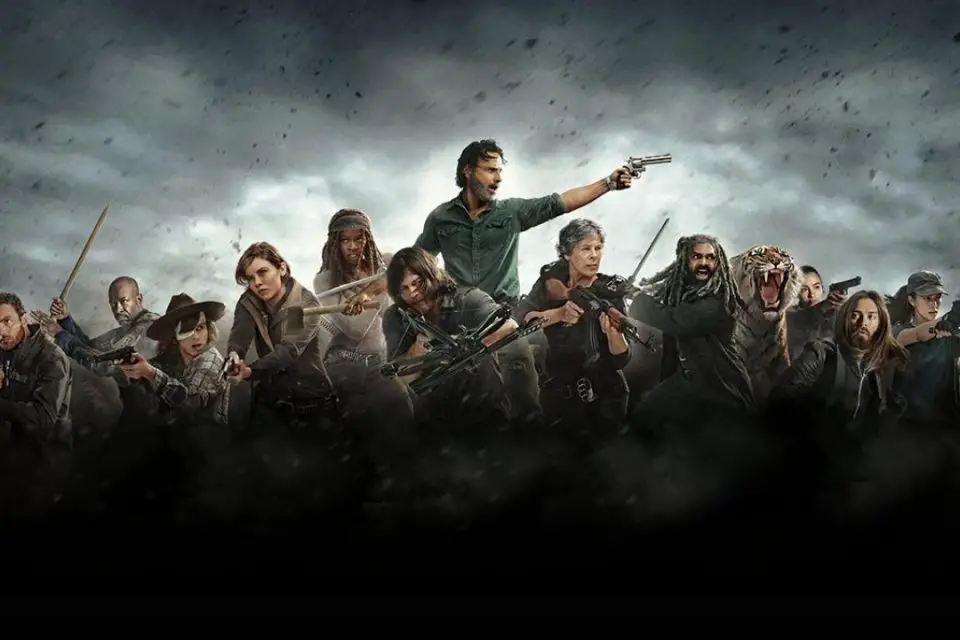 Going into its 10th season it looks like The Walking Dead isn't going anywhere. And not only will it be sticking around for a while but it will also be expanding just a bit. AMC has announced that it will be launching a new Walking Dead series next year.
While next to nothing is known about the series it looks like the network is jumping straight into production. Filming is set to begin this summer and will produce 10 episodes to release in 2020. Regarding the new series AMC had this to say about the show:
"Showing audiences an unseen pocket of The Walking Dead universe steeped in a new mythology is a very cool way to celebrate a 'Decade of the Dead' on TV and over 15 years of Robert Kirkman's brilliant comic. Matt Negrete is one of the best writer-producers in TWD's long history — I'm thrilled to be working beside him to tell stories unlike we've seen before, taking our first step into an even larger world."
The new show seems to not only introduce a new world of the Walking Dead universe but it will also celebrate the series decade long history. It is not yet known if we will see characters from the main series appear on the show but we can hope to learn more soon.
If this news is any indication of The Walking Dead's state on AMC it is a sure bet that it won't be going anywhere for a long time.
Are you excited to see a new Walking Dead series? Let us know in the comments below!
---
Trending Now