New 'G.I. Joe' Film Details Promise A Fresh Direction For The Franchise (Exclusive)
---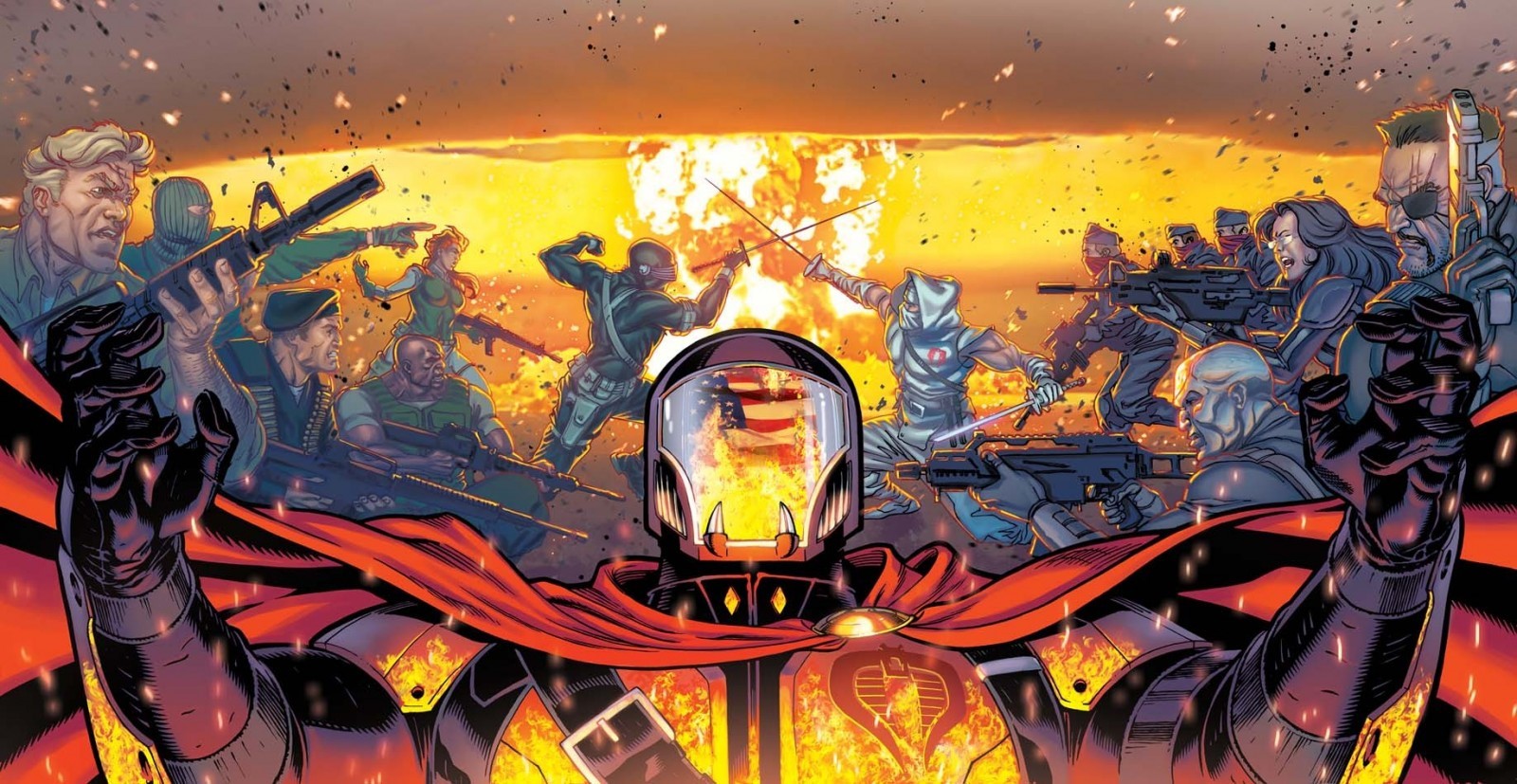 Although the Snake Eyes spinoff is next in line in the G.I. Joe franchise, Paramount is developing a new film centered on the world's most elite secret operatives. Full Circle Cinema has exclusively learned plot details for the new G.I. Joe film, as well as who the studio is looking to lead the series.
Paramount Pictures officially teased a new film in the franchise was in the works at Cinema Con 2019. The G.I. Joe pic will certainly take things in a very exciting direction. The story is set to revolve around G.I. Joe member Philip "Chuckles" Provost, an undercover specialist gone for years until he learns of a grave new threat.
Provost tries to convince his bosses that twins Tomax and Xamot, who work for the villain organization COBRA, are after a mysterious device dubbed the "Wheel of Time". It would allow the villains to travel into the future and obtain weapons capable of destroying the Joe's once and for all. However, since his superiors don't trust him, Provost forms his own squad composed of Helix, Wild Bill, Jinx, and Snake Eyes in order to reach the device before COBRA does. The studio is eyeing actors like Sebastian Stan, Tom Hiddleston and Alexander Skarsgard for the role of Provost.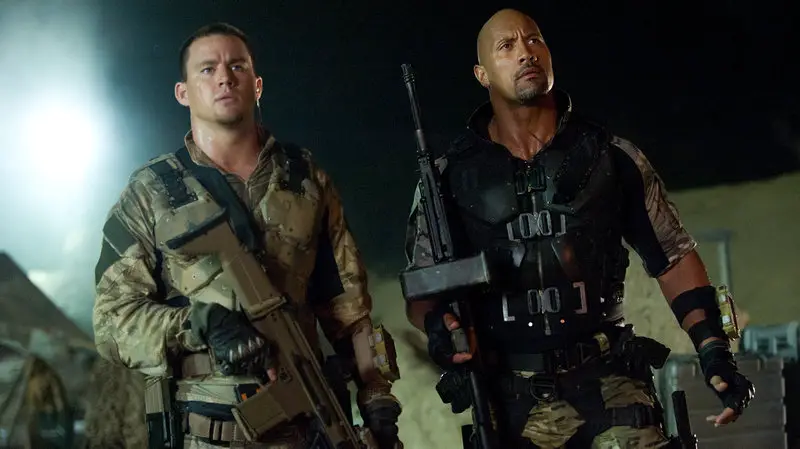 The studio was originally planning a sequel to 2013s G.I. Joe: Retaliation called G.I. Joe: Ever Vigilant with Dwayne Johnson reprising his role as Roadblock, but that film never made it off the ground. It appears Paramount is planning on keeping some story elements, like the twins, in this new version. It is likely that this project will serve as a reboot (alongside Snake Eyes), and potentially a part of the upcoming cinematic universe featuring other Hasbro properties like Micronauts.
The first two live-action films, G.I. Joe: Rise of the Cobra and Retaliation, saw the studio fail in making the classic toy line into a profitable franchise. Now, with their focus now on doing a solo Snake Eyes film as their next project, Paramount has an opportunity to jumpstart the series with fresh faces, ones they hope can put more butts in seats.
Paramount Pictures declined to comment on this story.
Do you think this is the right direction for the franchise? Let us know in the comments below!
–
Did you enjoy this article? If so, consider visiting our YouTube channel, where we discuss the latest and greatest in pop culture news.
---
Trending Now