Robert Zemeckis Tapped To Direct Pilot For Live-Action 'The Jetsons' TV Series
---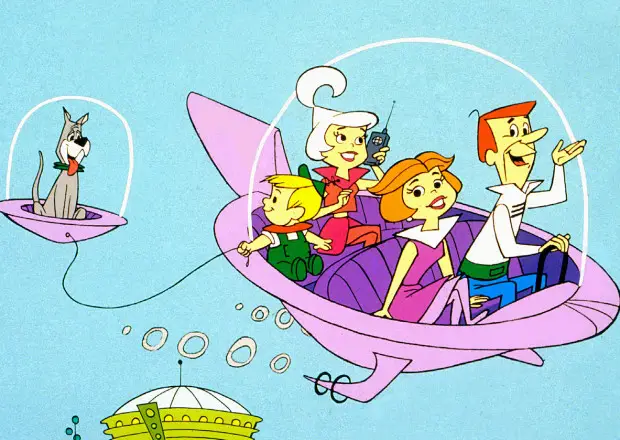 According to Discussing Film, ABC's live-action remake of the classic Hanna-Barbera animated series, The Jetsons has found a director for the ever-so-important pilot episode in legendary director Robert Zemeckis.
When news of the upcoming series was first reported back in the summer of 2017, it was announced that Gary Janetti would put pen to paper and create the scripts as well as executive produce the entire series. Zemeckis was tapped as an executive producer but has decided to step into the role of director to steer the ship in the proper direction.
Debuting back in 1962, The Jetsons was a comedic animated tale of George, Judy, Jane, and Elroy Jetson a century in the future, with elaborate robotic inventions, aliens, and holograms. It ran from 1962 to 1963 before being revived in 1985. A live-action adaptation will definitely be interesting given the technology created since then to make the outlandish elements of the show look realistic.
What do you think? Are you looking forward to this upcoming remake? Let us know in the comments below.
---
Trending Now