'Avengers: Endgame' Statues May Reveal A Key Fight In The Film
---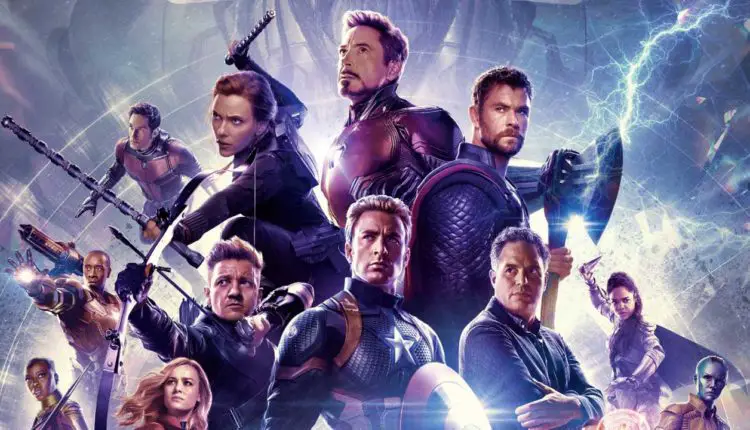 A number of new Avengers: Endgame statues have been released featuring looks at the character's new costumes. The new statues show off the new looks of the Avengers but may also tease an important battle in the film.
***Warning Possible Spoilers***
While at first, it seemed a number of new Endgame statues didn't offer anything more than a glimpse of Iron Man, Cap, and co's new suits a closer inspection proved otherwise. A look at the Thanos statue revealed that the Mad Titan was standing over a broken down Avengers' A. And while this may be a stylistic choice it may mean that we will see Thanos attack the Avengers Headquarters.
A number of recently released LEGO sets also back up this theory. The sets feature Thanos and a number of outriders fighting the Avengers in their base. It's not known what will bring Thanos back to Earth following The Decimation so it will be interesting to see how this plays out in the film.
Are you excited for this month's Avengers: Endgame? Let us know in the comments below!
Go see the epic conclusion of the Infinity Saga, in theaters April 26, 2019.
The film stars Robert Downey Jr., Chris Evans, Brie Larson, Bradley Cooper, Scarlett Johansson, Chris Hemsworth, Paul Rudd, Karen Gillan, Evangeline Lily, Josh Brolin, Elizabeth Olsen, Mark Ruffalo, Jeremy Renner, and Don Cheadle. Directed by Joe and Anthony Russo and written by Christopher Markus and Stephen McFeely. Based on the characters by Stan Lee, Jack Kirby, and Jim Starlin.
---
Trending Now