'Morbius' Set Photos Reveal First Look At Matt Smith's Character & More
---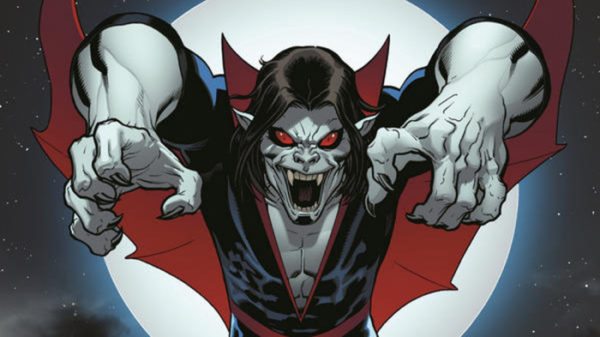 We finally have our first look at Matt Smith's character in Morbius. A number of new set photos from Sony's Morbius have revealed the first look at Smith and a few details about Leto's look in the film.
The newest photos feature Matt Smith, who is reportedly playing Loxias Crown, facing off against Jared Leto's Morbius. And while it doesn't seem Smith has any semblance of Vampire abilities yet Leto's Morbius does. Leto is dressed in his prison uniform seen earlier, which as we know from a previous leak he was wearing when he flew. But what is very interesting about the leak is that it seems Leto's Morbius look will be CGI.
— Morbius (@MorbiusUpdates) March 27, 2019
Based on the dots on Leto's face, they will be digitally providing the actor with Morbius' vampiric look. So it seems we won't know what the character's final look will be until at least the first trailer for the film. But to stay updated on any news about Morbius make sure to check out Full Circle!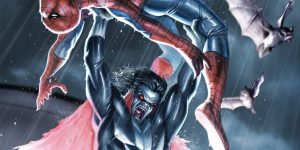 Are you excited to see Jared Leto and Matt Smith in Morbius? Let us known in the comments below!
Morbius will release in theaters July 31, 2020.
The film stars Jared Leto, Matt Smith, Adria Arjona, and Jared Harris.
---
Trending Now