Mckenna Grace To Star In Jason Reitman's 'Ghostbusters'
---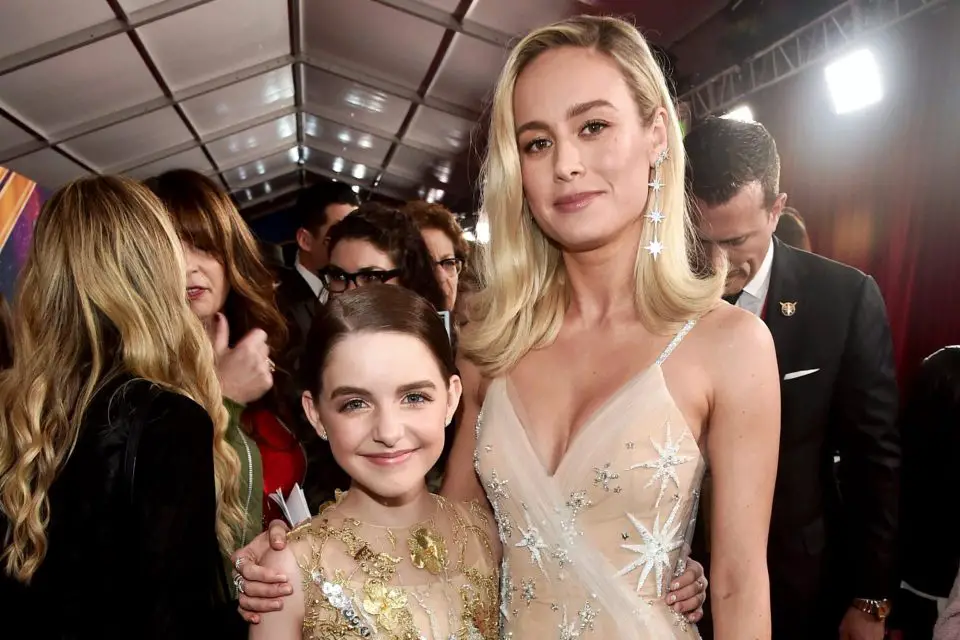 Fresh off her appearance as young Carol Danvers in Captain Marvel, Mckenna Grace has just been cast as star in the next installment of the fabled Ghostbusters franchise, according to THR.
Jason Reitman, the son of the director of the original Ghostbusters from 1984 Ivan Reitman, has been tapped to continue the franchise with a fresh take and include some fresh faces. The 12-year-old Grace will star in the film as one of four teens/pre-teens who will serve as the center pieces of the story. This entry into the Ghostbusters saga will serve as a direct sequel to the 1984 film.
Grace joins Finn Wolfhard (Stranger Things) and Carrie Coon (Avengers: Infinity War) who have already been cast as her brother and mother, respectively.
Unlike the 2016 reboot starring Melissa McCarthy and Kristen Wiig, this film will callback to the original film in more ways than one.
What do you think? Are you looking forward to yet another Ghostbusters adventure? Let us know in the comments below.
Ghostbusters will be released on July 10, 2020.
---
Trending Now